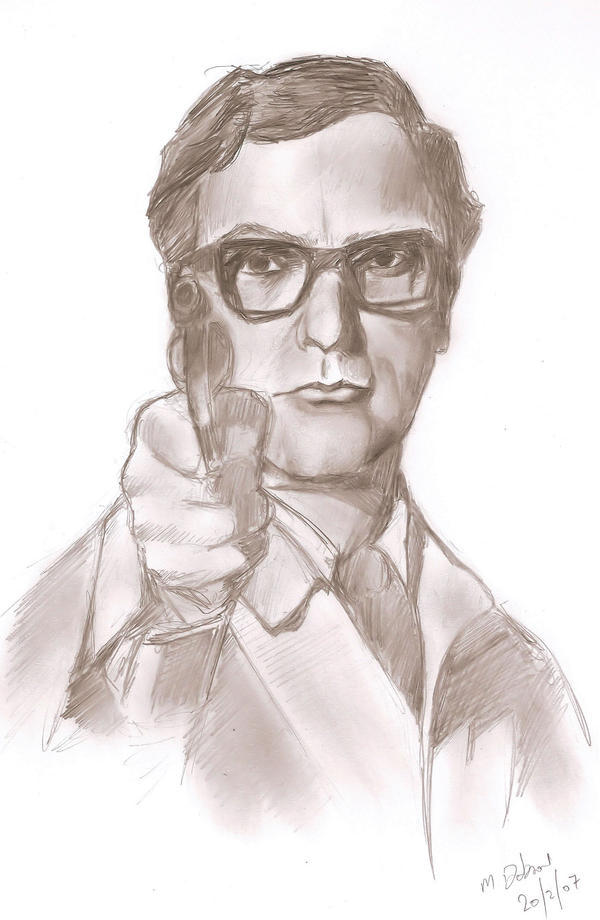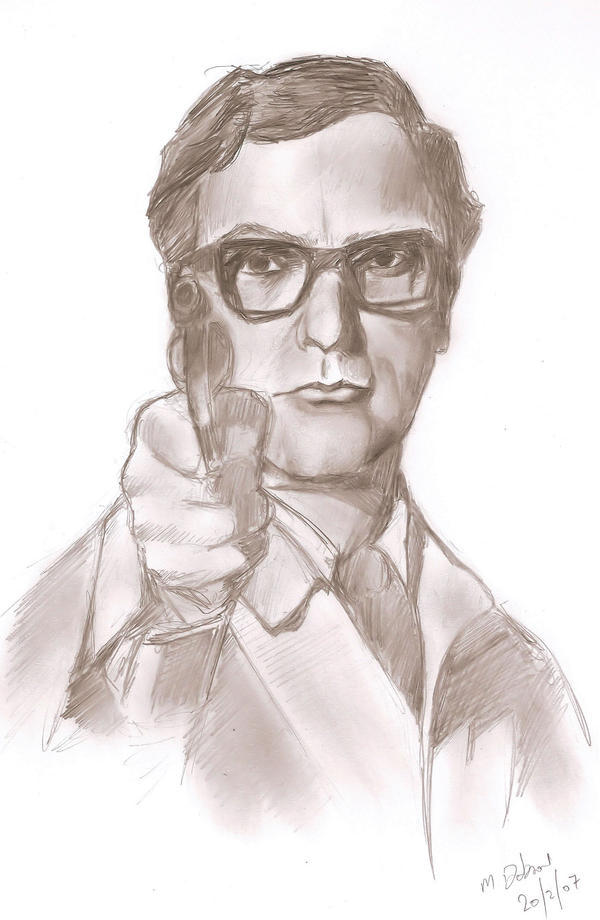 Watch

lol I clicked all them there links. I knew what was coming but I just couldn't stop myself!
Thx

Reply


skillz!
i love him(not a lot of people know that).

Reply

pretty good foreshortening on the pistol. It's hard to draw a gun barrel-on. but the real center of attention is the guy's face. it's a good face.
Reply

ty

This is taken from a movie still so the gun was slightly out of focus and I tried to keep that. Glad you like the face

Reply