Since I appear to have started drawing again I would like to keep up the momentum.
I require 3 Dwarf hero/Villain suggestions, 3 Orc Hero/Villain suggestions & 3 OC Commissions. These are free and will be of whatever quality I can be arsed with at the time

You are perfectly welcome to game the system and use OC's as Dwarves or Orcs.
1 Drawing each and first come first serve.
Cheers!
UPDATE: ONLY 2 Dwarf Spaces Left...
Dwarves:
1. Hercules for

2.
3.
Orcs:
1.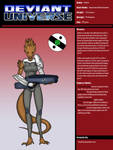 for

2. Comic Negan for

3.
for

OC's:FULL
1.
for


2.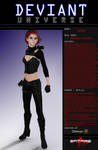 for

, with kind permission from the creator,


3.
for


I make no promises on timescale or order of fulfilment