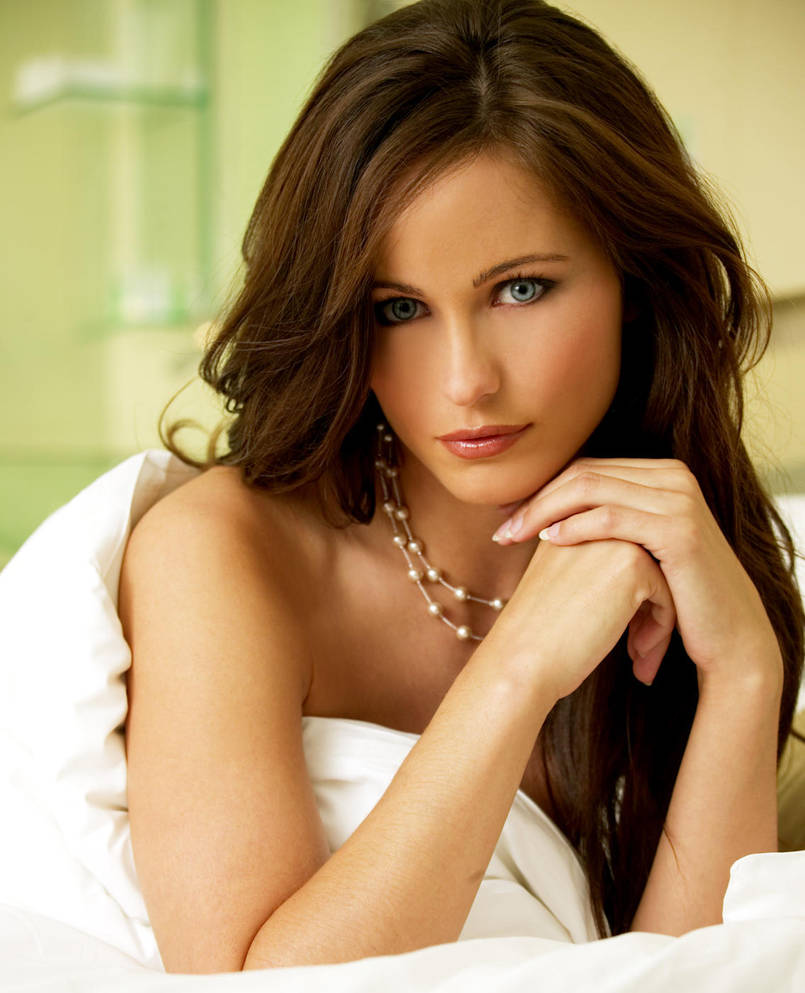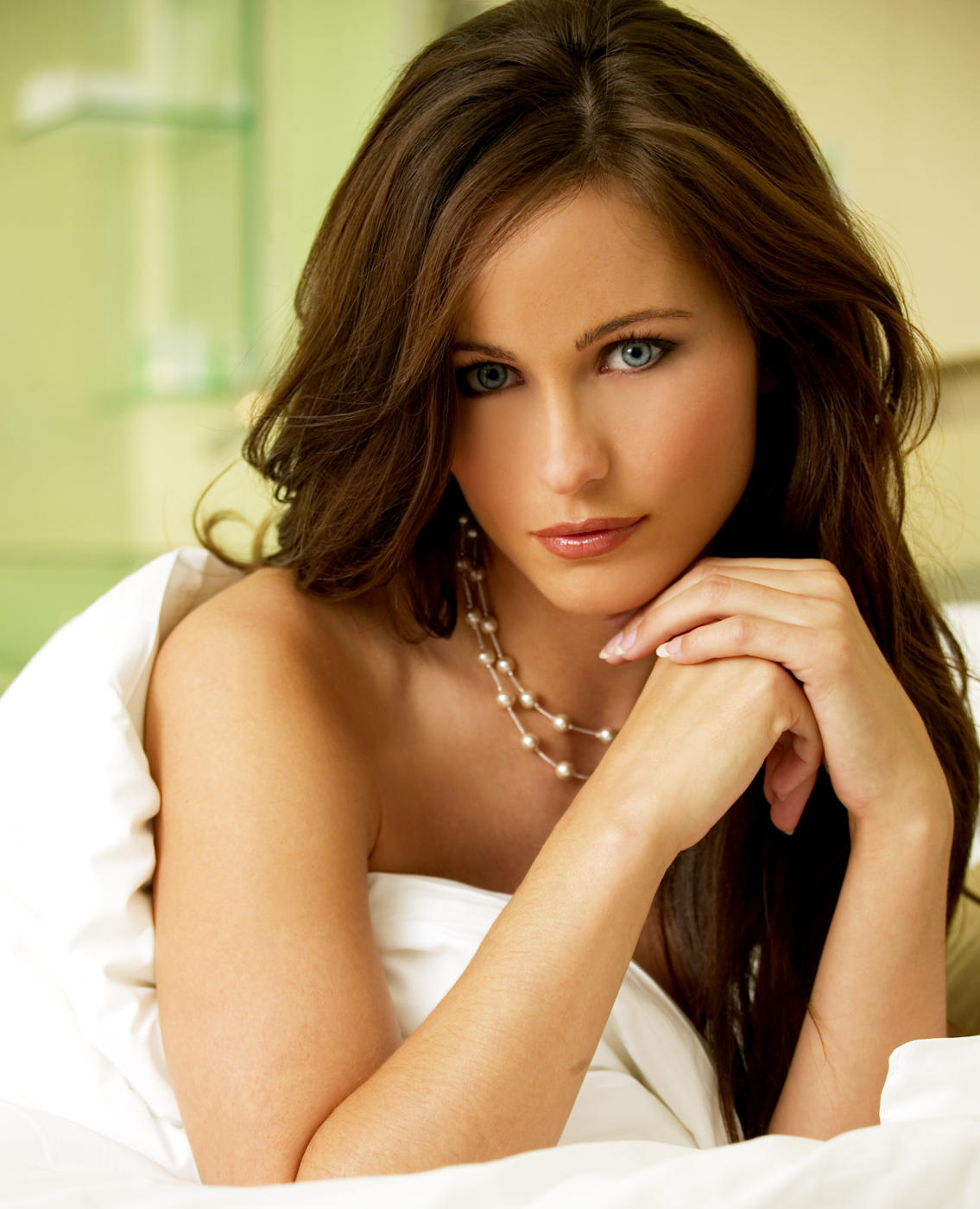 Watch
Very beautiful shot. The model has such a wonderful suck-you-into-her-eyes expression. The focus is great, highlighting the hair and face, while pushing out the details of whatever is in the background out of the mind, making her really pop out at you. In addition, I find the lighting rather pleasant. It shows a nice shine on the model's hair and skin. I also like the contrast of colour here. The cool green of the background, compared to the rich warmth of those luxurious tresses.

It is rather hard to complain or find error when looking at this work. I think I will leave it at that then. Excellent work. Keep it up.
The Artist thought this was FAIR
35 out of 36 deviants thought this was fair.
AWESOME! I'm in love with her now!

Well, this piece really caught my eyes because the model is no doubt that she's really stunning. Besides, I'm really attracted too to this kind of clear photo, very neat. It's like those shots I often see in a magazine.
Well, I agree with the first critique when he/she mentioned about the background. It's a nice blur making your subject to standout and letting the viewers to focus on to her. I love her hair and the hand gesture, very feminine. And what I noticed more, I'm not sure if she's really naked or not, but for me, w/ that white comforter/pillow covering her, gives her more freshly "ambiance".

Well, it's just in my point of view. I noticed as well the use of small or less detail. Aside from her necklace, she doesn't have any more jewelries like I've always seen w/ most models.. well, it makes her more elegant. Yup!
One more thing, I noticed her eyes. The more I stare at her, it seems like it lacks of emotion. I mean, her eyes are wonderful and no doubt about it, but I'm craving to see it as more seductive. She just stares and it quite reminds me of a mannequin (not in ugly way). Anyway, everything is fabulous for me, especially how her lips look.

Love this piece so much!

The Artist thought this was FAIR
12 out of 12 deviants thought this was fair.