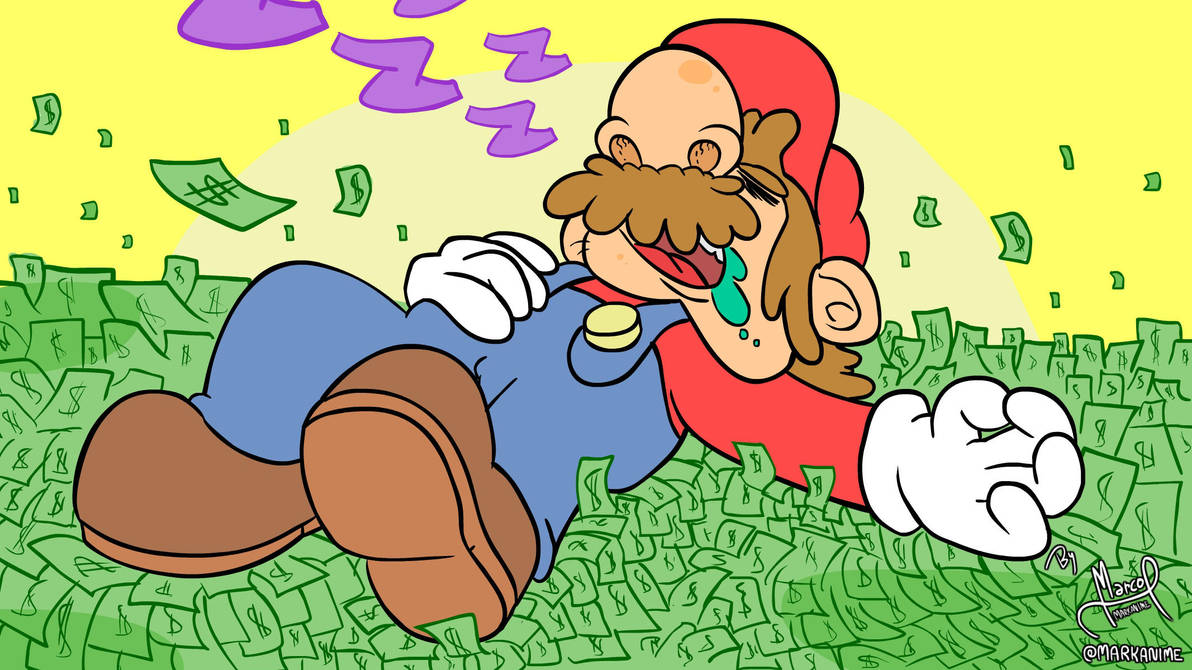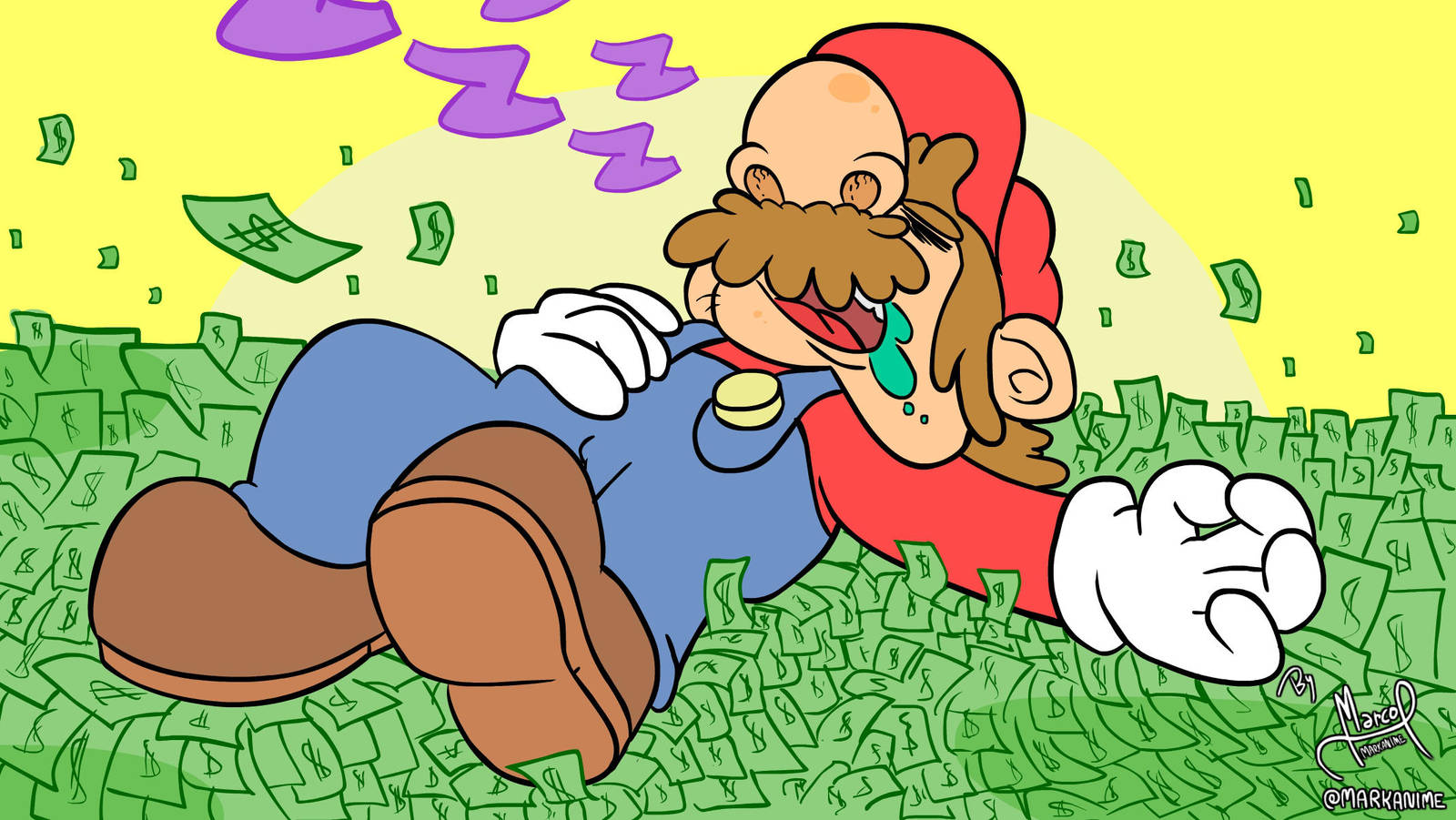 Watch
Mario is enjoying all the success of his new game !

La realidad

Es que es un gran juego, y yo son Nintendo Switch. -_-
Reply

Algun dia sera mia la Nintendo Switch <3
Reply

Y espero que la tengas, al igual que yo que la quiero. De verdad es que fue una gran año para Nintendo, más el nuevo Zelda que es el GOTY del año que no es mucho pedir(aunque quería que Super Mario Odyssey fuera el GOTY, pero ganó como mejor juego familiar, que también es bueno), y sí, tuvo un catálogo inicial bueno, para no decir mucho, es que hay gente que cree que se deben sacar 3000 juegos de golpe en el día de lanzamiento, pero en estos tiempos ya los juegos exigen muchas cosas comparado con las épocas anteriores.
Reply