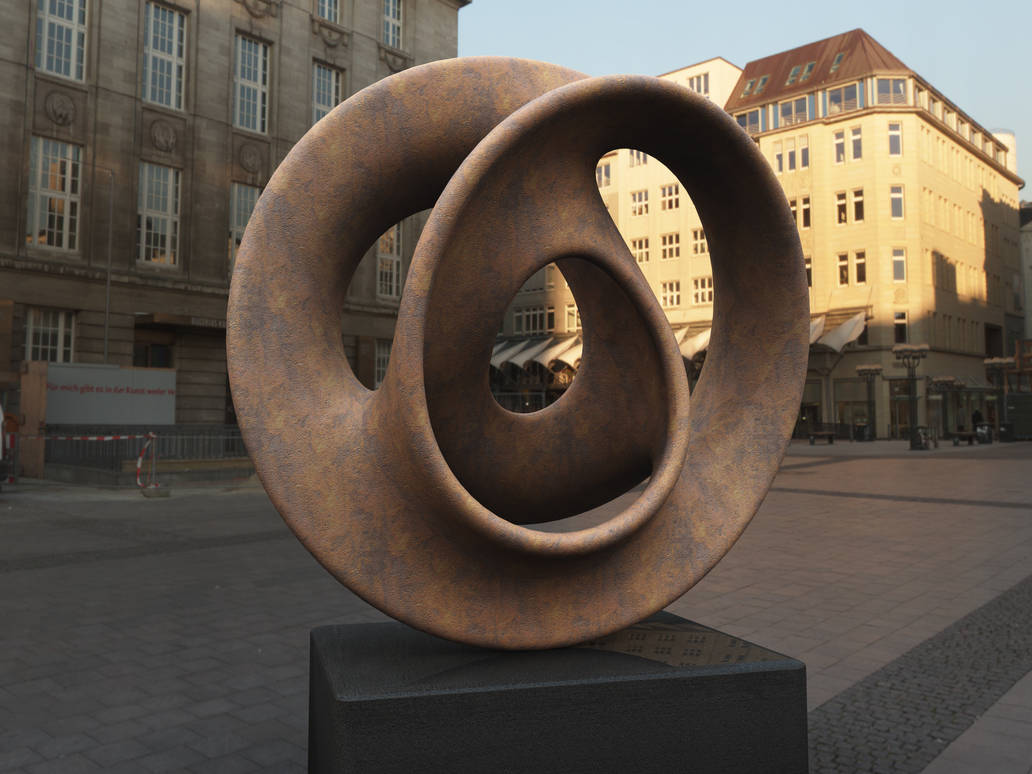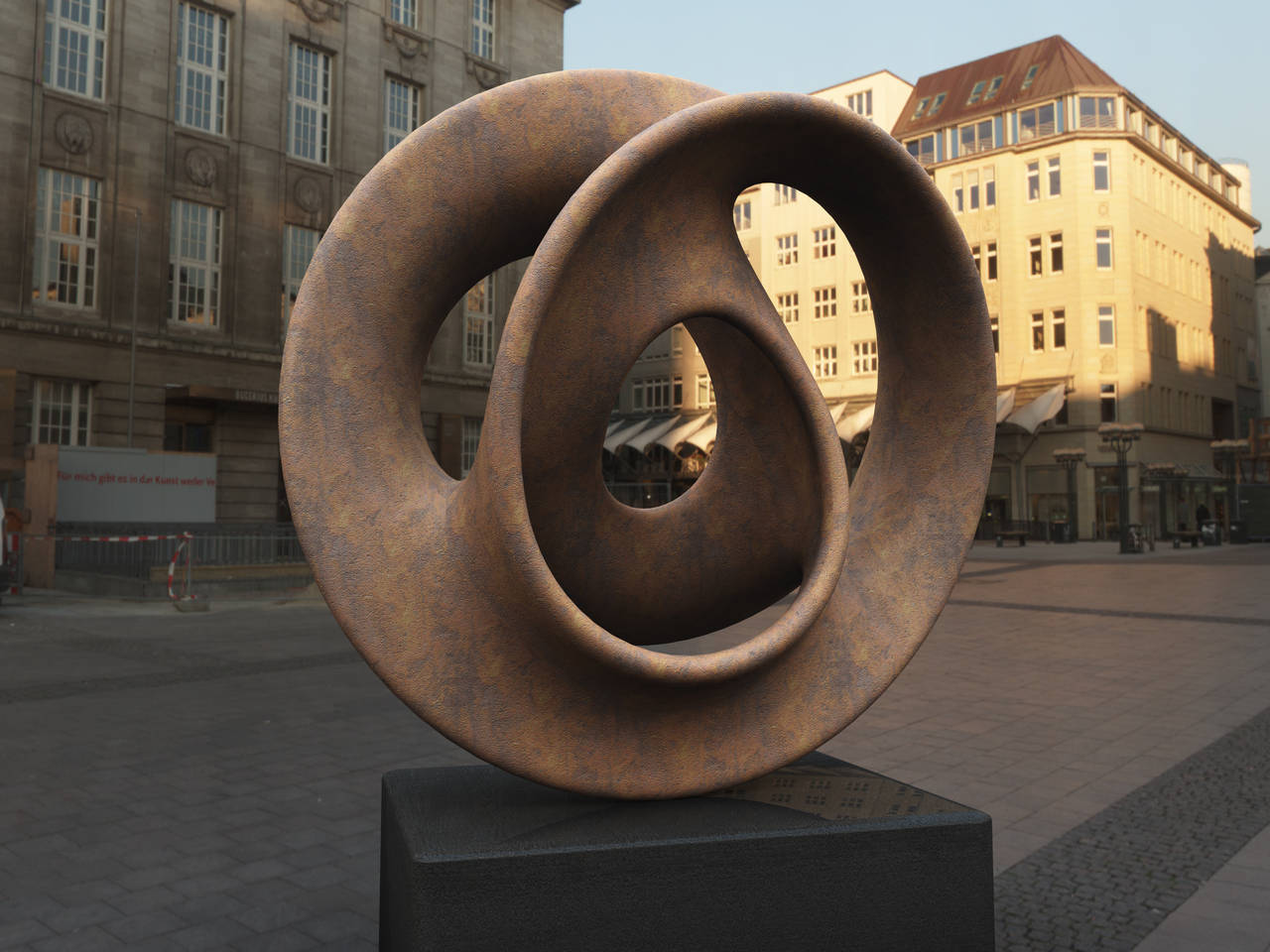 Watch
The sculpture was created in Sculpture Genereator 1.
It's a program created by Carlo H. Séquin, UC Berkeley. Here's a link for more info:
www.cs.berkeley.edu/~sequin/SC…
Rendered in Vue6I.
I wanted a sculpture that was simple and elegant for this scene. The hardest part was tweaking the materials to get them realistic as possible. It took a while for me since I'm learning as I go, lol.
Also I used a Dosch extreme Hi-res (6250x3125) HDRI.
I think next time I'll use a much lower resolution HDRI for the lighting and just use a JPG for reflectons and backgroung. My 5yr. old hyperthreaded 3gig P4 with 2gigs RAM took forever to render this simple scene.

Anyway Sculpture generator a so fun and easy to use! Maybe I'll post some of the complex shapes soon.
Thanks for viewing. I'd appreciate some serious critiques if your up for it.

Also there's a much larger copy of this available in the download. Hope you like it!
Thanks.