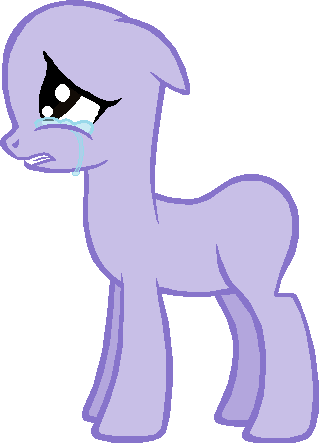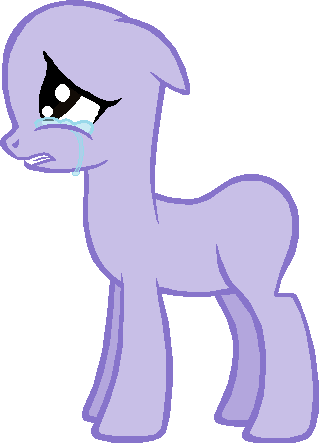 Watch
My very first base C:


Rules:


It's okay to use it so there's no need to ask.


Please refrain from putting the link in the comment box. DeviantArt's mention system does that for you if you credit me properly and please do credit me.


Take your time! A good piece takes patience.


If you wanna change the gender or pony parts, go ahead, edit it however you might wish. Make it bootiful! (e.g the tears, mouth, eyes etc)

Please download for best quality and this is MS paint friendly.


Frankendolling IS allowed if its okay with the other artist / deviant.


MLP (c): Hasbro & Lauren Faust


Reply