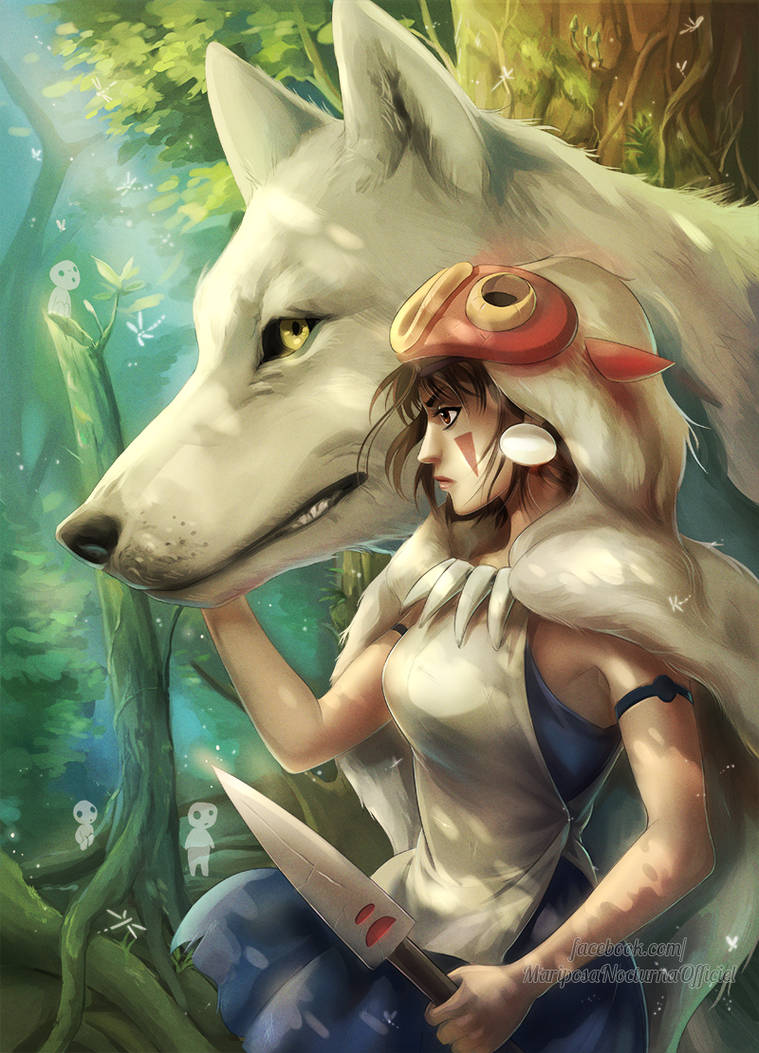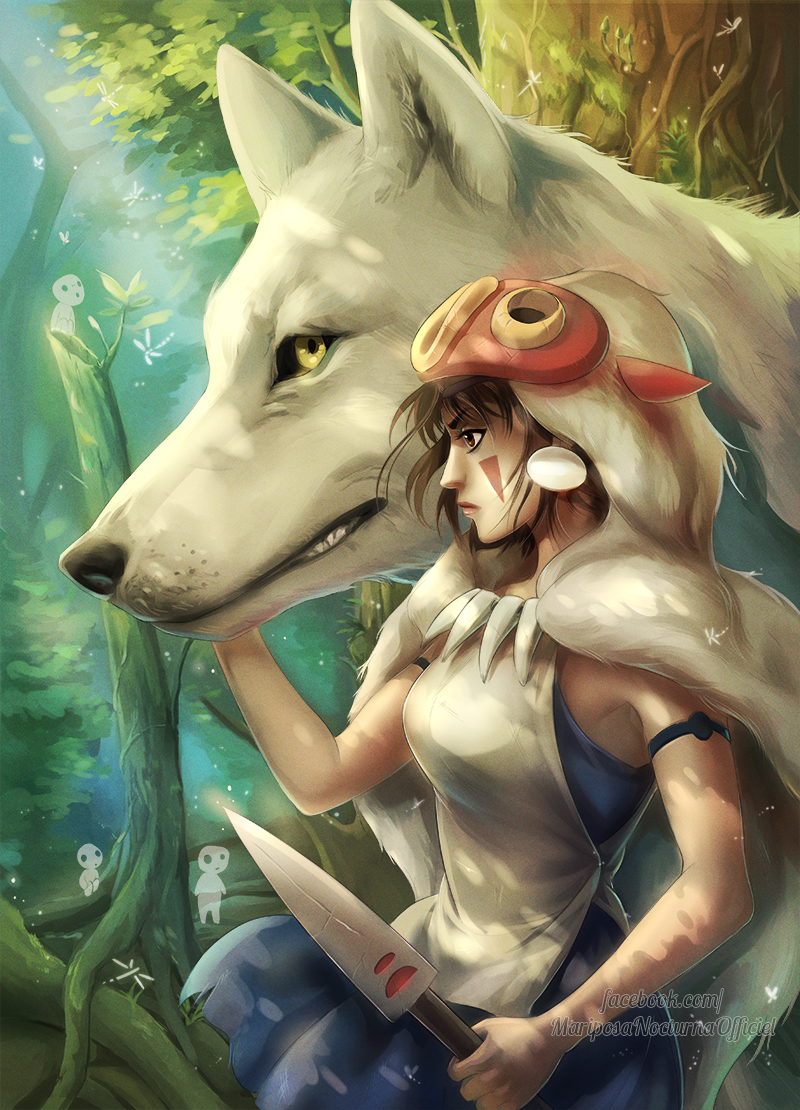 Watch
available as a print here:
mariposanocturna.storenvy.com/…
Edit 02: I reworked on this because it needed more contrasts and some changes about her face and her arms
edit: I changed mononoke face a bit
a Mononoke Poster for the Japan Expo 2012
yay!
I had a lot of fun with this one
I hope you will like it

step by step on my tumblr!!!


follow me on facebook


follow me on tumblr


follow me on instagram


follow me on twitter


Online shop on storenvy


facebook of the project mystified