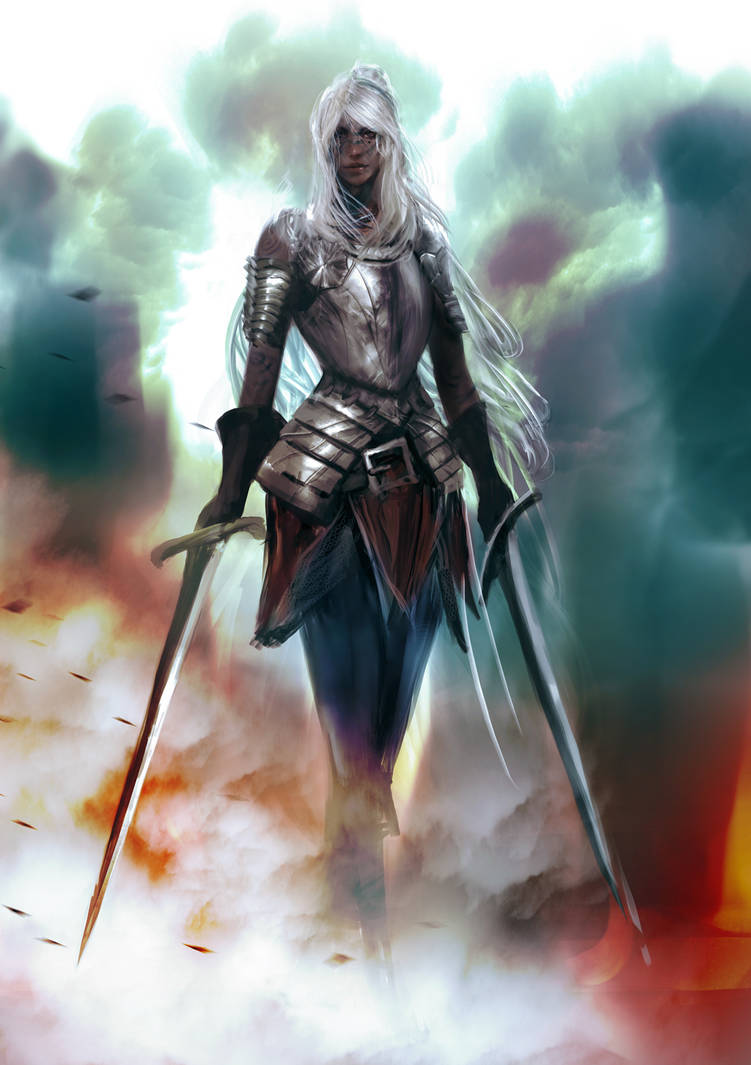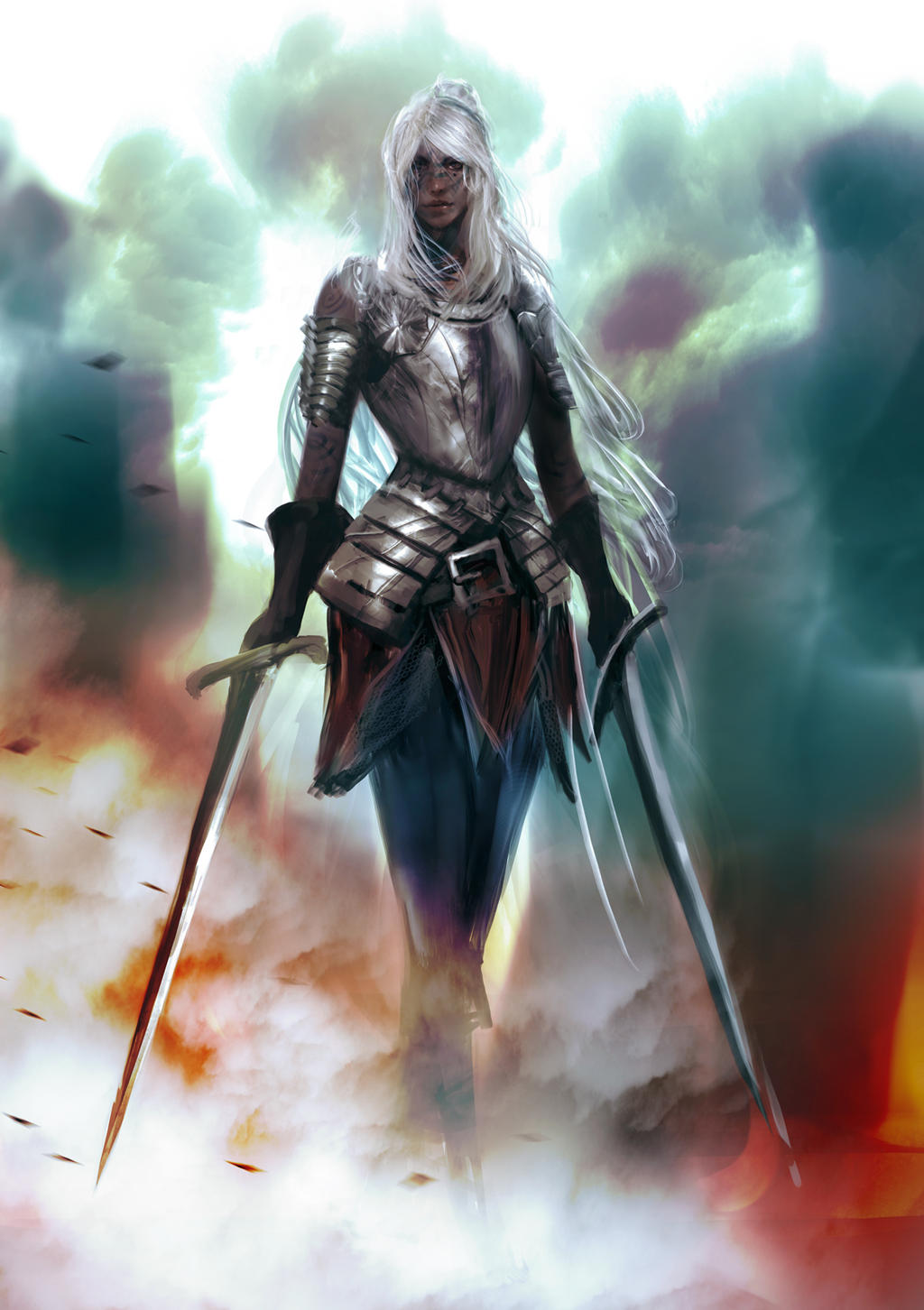 Watch
Dawn Ive
of the project "Unisia" by Roy Christiansen.


cool, reminds me of a Dark Elf from the mmorpg Lineage 2

Reply

At the time I loved Lineage 2! Thank you so much!
Reply

Me too man. I loved it when it first came out.
I played the Korean and Japanese Beta and then NA when it first went live, I would've been around 15-16 at the time.
Even though I always loved Warcraft and I loved WoW, and some others like Myth of Soma, I think I had the most fun playing Lineage 2 out of any mmorpg.
It was such a fun race when it first went live, I got so many cool experiences and stories from it.

I was lucky enough to be in what I think was the most powerful clan on all of the NA serves, clan Berserk.
We all pitched our money together so that our leader could get the best equipment and create the first guild.
We had a player, a Russian 24/7 multi, who got to a decent level as one class, and then re-rolled as a Silver Ranger because they were a little bit OP, and then with help from the guild, he became the first to reach max level on all servers, and won some prize money for it.

I multied an Elven Silver Ranger with my mate and my brother and we played it all the time.
Thanks to some lucky drops, we were one of the first ones around to reach the 750k weapon in the first few days, which for us was a Dark Elven Bow, my favorite looking weapon in the game.
As soon as we got that bow, we got a super lucky drop of a 250k weapon, and so we were able to sell them both and get the $1m bow, the Gastraphetes.

When we got that drop, I was teaching my younger mate how to play, who would've been 11 or so at the time, so that he could play after school while we were busy lol.
I literally said to him: "So there's a chance that these mobs your hunting can drop a 250k weapon, but it's such a low chance that you can't be like 'maybe this one will drop it', because it's like 1 in a 100,000".
And then it dropped on that exact monster he was killing when I said that to him haha, I was shocked and amazed lol.
When we got that $1m bow, we could have sold it for at least $2,000 USD on ebay, probably more, but we didn't lol.

Our clan use to kill one of the bosses called Orfen, and we had a waiting list to decide who would get a rare armor piece it would sometimes drop.
One day when we were doing Orfen, there was someone from another guild there, who had that armor piece, and they weren't being very nice, they were being very abusive towards us.
And then somehow they got the aggro of Orfen, died and dropped the armor piece right in front of us and we picked it up hahaha.
They messaged us for a while pleading to give it back, saying they would be quitting if we didn't.
Despite their earlier abuse, I even thought giving it back for a few minutes, feeling sorry for them, but my guild leader who knew what happened said that if we gave it back, we'd be kicked from the guild hahaha, so we kept it.

We had some great fun with things like castle sieges, competing over bosses, clan wars and open world pvp, etc.
Ahh I've gone on and on! But it was fun to reminisce lol

Keep up the cool art work dude, I appreciate it, cheers.
Reply

You have combined beautiful ones! it's always nice to remember all the things done with friends on online games

I played for a few months with a group of friends, but we did not have a guild or maybe I do not remember, since it was a long time ago!
Thank you so much Cheegle!
Reply

Thanks man.
Yeah I've had a lot of really cool social experiences with games.
By getting together with some friends and going on some adventures, I think they can be a really good facilitator of social interactions, it can make for some funny moments.
Cheers man

Reply

Che bella! Ha tutto ciò che mi piace in un'eroina fantasy

.
Reply

Reply

I love ladies in armor. I mean real, actual armor - not those MMORPG bikini armor.
Reply