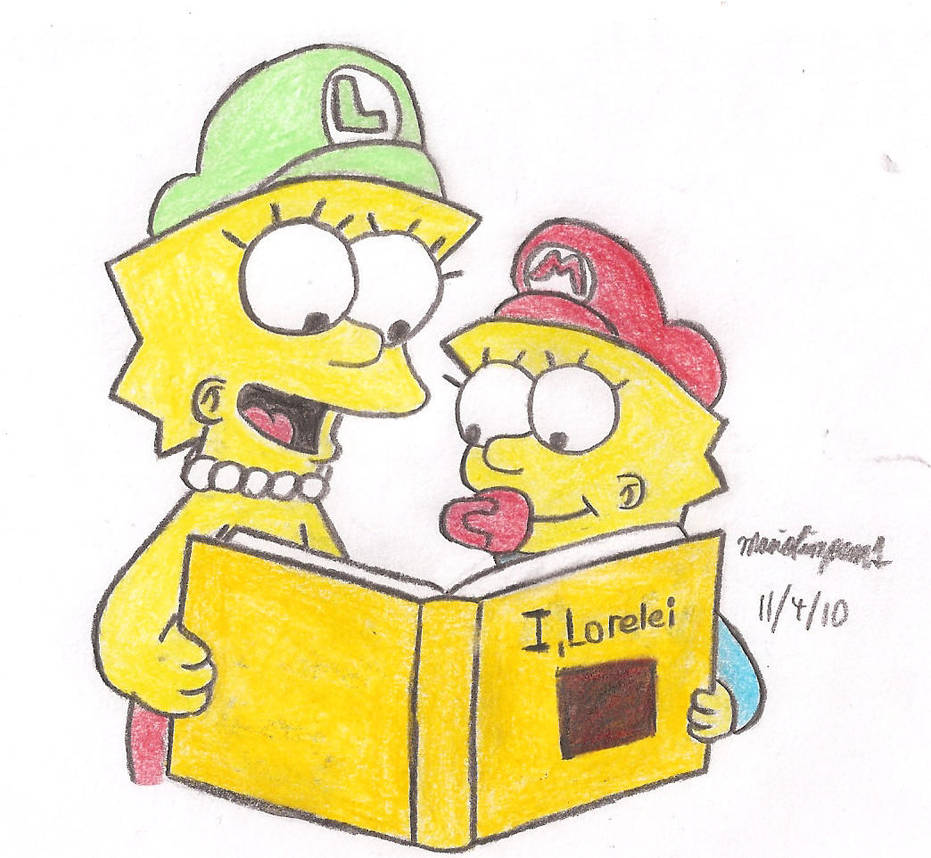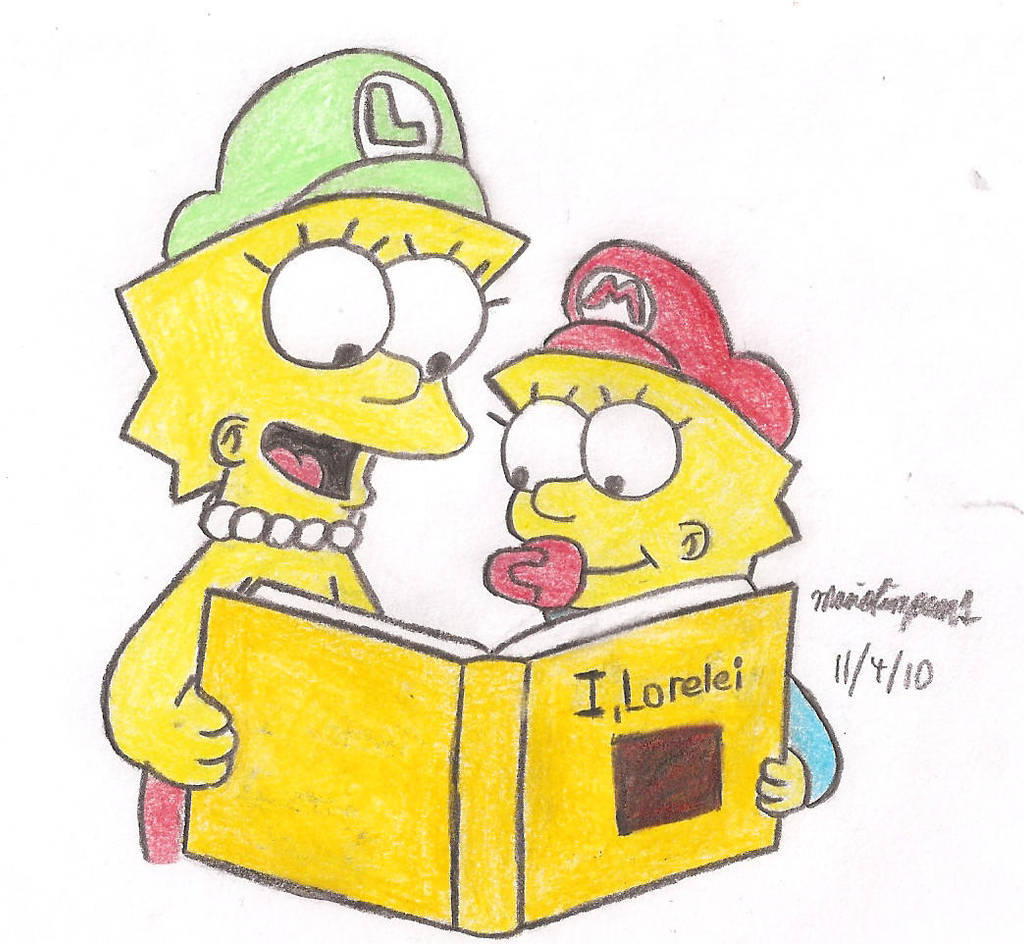 Watch
Lisa and Maggie reading a story together!

This is the first drawing featuring both Lisa & Maggie together wearing the Mario Bros hats. Also "I, Lorelei" is a book written by Yeardley Smith, who does the voice of Lisa Simpson.

Simpsons are created by Matt Groening/20th Century Fox

Being Together = Pass It On!
Reply

awwww! they are reading Yeardley's book! thats a really good book

Reply

Thanks!

Glad someone recognized the reference! It is a cute book!

Reply

yeah I heard the producers talking about it on one of the commentarys (i'm addicted to those things!) and I ran to the library

Reply

Aww thatz cute

Reply

Reply