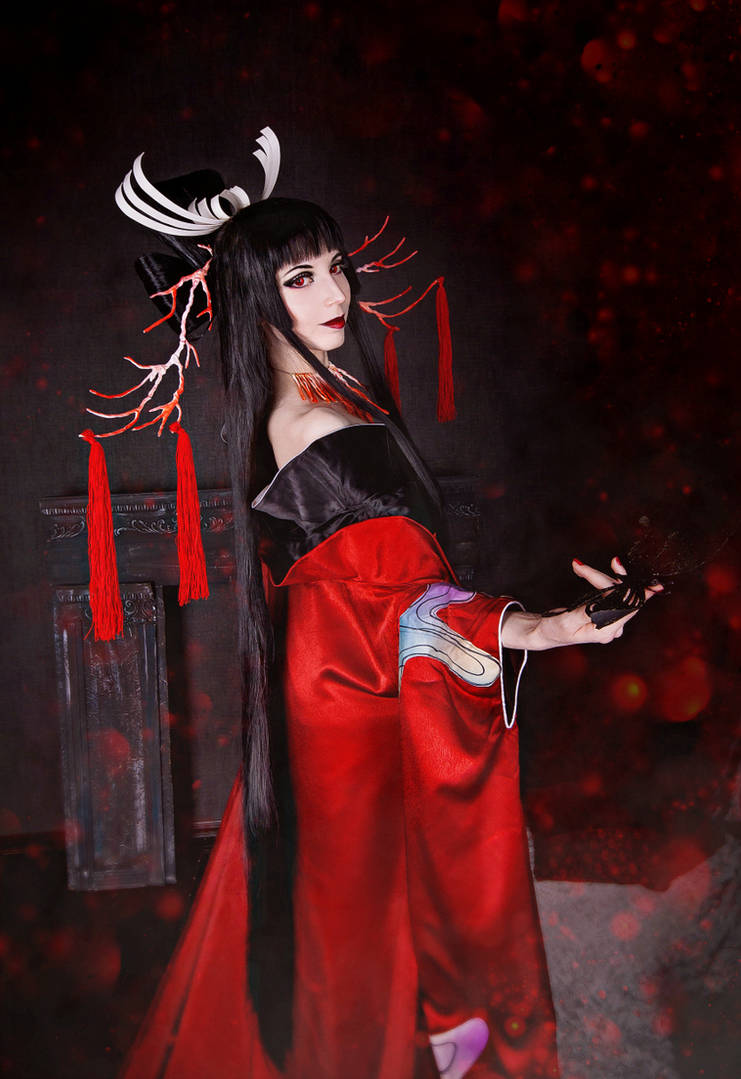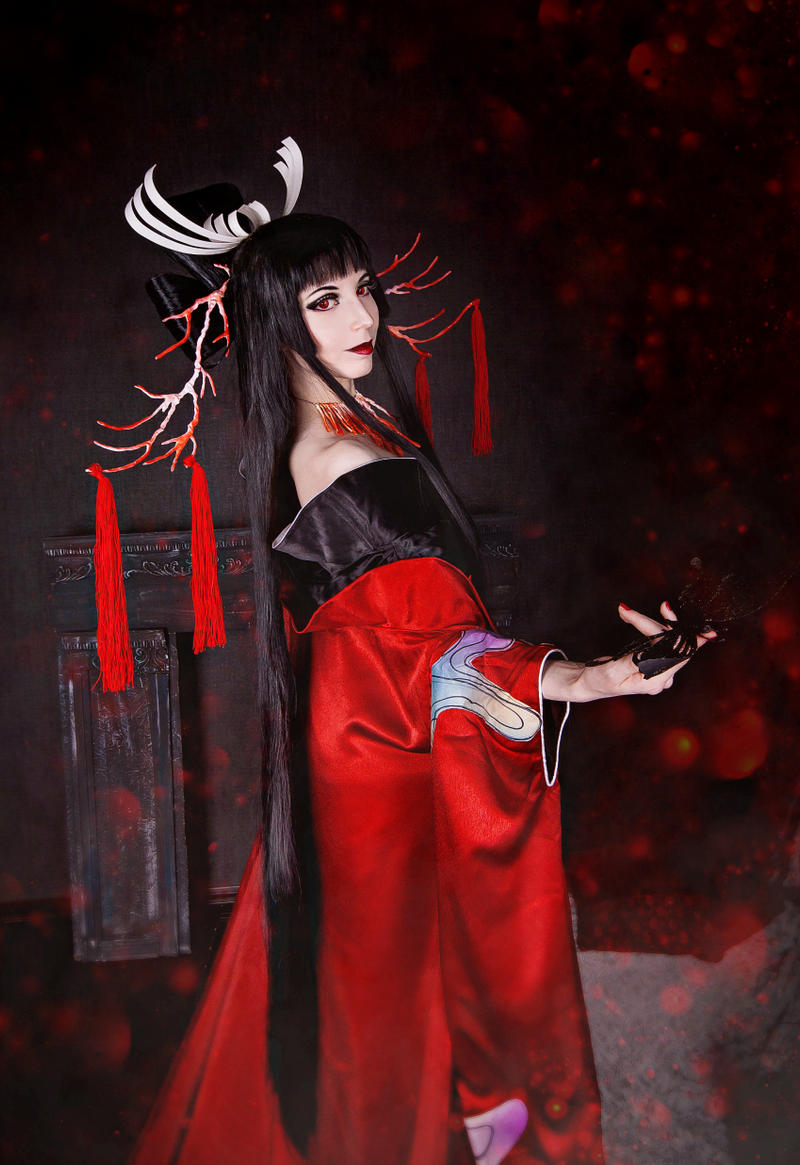 Manga:
xxxHolic

Chara: Ichihara Yuuko
Cosplayer
:
Lucille

Photo: vk.com/k_moto
Make-up by:

Wig styiling:

Our Etsy!
www.etsy.com/ru/shop/Marionett…

WOW! You look so beautiful!
And your eyes are so...I can't find the words.
Awesome work take a bow my lady.
Reply

Hoho, thanks! Your appreciation is much...appreciated

.
Reply

I love your Yuuko Cosplay :3
Reply

Thank you! I`d like to make her again sometime
Reply

Reply

glad to see your work again! Beautiful as always, I really love the hair style
Reply

Thank you! Actually we expect some more photos in the nearest future. So this one can be considered to be a promo XD.
And yeah, wig was styled by rei-doll and she did a really great job on it. This wig is kinda heavy with all these decorations, though, so it has slided back a little too much

.
Reply

It doesn't stand out on the pic (the wig), but I guess it must be heavy, It's not a little one!
That's great to see you again! I'm looking after your publications

Reply

Well, it`s...passible, but not when you try to move your head XD. So unfortunately no conventions for this costume.
Well, it`s always nice to read your comments

. So stay tuned! We`ll try to bring something again soon.
Reply

Maybe you will be able to made an other wig lighter in the future

Don't worry, I will still continue following your work
Reply

Reply

Reply