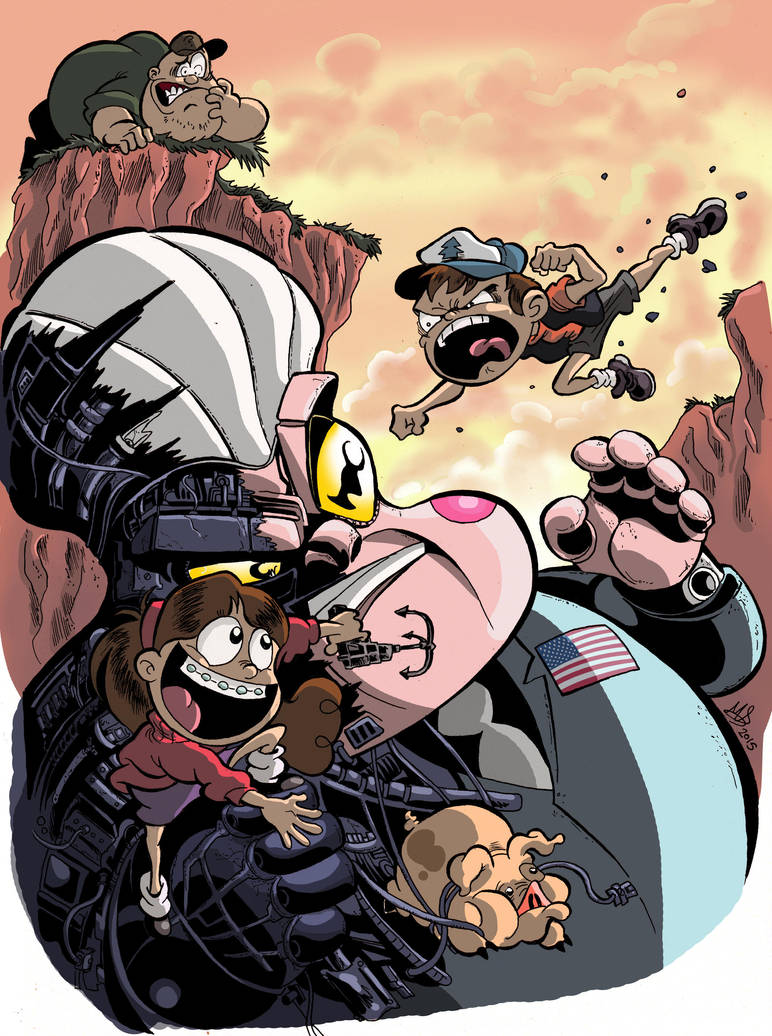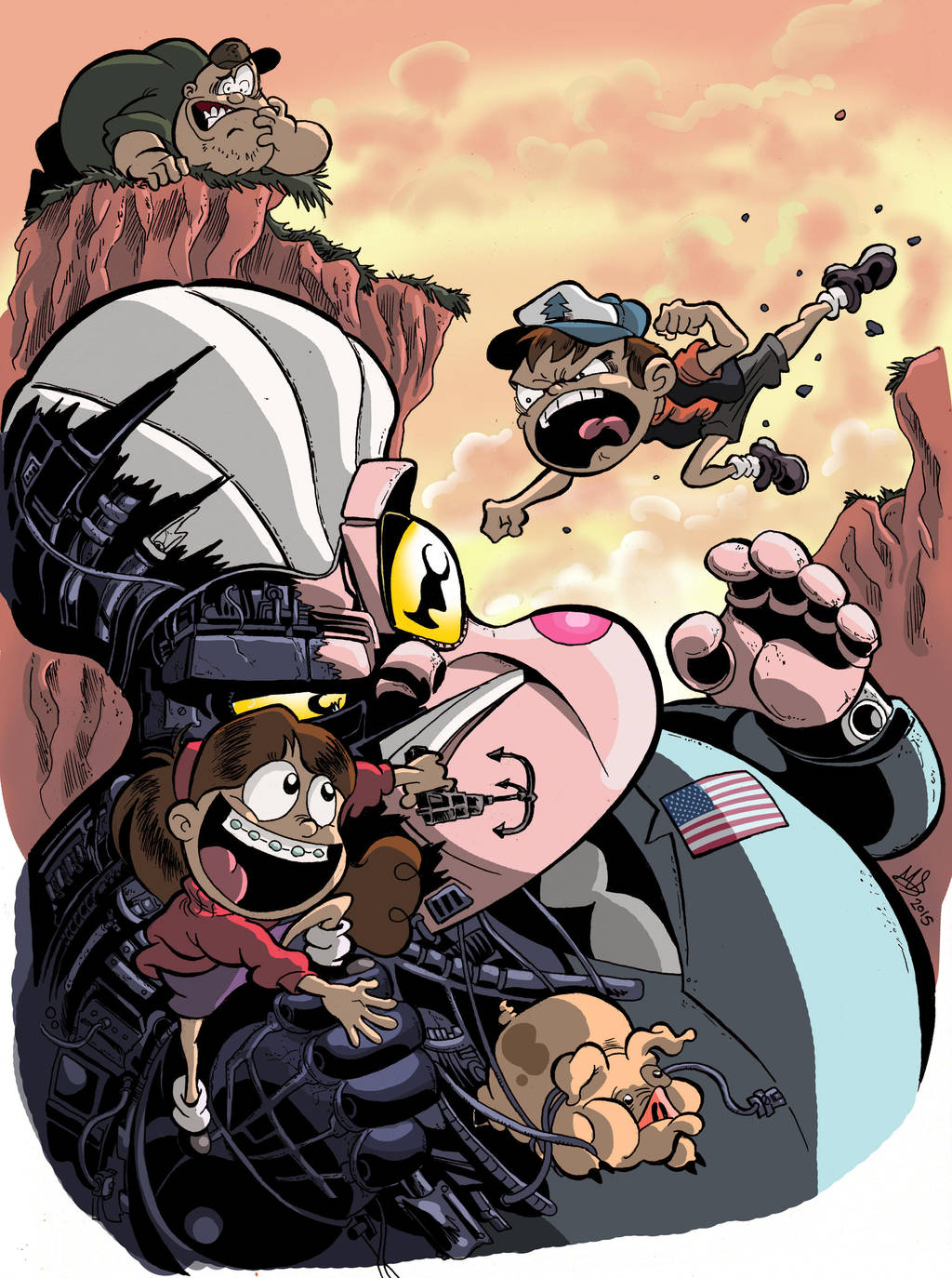 Watch
Since the moment I saw this EPIC MOMENT in first season I wanted to draw this. And there is it. XD Mi favourite Disney Channel's show in years.
Comments and opinions will be welcome!
Desde el momento en que vi este MOMENTAZO de la primera temporada DESEABA hacer un dibujo sobre ello. Y aquí esta. XD Mi show favorito de Disney Channel en años.
¡Los comentarios y opiniones serán bien recibidos!

Gravity Falls created by Alex Hirsch.