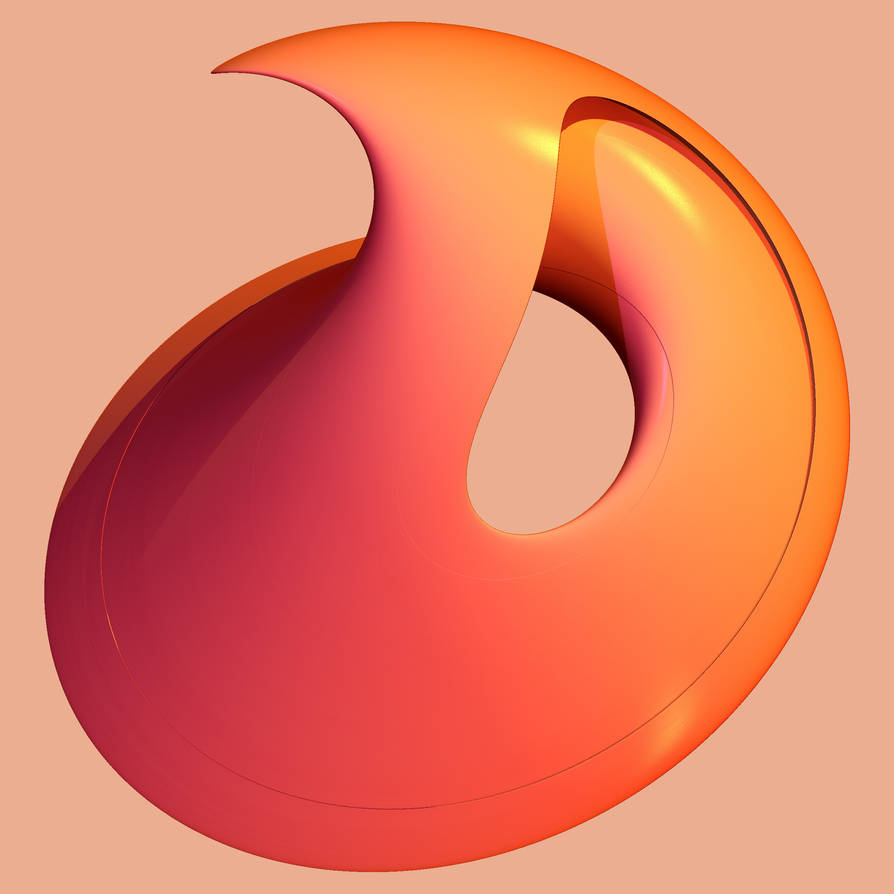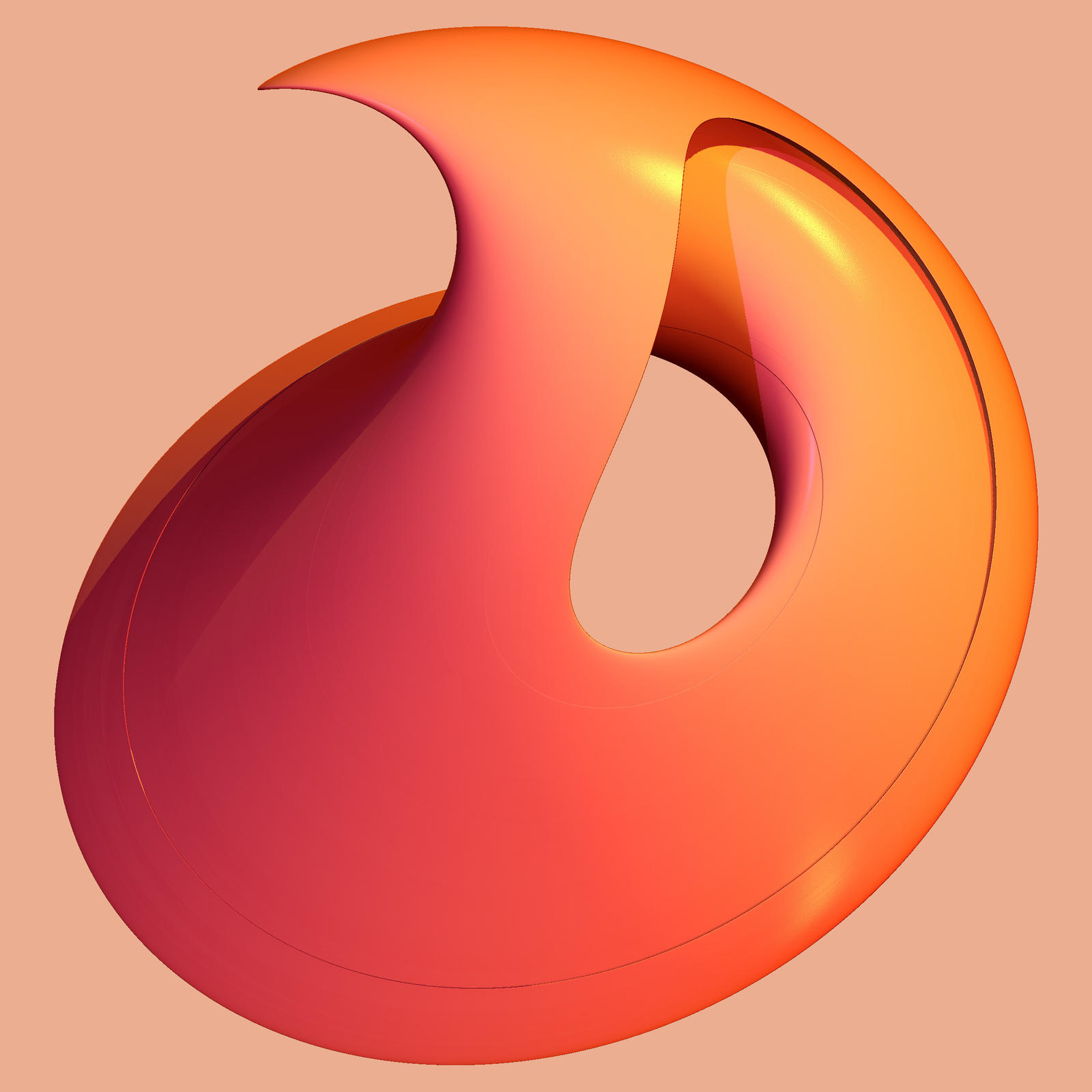 Watch
Made with Chaoscope 0.3.1 - Lorenz-74 attractor, Solid render.
Thanks in advance for viewing or faving as I may not be able to thank individually. I deeply appreciate your support

Have fruitful fractal day


Very nice color and pattern!
Reply

Thank you Jo! My daughter says this is the fashion color.

Tangerine Tango 226 73 47

Reply

Very nice and clean.
Reply

Reply

Reply