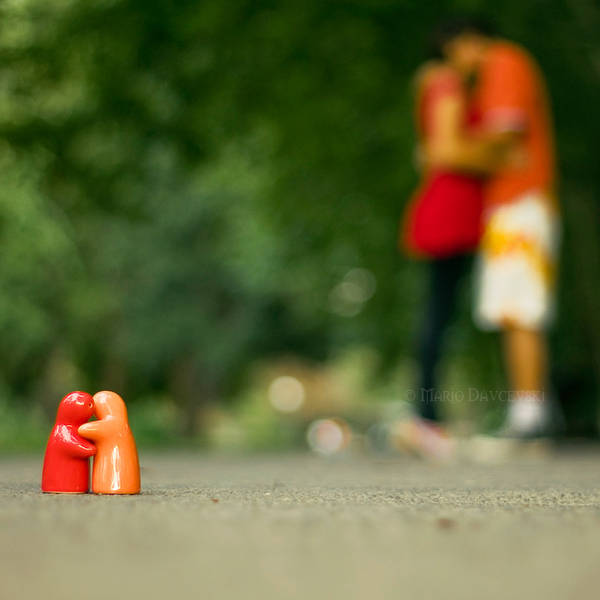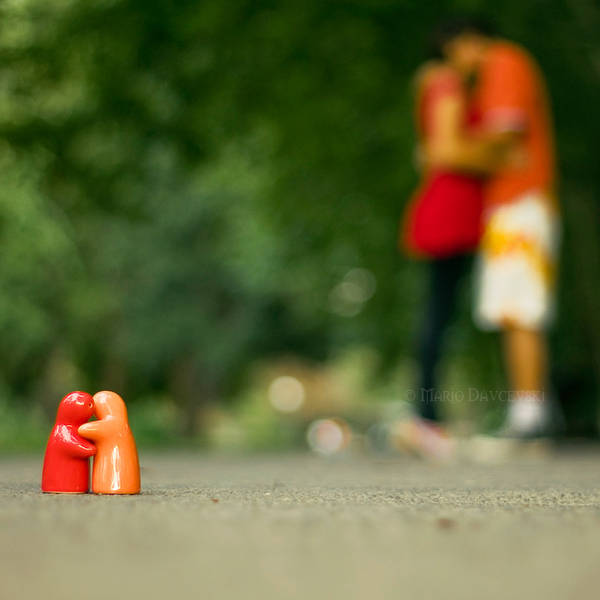 Watch

I did the photo. I was running like an idiot over 10 times, cause I put the camera on self timer!
I hope you like the concept.

!
this is my entry for the contest -> [link]
Daily Deviation
Given 2010-02-14
This is truly a stunning and clever picture with a great concept that is perfect implemented! Of course the composition is amazing on the left side the "voodoo figures" and on the right you with your girlfriend and what is really fantastic is that you got the same colours like the figures, that's great! Also the Depth of Field is just perfect and creates a brilliant bokeh and a great focal point on the figures.

-Patrick
The Artist thought this was FAIR
255 out of 260 deviants thought this was fair.