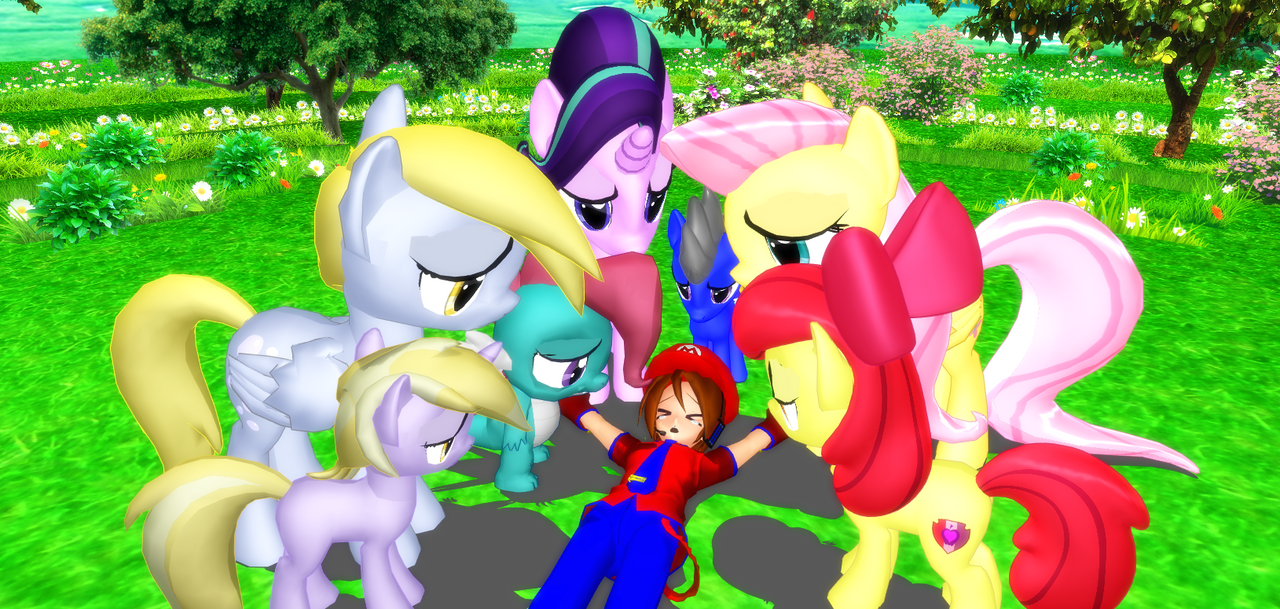 As some of you may or may not know, 2018 has not been treating me very well, if my recent picture was any indication.
I had a horrible 33th birthday, it was the worst birthday ever.

That day pushed my overwhelming sadness over the edge.
The one thing I can hope to turn this horrible year around is going to Crystal Mountain Pony Con, Utah's only answer to all the well-known brony cons.

It's not as big, but it is, as they say, the next best thing.

But sadly, I don't have enough money to go to the con.
I did my taxes this year (and on
my birthday
, I might add
) and afterwards, I found out I'm not getting much on my tax return this year.
I was hoping for my tax return to help me go to the con, but that hope was dashed after finding out how much I'm getting.

2 of my brony friends suggested I should start a fundraiser to solve this problem.

I wasn't so sure, because I think that fundraisers are a type of e-begging, people hate e-begging, and they guilt trip people.
(I apologize in advance if that last statement offended anyone, that's just my belief on fundraisers.) My friends insisted that a fundraiser would help me, so I started a GoFundMe (fundraiser), even though I still worry about it.
Here's the link to the GoFundMe to learn more info:

The dates for the Pony Con are on the picture in the link. As of now (June 10th), I have 2 months and 20 days to try to raise money to go to Crystal Mountain Pony Con. If I don't raise enough, then I can kiss meeting Nicole Oliver (Princess Celestia/Cheerilee) and Peter New (Big Mac) good-bye.
I would say more here, but I think the link will tell you the rest of what you need to know. Please help spread the word, I implore you.
Thank you so much for your time and attention, it means the world of Equestria to me.