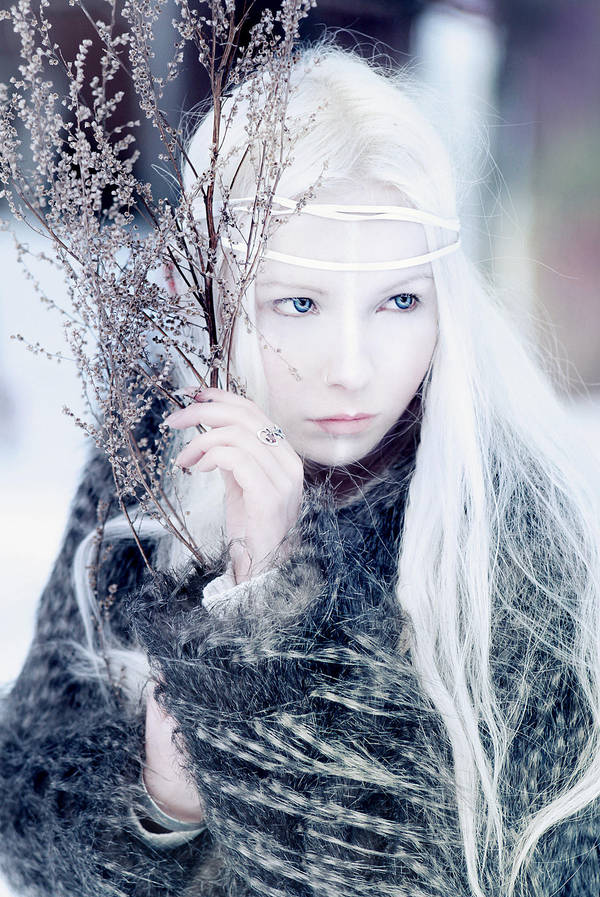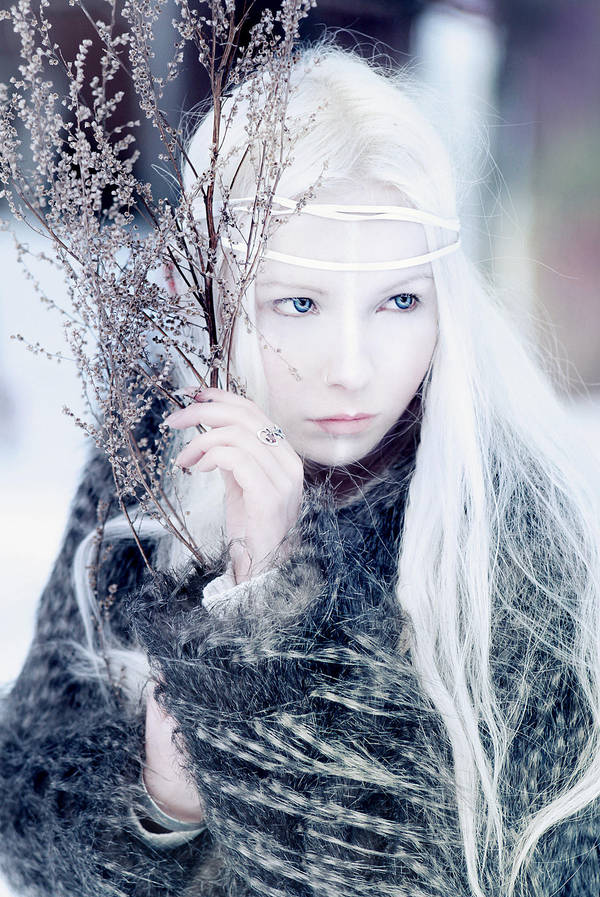 Watch
*For those who believe that the picture is stolen,you should think better because from the first moment when I posted the photo, I gave full and visible credit to the author. The author does not impose any rules regarding picture except for sending a link to the original image(what I did) and posting a comment on the original image with my edit(what I did). In addition you should take a look at my whole gallery and see that all the pictures are made by me, except for a single picture.
This one:
I've seen it watching me
That misty thing
Without a face
It weaves my thoughts
Lined them up in black lace
It buries my shape
And leaves no trace...
-----------------------------------
Edit: Me
Stock photo from

[link]