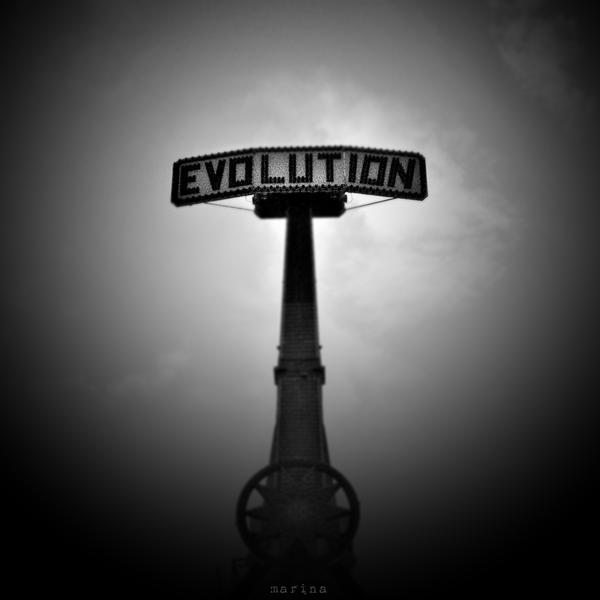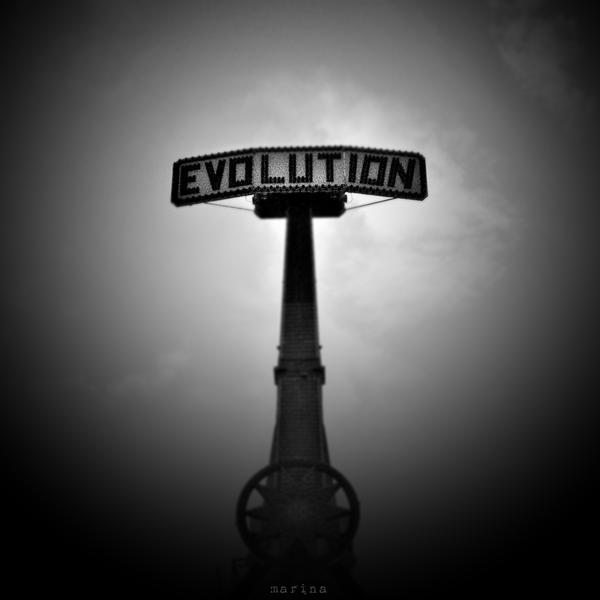 More photography at My Facebook Page.

Thanks for looking, commenting or

ing!

---

Copyright © 2011 Marina Ćorić. All rights reserved. My images may not be used without my permission.
If you're interested in using my work send me a note, e-mail or a message on my Facebook page. Thank you.
The owner of this deviation has disabled comments.