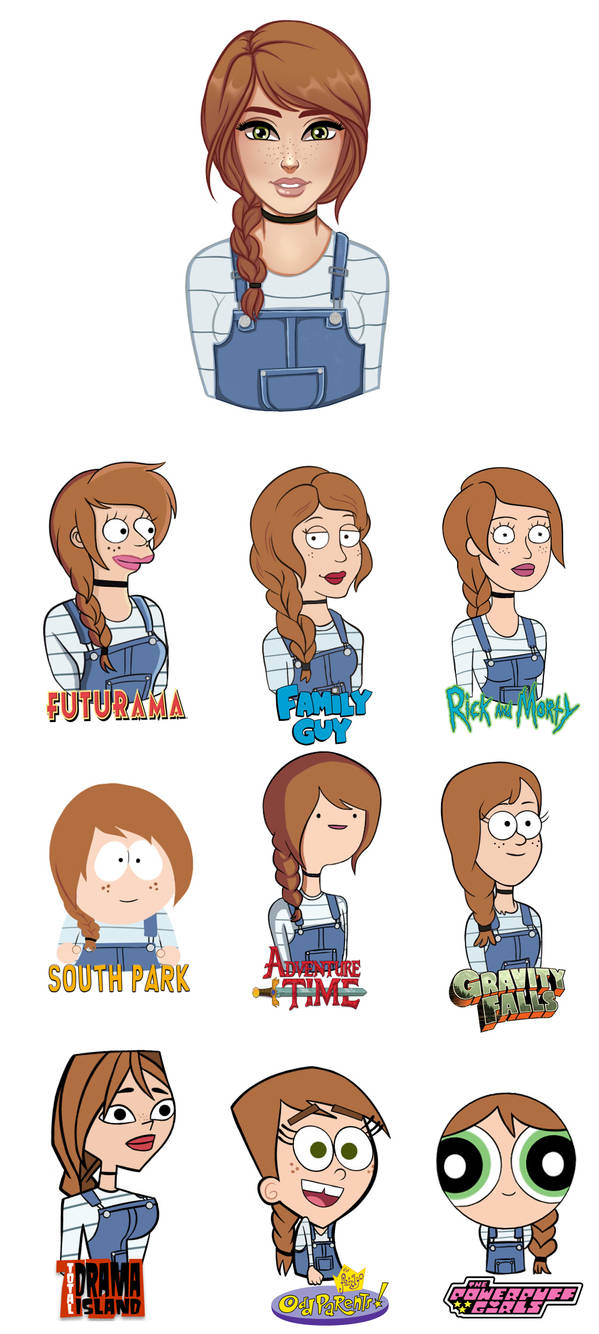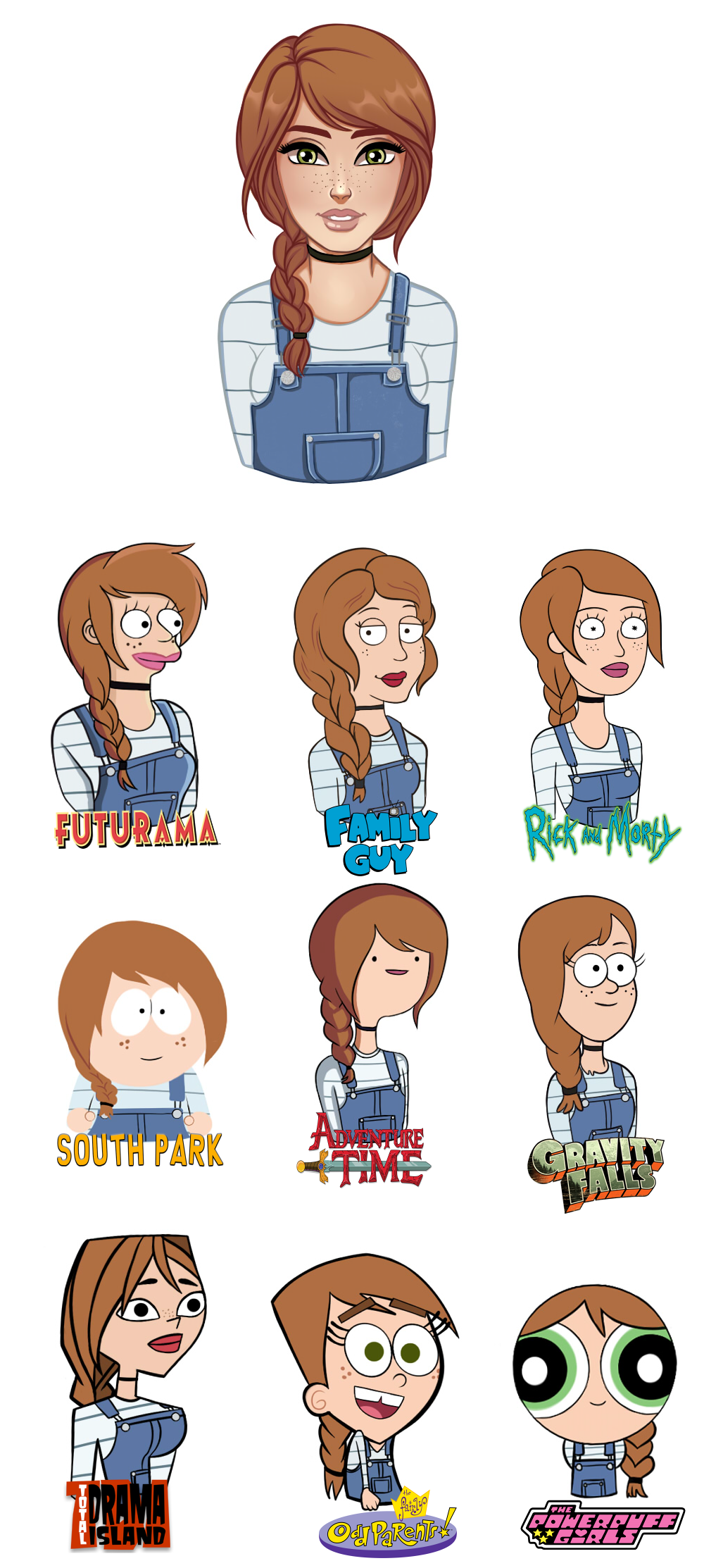 Youtube
Twitter
Facebook
Instagram
Buy me a coffee!
Hello everyone! I just did the 10 style art challenge based on some of my favorite cartoons!
I worked really hard on this going back and forth and I'm very excited you show you guys the end result.
If you would like to know how I drew it please watch my speedpaint!
www.youtube.com/watch?v=V40F4e…
_________________________________________________________
This work is licensed under a (CC) Creative Commons Attribution-Noncommercial-No Derivative Works 3.0 License
You are free to share my artwork, you must give appropriate credit. You may not use the material for commercial purposes.
If you remix, transform, or build upon the material, you may not distribute the modified material without my given permission.

Futurama, Total Drama, Family Guy, Rick & Morty, Gravity Falls and Adventure Time versions of that girl is awesome!
Reply

mistress: that ppg though xD threw me off lmao
Reply

Reply

Reply

the ppg one looks so derp
Reply

Reply

The eyes on the PPG style look a little off but this is a cool concept regardless
Reply

The total drama island version reminds me of the style of another animated show, but I can't remember its name.

I think you did really well on this....
Reply

Reply