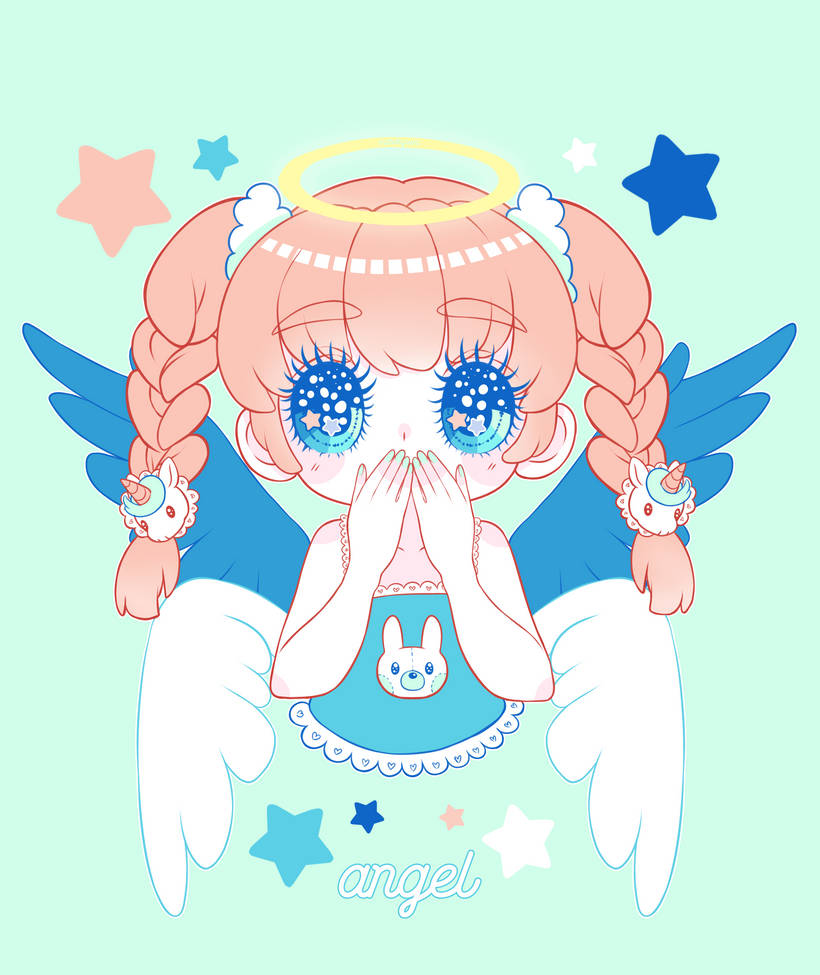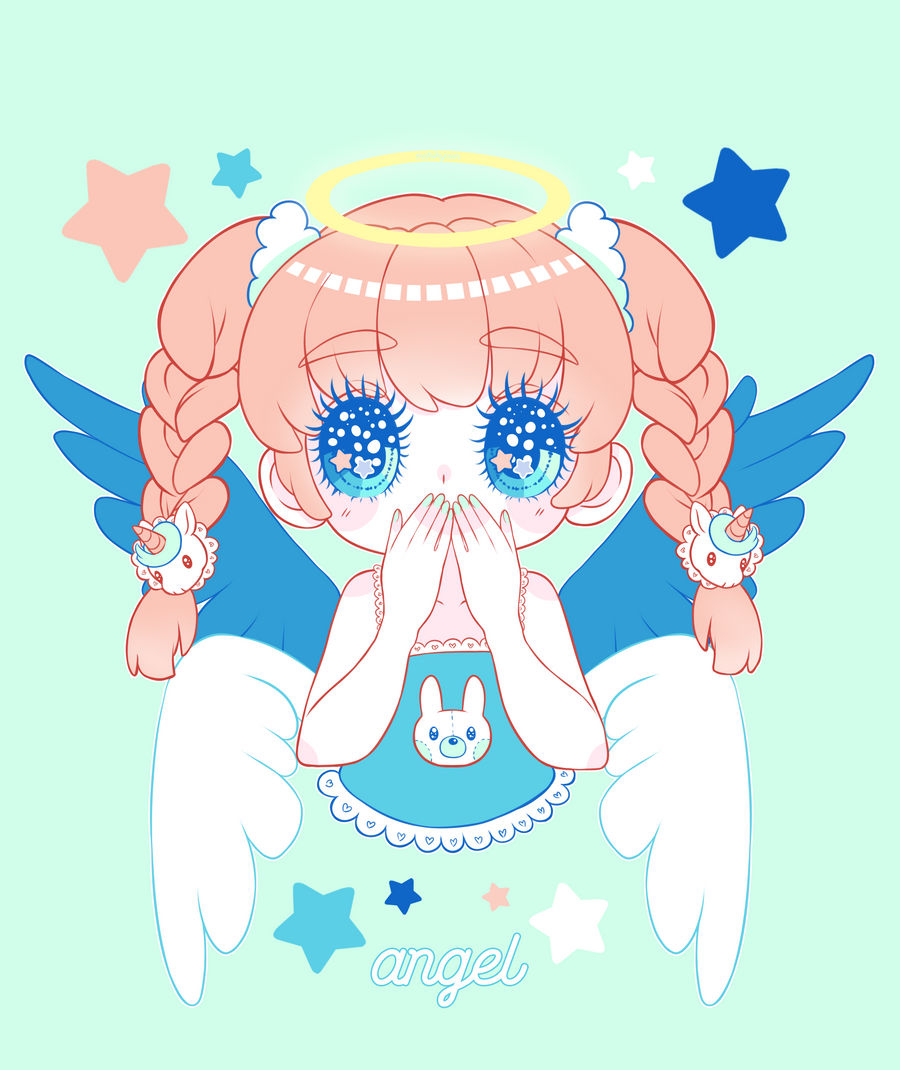 yurie sekiya eyes, right? I couldn't figure out just where i seen these kinds of eyes before
and when i searched it up it was like 'oh yeah!' very cute! you dont see many people who can pull off all
the tiny details in the eyes the same way!

Reply

Yes! I found her pixiv and was like "I wanna try this out!"!!
I'm glad it's recognizeable ;wwww;
Reply

Oh, I love it! It reminds me of 80's shoujo style, especially the eyes!
Reply

This is an interesting art style!! I've never seen anything like it!! It's so cooolll!!!
Reply

thank you! it's inspired by some artists I follow on pixiv, so I'm sure you'll find more like these there! ^q^
Reply