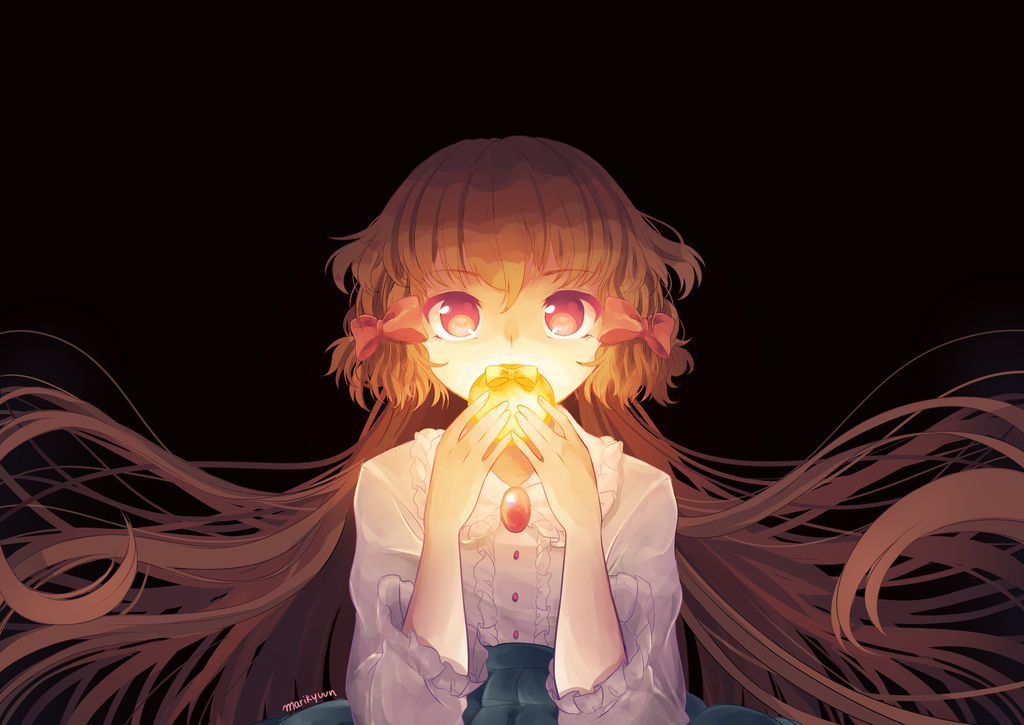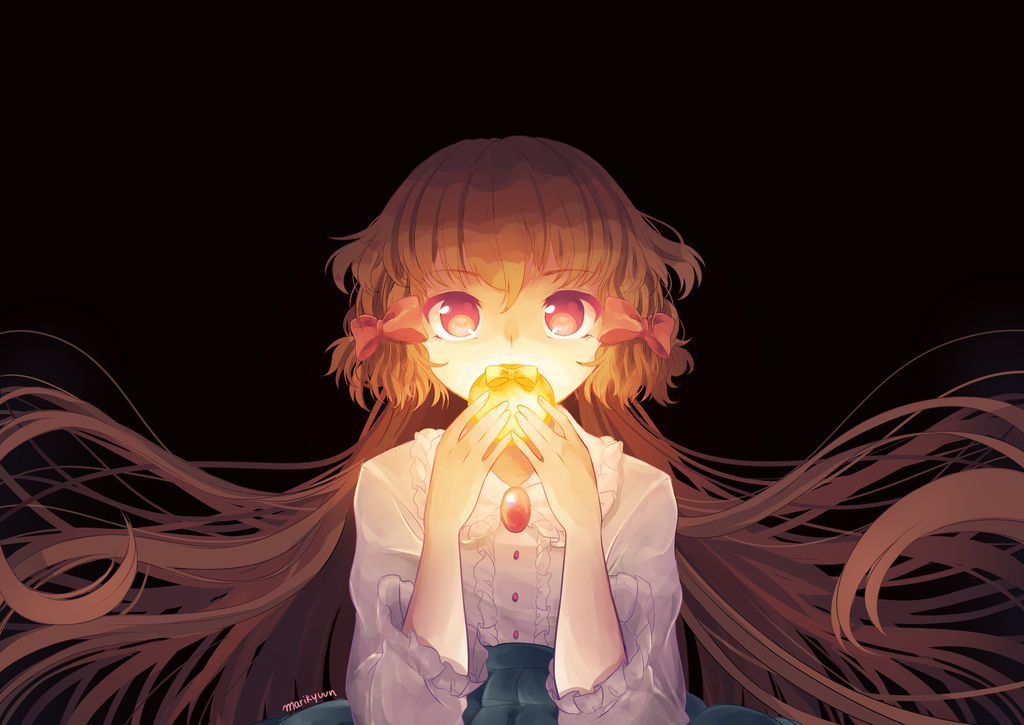 Watch
Pocket Mirror is ooouuuutttttt (it's been for a while now oops)
pocketmirror-project.tumblr.co…
pocketmirror-project.tumblr.co…
pocketmirror-project.tumblr.co…
This is the drawing I made for their countdown, but I'm uploading it without the lettering! I hope you like it!!!!!
PLEASE DO NOT EDIT, TRACE, COPY, CLAIM AS YOURS, USE AS A YOUTUBE VIDEO THUMBNAIL, REPOST, WHATEVER WITHOUT MY PERMISSION!!! I'm tired of having this and other PM drawings pretty much everywhere without the slightest bit of credit. THANK YOU VERY MUCH

Reply

Reply

ahhhhh, i loved this game so much!
Reply

Reply

Lovely! I recently played this game and i loved it very much! You did a lovely job of drawing the main protagonist~

Reply

Thank you so much!! I'm glad you liked the game and my drawing ^q^
Reply

Reply