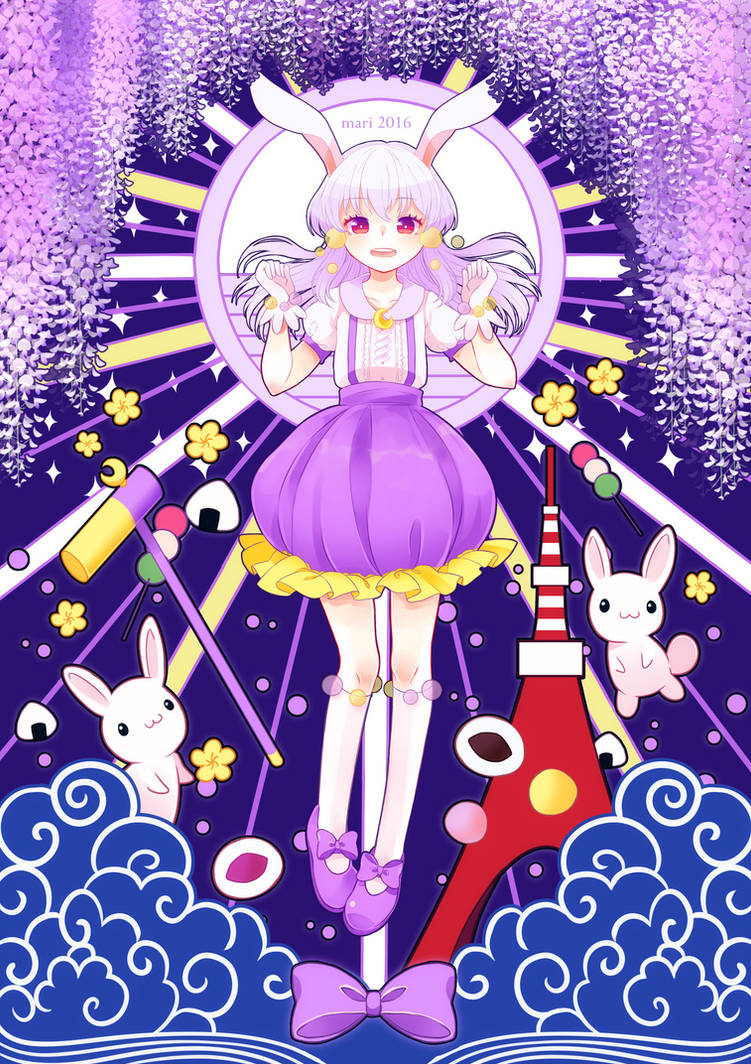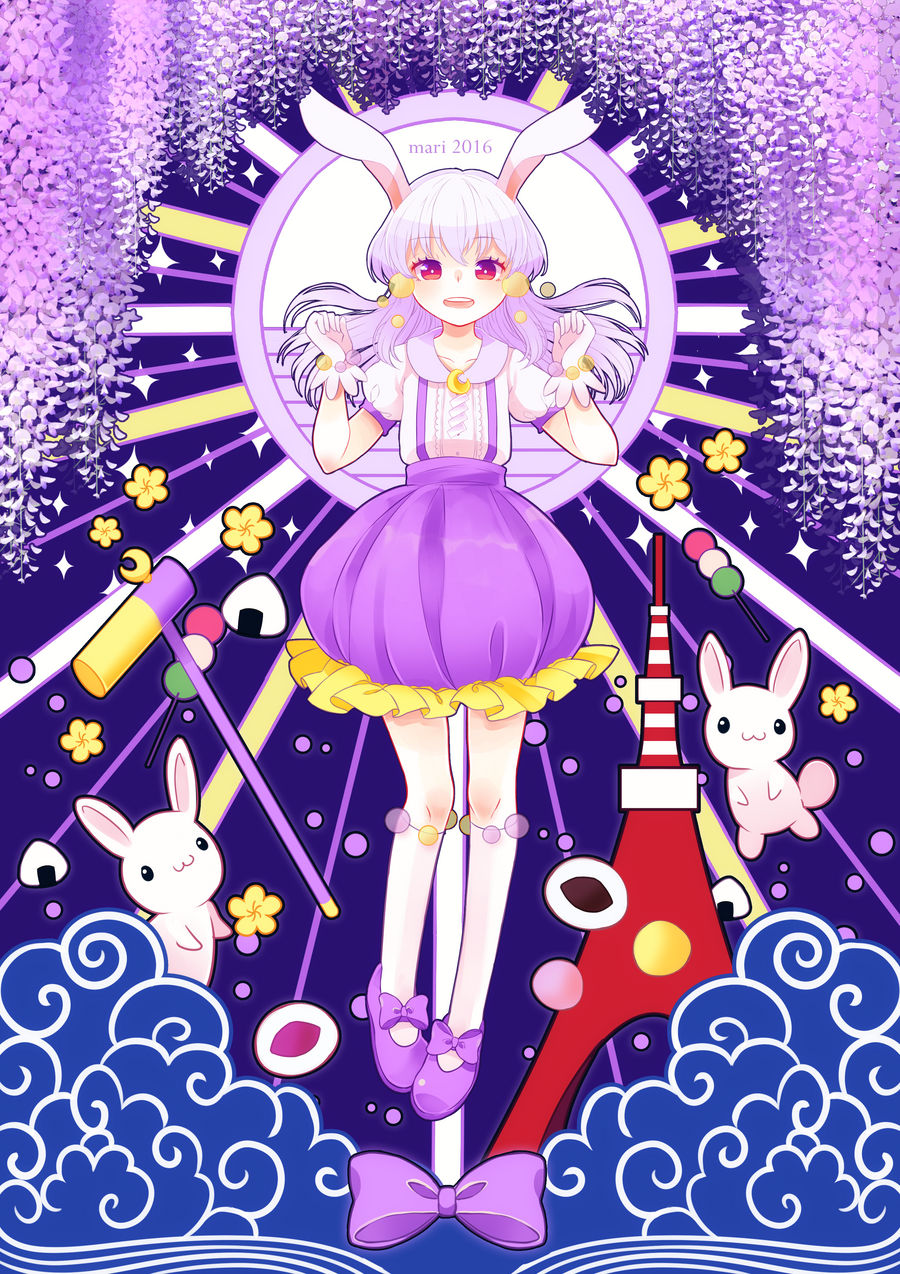 Watch
It's almost 3am so I'm really tired. I'll write a proper description once I can, but I want to say this drawing is very important to me in a lot of ways. I'm trying to find myself and a style I'm 100% comfortable with. I think this piece is the start of it. Please enjoy it.

For now I'm off to bed!!!

Reply

Looks sooo beautiful!! Love her hair and the flowers!
Reply

she is beautiful!
find a style is really hard... i spend a year after i reach my own style.
keep drawing

Reply