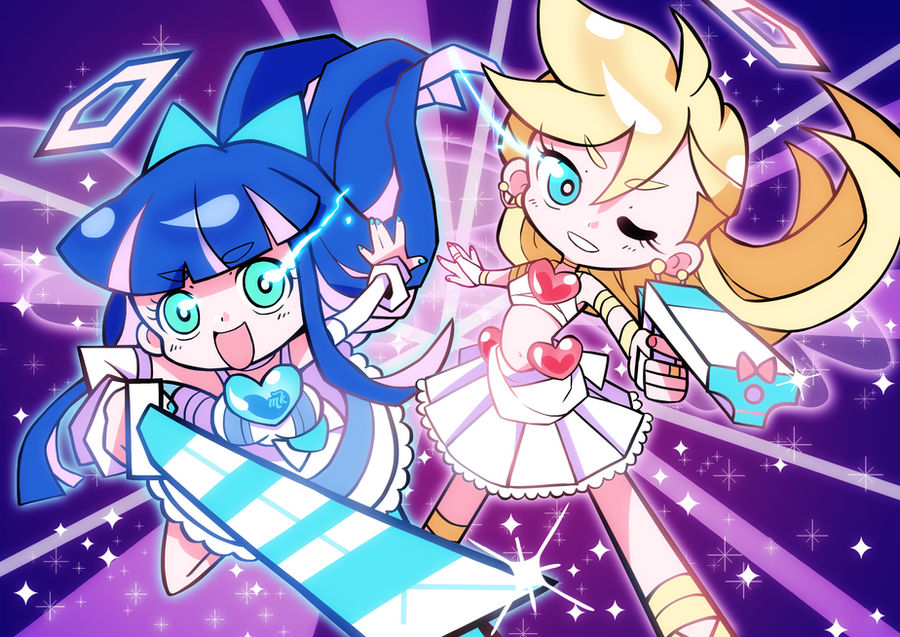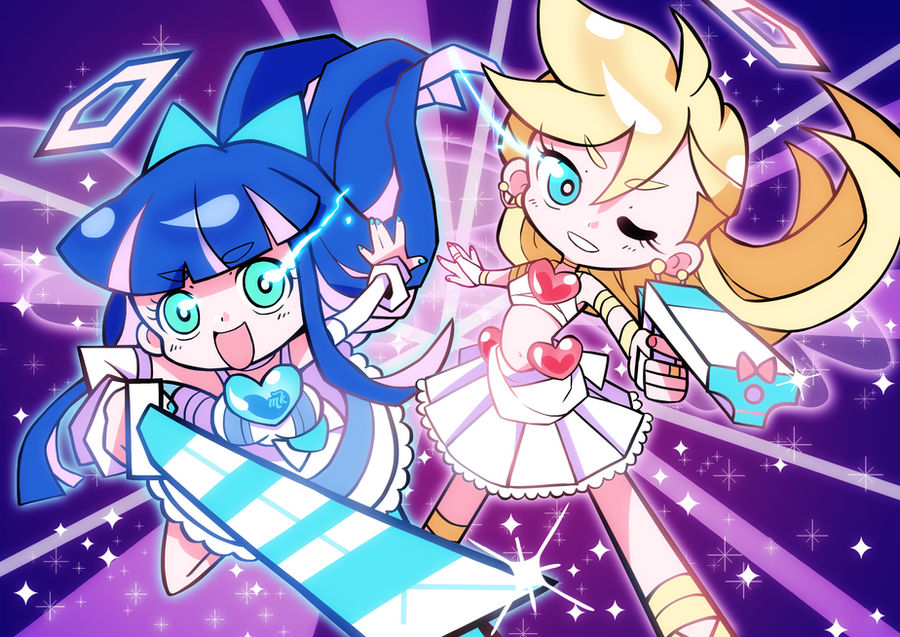 Watch
Panty and Stocking with Garterbelt is probably the only series I prefer to watch dubbed.

Cute pic. Been re-watching this myself, only this time it's dubbed. Totally agree about the your comment on that. I feel like I actually get to enjoy the visuals this time. Keep up the good work.
Reply

I love their dynamic pose!
Reply

Reply

Reply