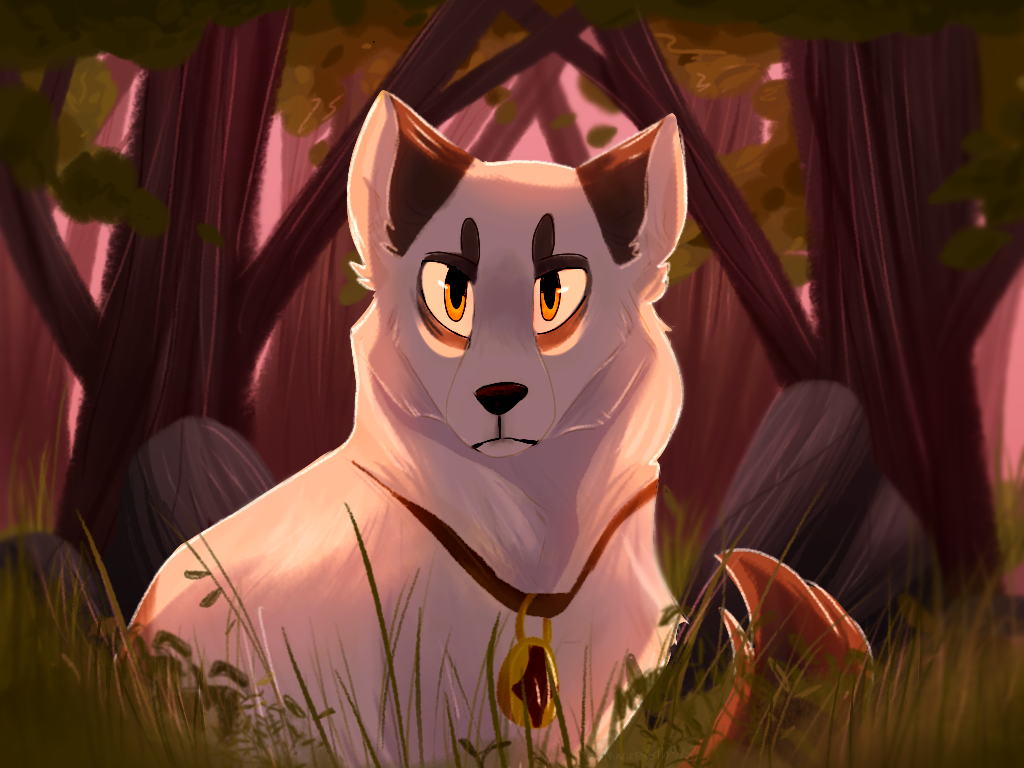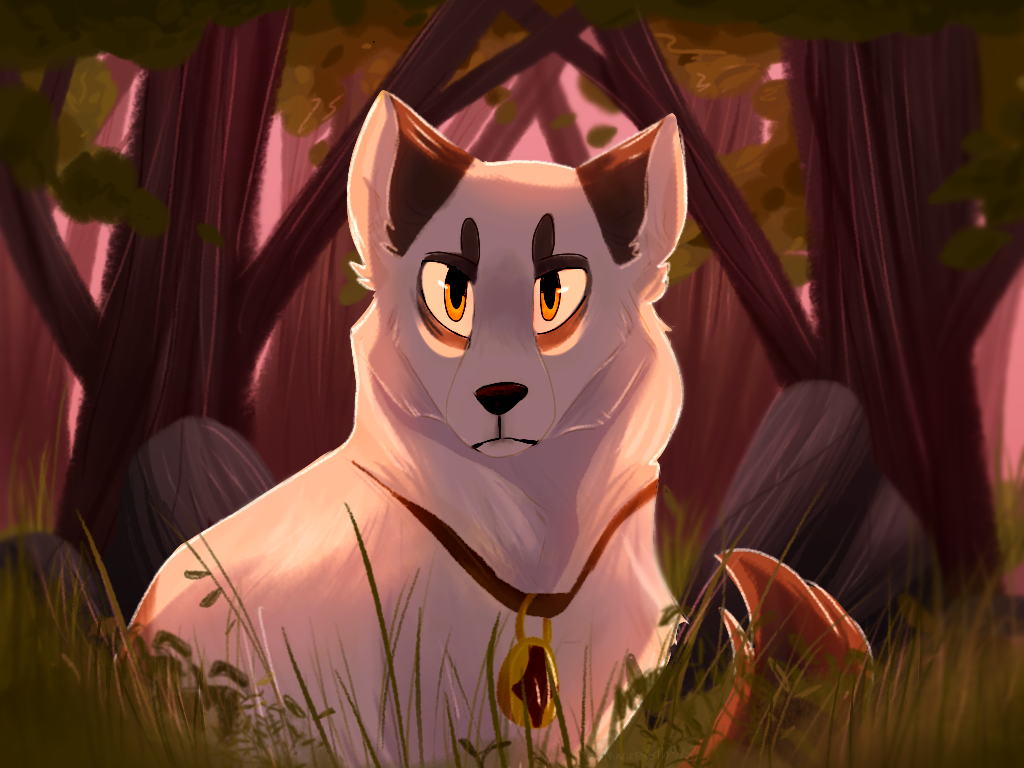 Watch
I swear I'm gonna do full paintings sometime again haha! I'm really sorry about only posting things lie this now, I have bigger WIPs I'll hopefully get able to get around to soon
i held off on posting this for few days because mobile is so slow and glitchy rip, it's taken me three minutes to type this
---
Anrak from
SophiePf
's comic
Soul's Journey
! It's a really nice comic and I've been following it for two years now, wow
As always I'd love critique c: Even if I don't reply!
Also I say everytime I post that I'm going to check notifications soon, haha!

Reply

Oh, the lighting is really great in this picture, I love how the rim light frame Anrak!
Thank you so much for this

Reply

Aa thank you so much ;u;
And no problem! I really love your comic and really love the character designs aa
Reply

I love the lightning!!!!! And those eyes :0 magnificent!!!!!
Can't wait to see more of your artwork!
Reply

The pink gives this whole piece both a warm and cool feeling to it! I know that doesn't make any sense, but it's so lovely!!!!!
How is this not considered a "full painting"?! If this isn't one, like you say, then I'm so pumped to see a full painting!
Reply

Aaa thank you so much!!!!!
And oh my gosh haha
For me full paintings are mostly more detailed backgrounds/landscapes though I'm not actually 100% sure about what makes me consider it full haha!
Reply