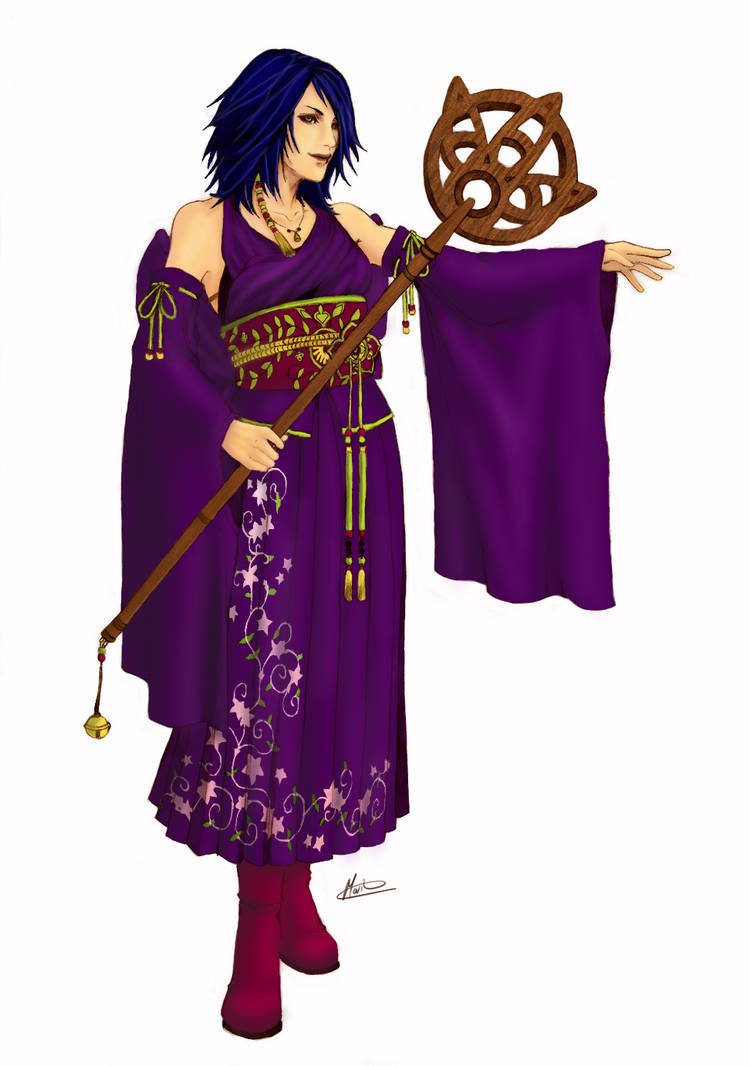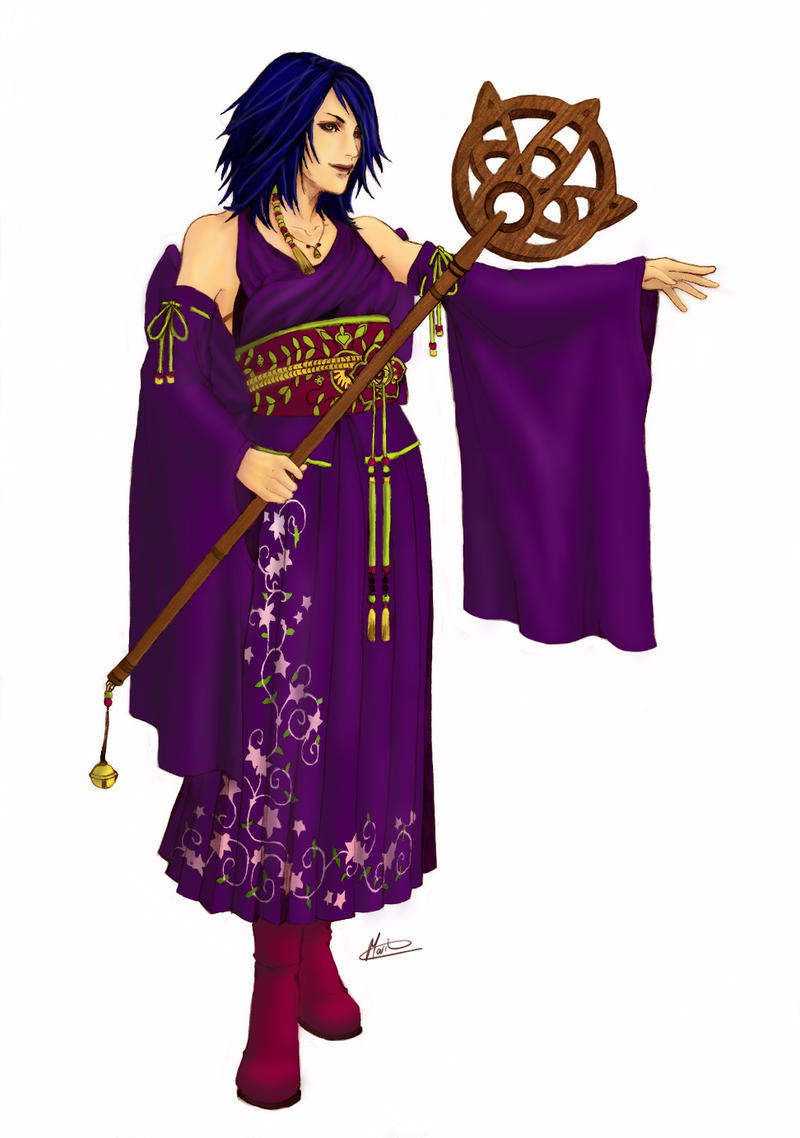 Watch
Another of

's linearts which i have coloured

So credit to her for making such a beautiful lineart :3
The original lineart can be found at
[link]
I tried making a background, but it didn't turn out very well o.o
The wood texture on staff belongs to





I love it!! Yuna looks awesome with these colors! she looks very different from her usual look in the game but I like very much your version

You have choose the colors very well, they are vibrant and beautiful. The details are great and the hair looks very good and the staff is fantastically done.
Gorgeous work, my friend!

Thank you very much!
Reply

Looks very well

. Some places might have been shaded a bit more for better effect, but it looks good.
Maybe try shading with strong light coming from only one or two points? Should look interesting ^^
Reply