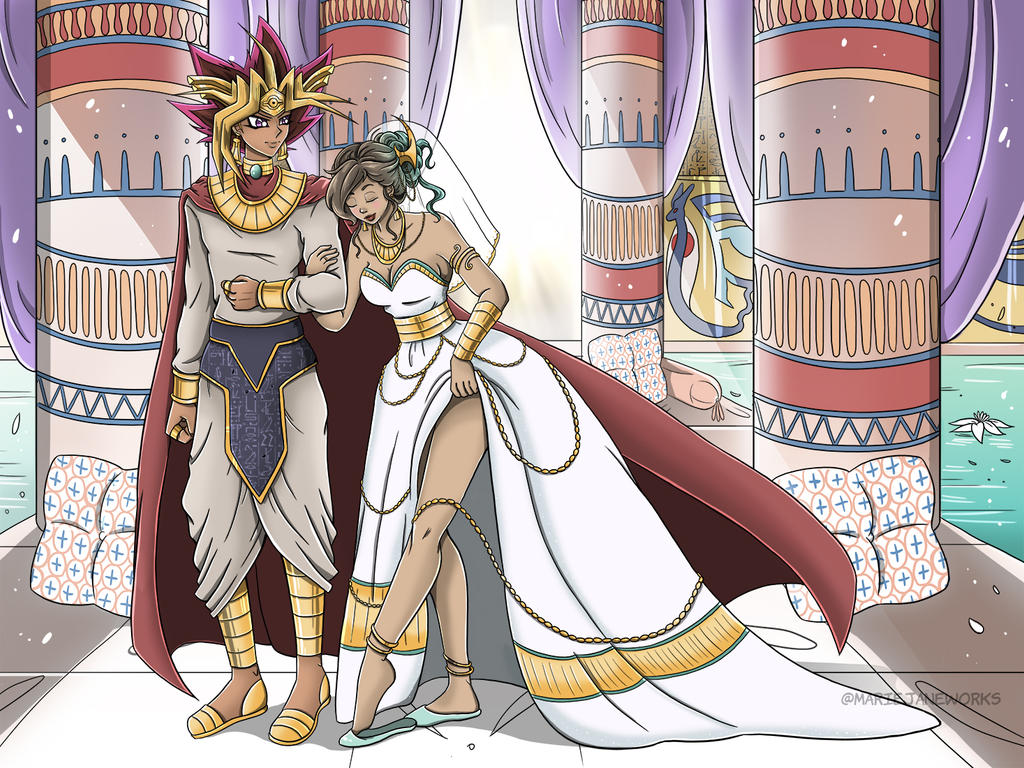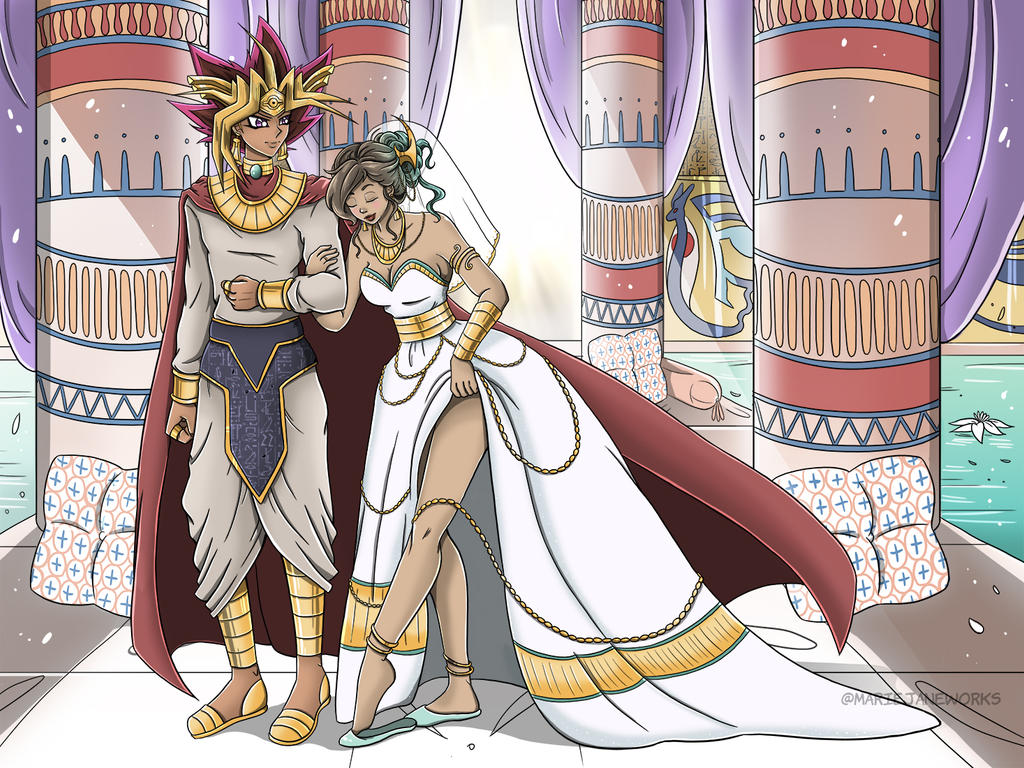 Watch
Thanks for supporting, patrons!

Queen after the wedding: www.deviantart.com/mariejanewo…
Remember this? This took longer than I thought, but the result is beautiful. It's probably my favorite Self Insert Series piece so far. Colors are not my strength, but I think the colors turned out really well in this one so I am super proud.

It was very therapeutic for me to create this and then go for a swim yesterday. A mermaid needs her swims to stay sane and relaxed, you know? Hope you like this! 💫 ✨ MJ
If you'd like to read the series and be part of it, it's on webtoon right now, ongoing! 💫Please Subscribe! www.webtoons.com/en/challenge/…
My milestone is to turn this weekly, so please support the comic by supporting me on patreon!!
🏅
.

www.patreon.com/mariejaneworks…
Thank You!!









Website
mariejaneworks.com/
Patreon
www.patreon.com/mariejaneworks…
Etsy
www.etsy.com/ca/shop/MarieJane…
Facebook;
www.facebook.com/MarieJaneWork…
Instagram
@ MarieJaneWorks
Art Station
@ Mariejaneworks
Twitter
@ Mariejaneworks
Vero
@ Mariejaneworks
Youtube
www.youtube.com/channel/UCNS5m…

Reply

That is beautiful

Reply

Wow you really did such a great job with this one. I love the designs for both outfits, but the design for Atem's is my favorite. Having you trying to put on the shoe like that makes me think of the Grand Duke in Disney's Cinderella put the glass slipper on her. There is so much to look at with this drawing and even that background is amazing. Nice work.
Reply

Reply

Reply