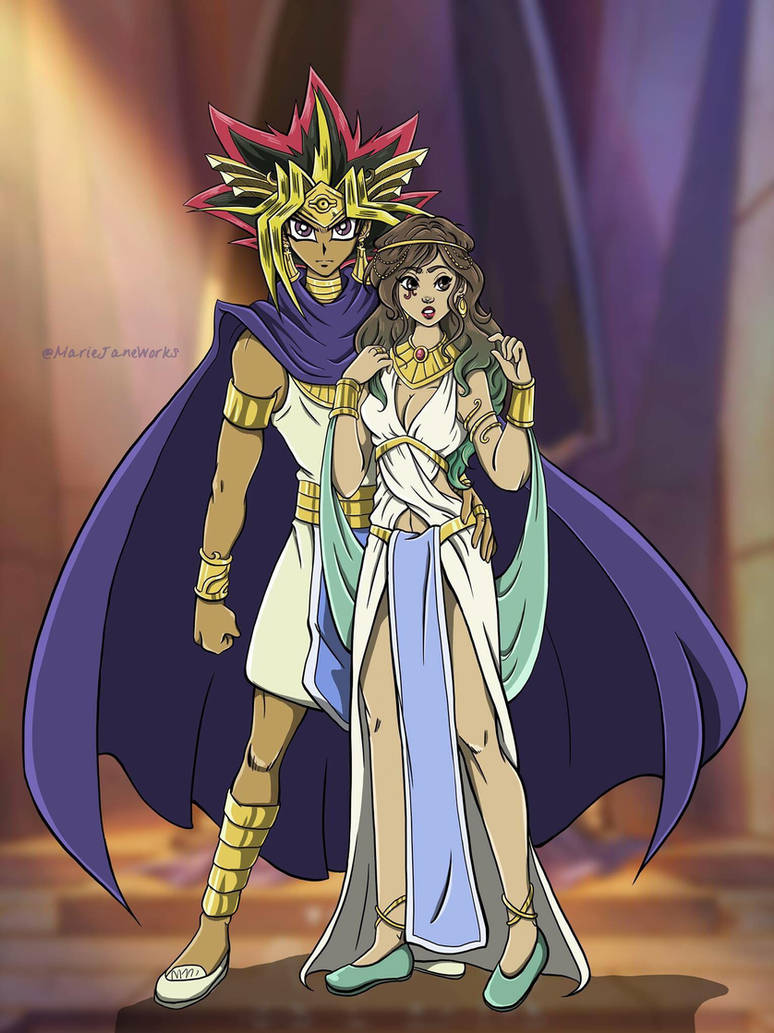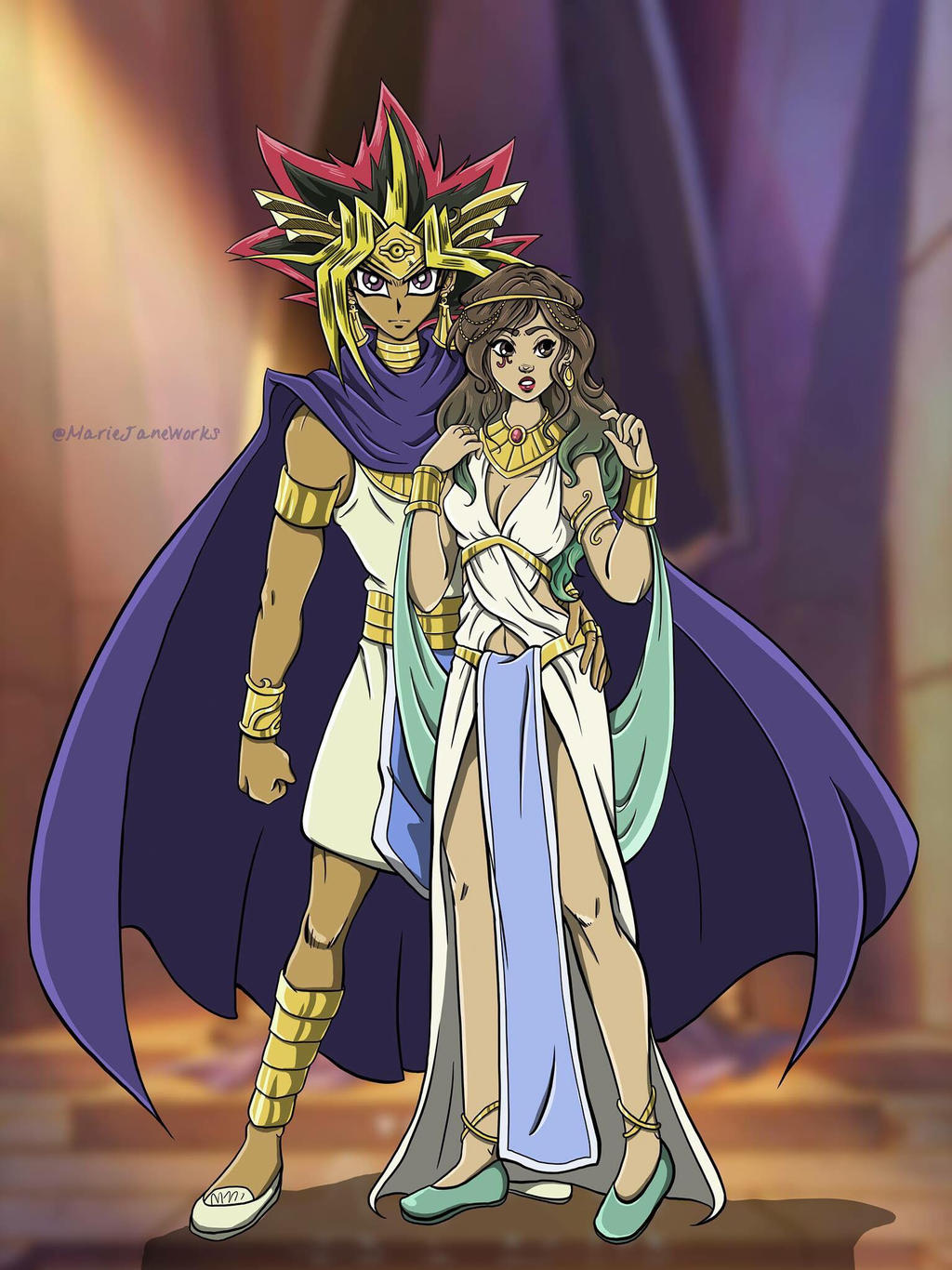 Watch
I is Queen of Games.. not because I'm that good, I married into the title hahaha. Yeah I decided I'd colour this
🙏🏻
I had a stressful day yesterday so when it came to 10 pm, I was like ... time to do something for fun!
💫
I like how it looks tho I should say that the bg isn't mine, it's just a blurred image of an artwork I found. Sadly the artist is unknown. Hope you like it tho, I'd make a fine Queen of Egypt with a secret mer persona wouldn't I

?


Hehe more art of them:
mariejaneworks.deviantart.com/…
mariejaneworks.deviantart.com/…
mariejaneworks.deviantart.com/…
mariejaneworks.deviantart.com/…
Yeah I added to it. It never stops haha.





Thanks for supporting, patrons!
To see more of this type of work and support the project, become my patron and support what I do.

www.patreon.com/mariejaneworks…
Thank You!!









Website
mariejaneworks.com/
Patreon
www.patreon.com/mariejaneworks…
Facebook;
www.facebook.com/MarieJaneWork…
Instagram @ MarieJaneWorks
Art Station @ Mariejaneworks
Twitter @ Mariejaneworks
Vero @ Mariejaneworks
Youtube
www.youtube.com/channel/UCNS5m…
Tumblr @ MarieJaneWorks

Reply

Where was this Royal Wedding? All I keep seeing in the Youtube Trending section is Harry and Meghan Markle!
Reply

Looks great your wish came true

Now when will you two have kids?
Reply

This looks amazing! Love it!
Reply

The outfit you have designed for yourself is great. I love how his cape seems to be wrapping almost wrapping around you. The two of you look great together. Nice work.
Reply

That's likely his sister. Pharaohs were only allowed to marry princesses because the mother had to be royalty in order for the children to be royal since lineage was traced through the female line and they usually married their own sisters.
Reply

Actually it's me and... Pharaoh's also had to wear head dresses but this is YUGIOH. So screw the rules right?

And by the way, sibling marriages were very rare and only known to the Greek period which was extremely Early Egypt and under 25% of them...
Royal families would pair their children off with high class society just as well. They believed in polygamy too, there couldn't be enough sisters for that lol...
Siblings usually married when they were short on suitors.

Thanks for the comment tho!
Reply

I SUPER LOVE IT!!!!!!! (but it's bitter sweet)
Reply

Hahahahahahaha why is that!? THANK YOU!!
Reply

Cuz I'm selfish and I want Yami Yugi all to myself >////< (Also I don't like Téa all that much srry'^^)
Reply