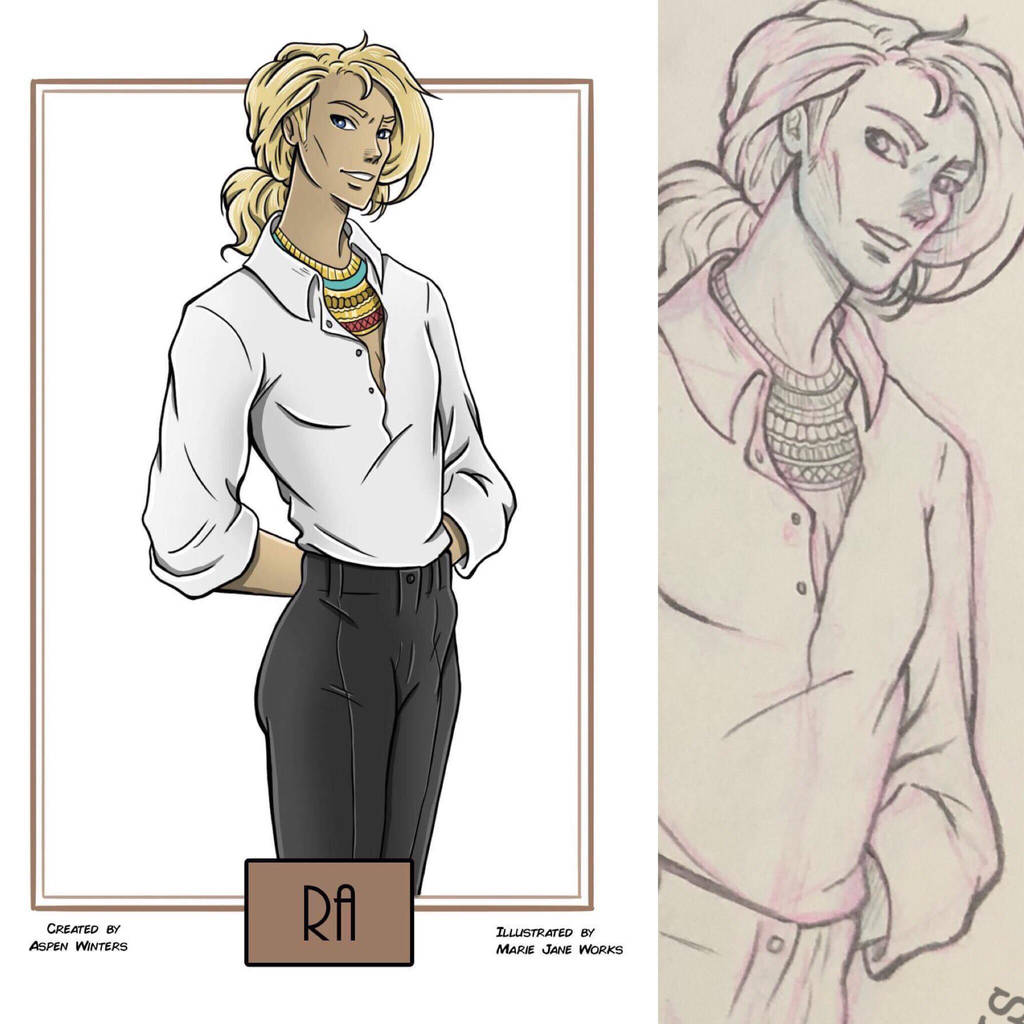 Watch
Another character card commission for Aspen Winters!
I'm sure you guys know why this one was super fun. I LOVE ancient Egypt so drawing they're version of Ra was a treat! I love the design. Thanks for the work! ....


Thanks for supporting, patrons!
To see more of this type of work and support the project, become my patron and support what I do.

www.patreon.com/mariejaneworks…
Thank You!!









Website
mariejaneworks.com/
Patreon
www.patreon.com/mariejaneworks…
Facebook;
www.facebook.com/MarieJaneWork…
Instagram @ MarieJaneWorks
Art Station @ Mariejaneworks
Twitter @ Mariejaneworks
Vero @ Mariejaneworks
Youtube
www.youtube.com/channel/UCNS5m…
Tumblr @ MarieJaneWorks