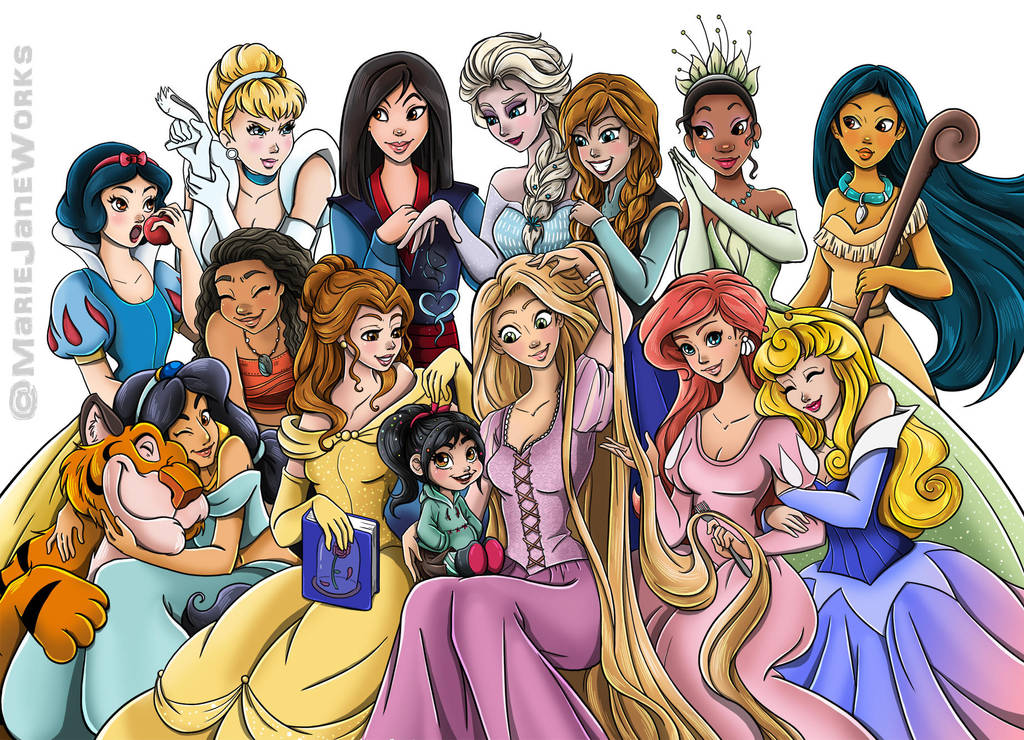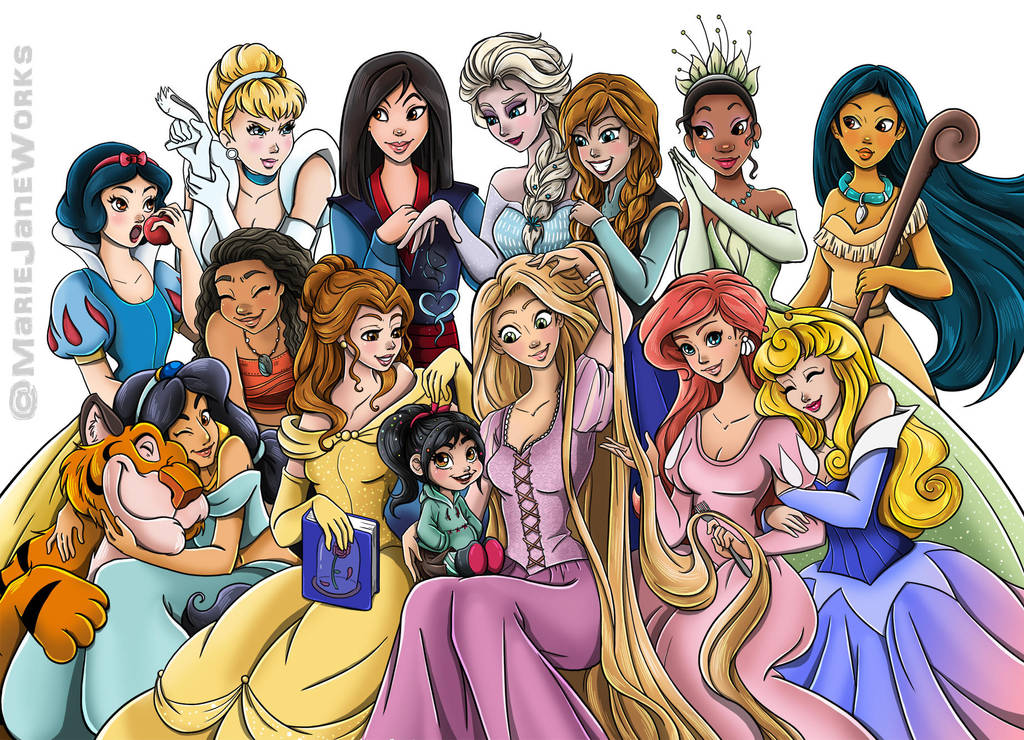 Watch
Finally!! I am a bit annoyed that I won't be able to sell this as a print at Fan Expo because I wasn't able to get a table...but it's on Etsy right away and hopefully have it at following conventions.
www.etsy.com/…/li……
I thought a good feature piece would be to have the princess from the Wreck it Ralph 2 trailer. It would have something everybody loves ❤Though I don't love it anymore, it took too long. Haha kidding!! I especially like how belle turned out.
High resolution image is for Patrons only. Their support keeps me going and I appreciate them so so much!!
To see more of this type of work and support the project, become my patron and support what I do.

www.patreon.com/mariejaneworks…

Thank You!!













Website mariejaneworks.com/
Patreon www.patreon.com/mariejaneworks…
Etsy www.etsy.com/ca/shop/MarieJane…
Webcomic www.webtoons.com/en/challenge/…
Facebook;www.facebook.com/MarieJaneWork…
Instagram @ MarieJaneWorks
Art Station @ Mariejaneworks
Twitter @ Mariejaneworks
Vero @ Mariejaneworks
Youtube www.youtube.com/channel/UCNS5m…
Tumblr @ MarieJaneWorks