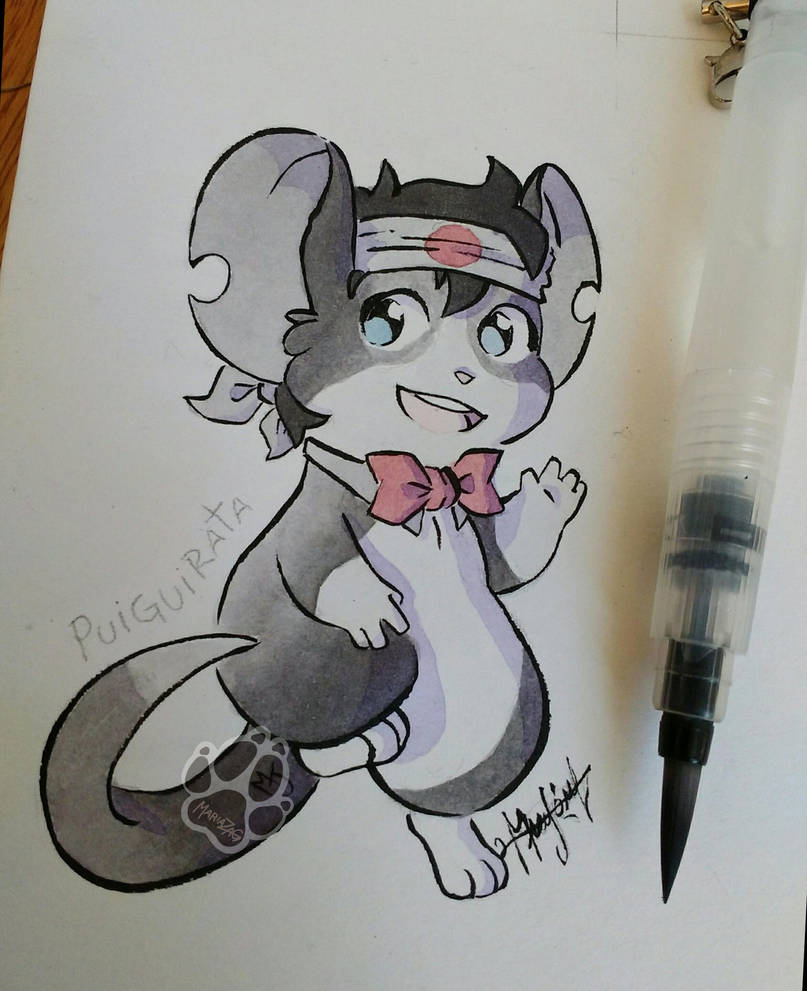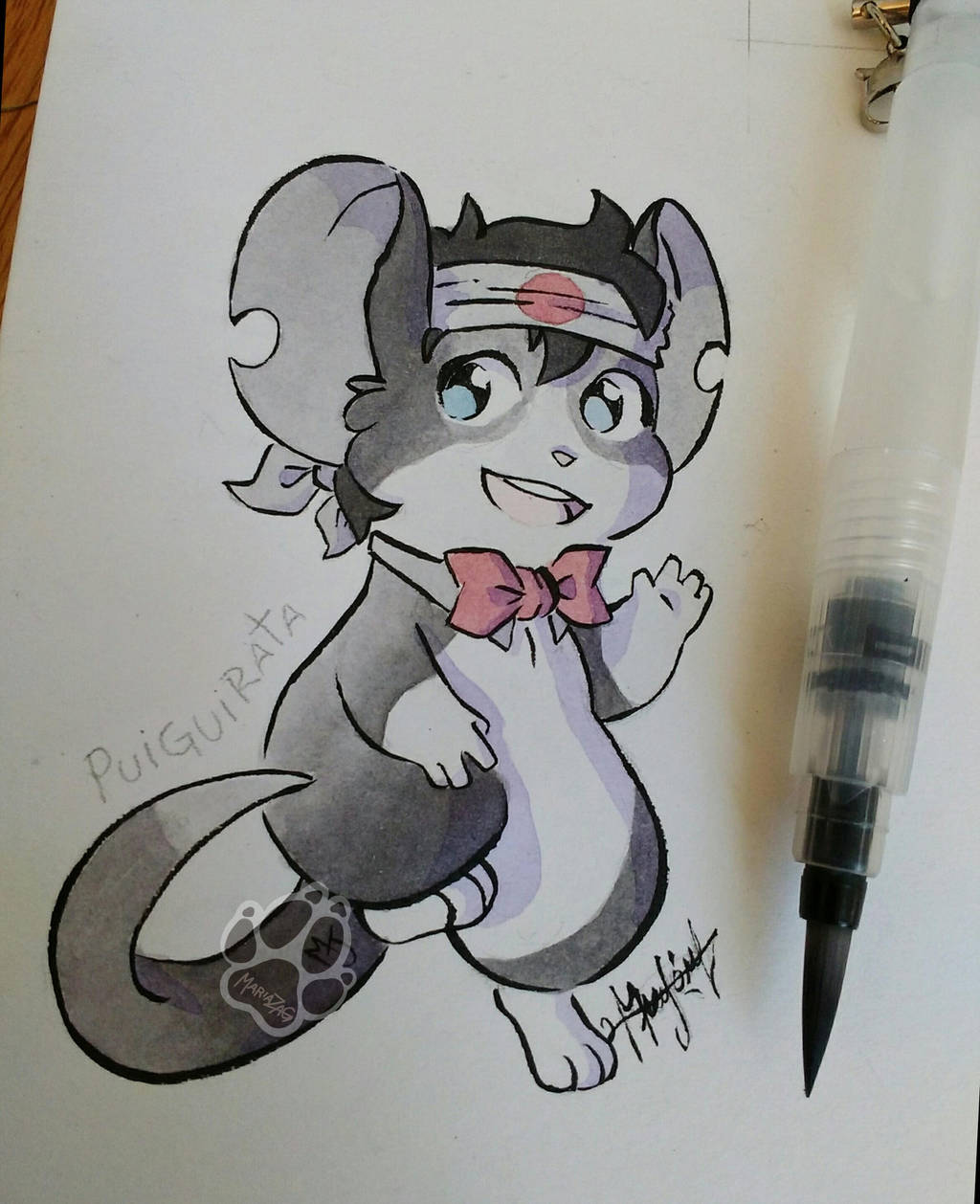 Watch

Oh como puedo tener un dibujo?
Reply

Reply

how to draw this lineart? this is cute
Reply

¡Muchas gracias! Te ha quedado genial c:
Reply

These are so cute! There is only one thing which kind of bugs me? Not so much but, I see you are having same face syndrome in art. Like look at your character than look at this one. My suggestion is to try using different shapes for faces like squares ovles triangles, so that your characters you draw don't all look the same. If that makes sense.
Reply

gracias por la critica (Y), intentare mejorar mucho mas, aunque ese estilo es solo para mis ratones xd
Reply

no me cae, pero bonito dibujo^^
Reply