COMMISSIONS OFFER!

I'm starting so I'll have a very cheap commissions at first.

Aks for yours!
Commission rules
1.
Send me a note or an email (marialatorreart@gmail.com) with all the information (not too large please, my english is not very good) and photo references about your inquiry.
2.
Payments always in advance by PayPal please.
Prices are in USD.
I work for personal use, so unauthorized commercial usage is not allowed.
Very detailed clothes, weapons and those things that means extra work will have some extra $.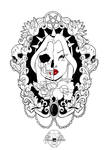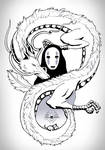 Tattoo Style

$29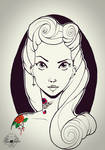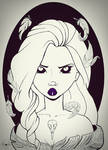 Portraits $25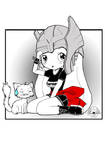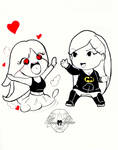 Chibi Portraits
$20




Art is my way of life, that´s why I don´t work for free. Thank you for supporting my work

.