I want to tell you all about a book that means very much to me. Taggers, by author Brandt Miles.
I got to know this book because I was chosen for the cover, and this has meant more to me than you can imagine.
Taggers sends us on a journey inside the head of a troubled individual. His fight for surviving the world and his own mind is combined beautifully with philosophy and physics in a existentialistic masterpiece with an ingenious plot.
It's a vicious novel, and perhaps not for the faint of heart, but that's one of the things that I think makes it special. After all, life can be brutal.
Brandt Miles is an amazing author, father and man. He's worth supporting. Life hasn't been too kind on him, but he survived and brought this fantastic novel to all of us.
Taggers is not out yet. Brandt Miles is trying to raise money for the publication through this Kickstarter project:
www.kickstarter.com/projects/b…
Every donation is highly appreciated by both Brandt and me.
One of the prizes is a print of my painting "One" autographed by me.
This novel lies close to my heart. Please support and read the lifework of Brandt Miles and I will be forever grateful.
Yours sincerely
- Maria Amanda
Some new gorgeous uses of my stock: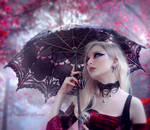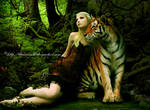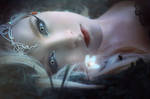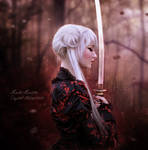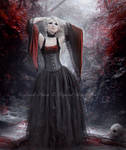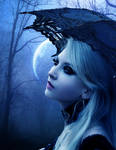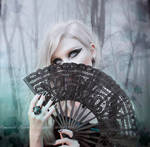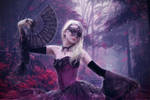 :thumb307560978: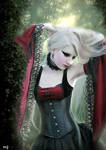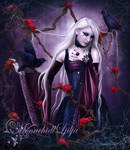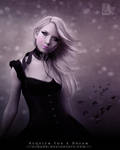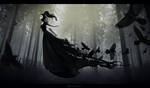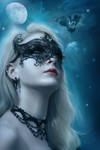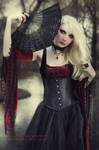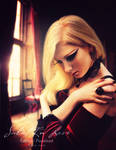 :thumb306157411: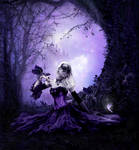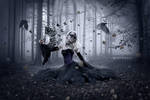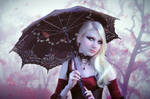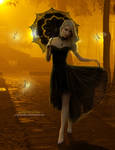 :thumb304449473: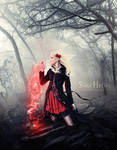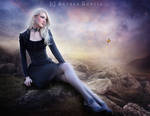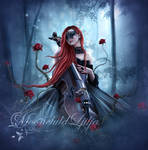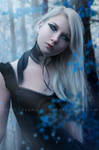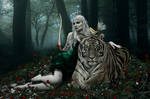 :thumb304250896: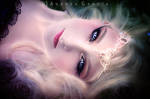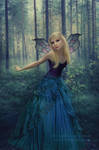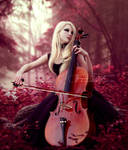 :thumb301675998: :thumb304895265: :thumb306241639: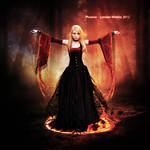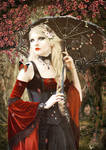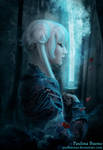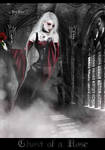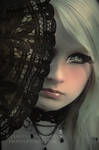 :thumb301499192: