Hi guys!

I just have to share with all of you, how thrilled and thankful I am about all the positive response you are giving me!



Last month I uploaded two new stocks, and you've all been so positive about them and given me sooooo many wonderful comments!! Since I uploaded these stocks, you've sent me almost 1400 messages!!

One of the pictures has already passed 2500 favorites and my number of followers has now reached 3349!!

I can't express how much this means to me!

Sadly, I haven't been able to keep up with you, and a lot of you are still waiting for me to respond to your messages. I really want to answer everyone cause every single comment means incredible much to me, and I really want to give something back to you.

My intention is to at least answer all your questions, notes and links to artworks even though it may still take some time, so please be patient with me.

I'm amazed how many gorgeous artworks you have already made with my new stocks, and I just can't stop looking at them. You guys are all incredibly talented and I'm SO proud to be a part of your work!

I know that I haven't written comments to all your works yet, but you should know that I always look at your links right away cause they bring me so much joy, and I will leave comments as soon as I have the time!
Yeasterday, I uploaded a new stock for you and I hope it will inspire you as much as the two previous.

This is a stock I have been wanting to create ever since I started being a stockmodel half a year ago, but I had to wait for the anemones in the spring. The pictures were shot at my favorite place in Denmark at the time of year where it's most beautiful. I hope you will enjoy the fairy tale feel of the place as much as I do.

I can't thank you enough for all your support and compliments. It is you guys who continue to inspire me and make me improve in my work as a stockmodel, and I'm so so thankful to have been given this opportunity to work as a stockmodel, it is just so much fun!!

Lots of hugs!

- Maria Amanda
Some new uses of my stock: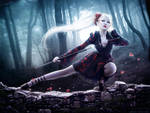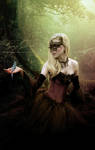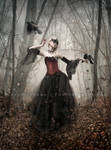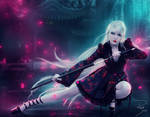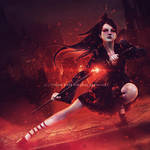 :thumb295261098:
:thumb295443513: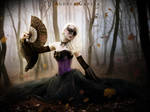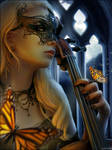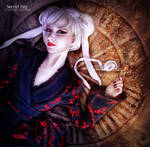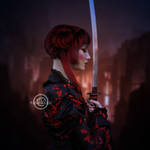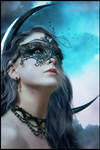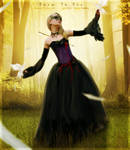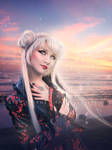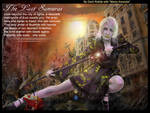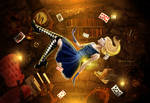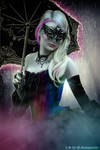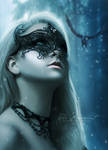 :thumb295028472: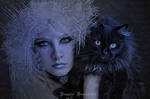 :thumb298500993: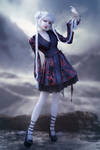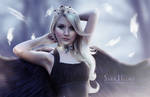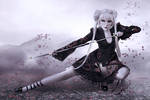 :thumb295636140: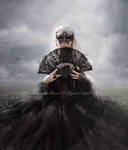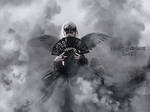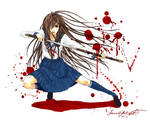 :thumb297928875: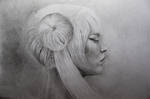 This Journal Skin was designed by Zaporozhenko Vitaly (
Vint26
)