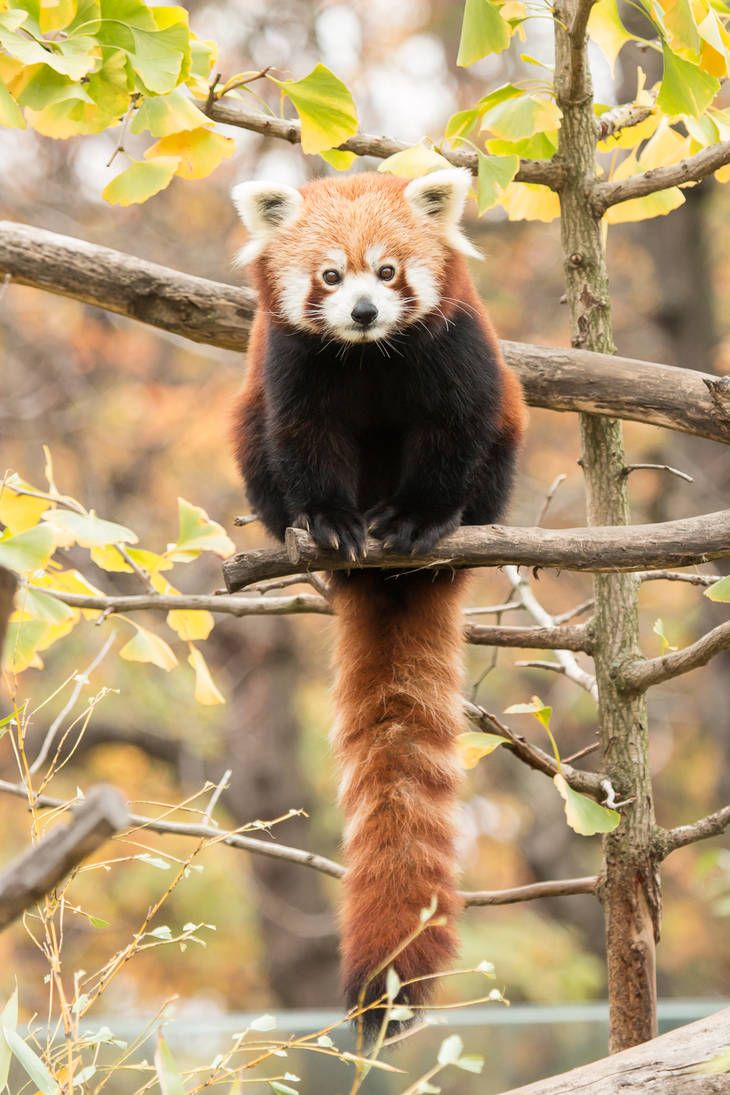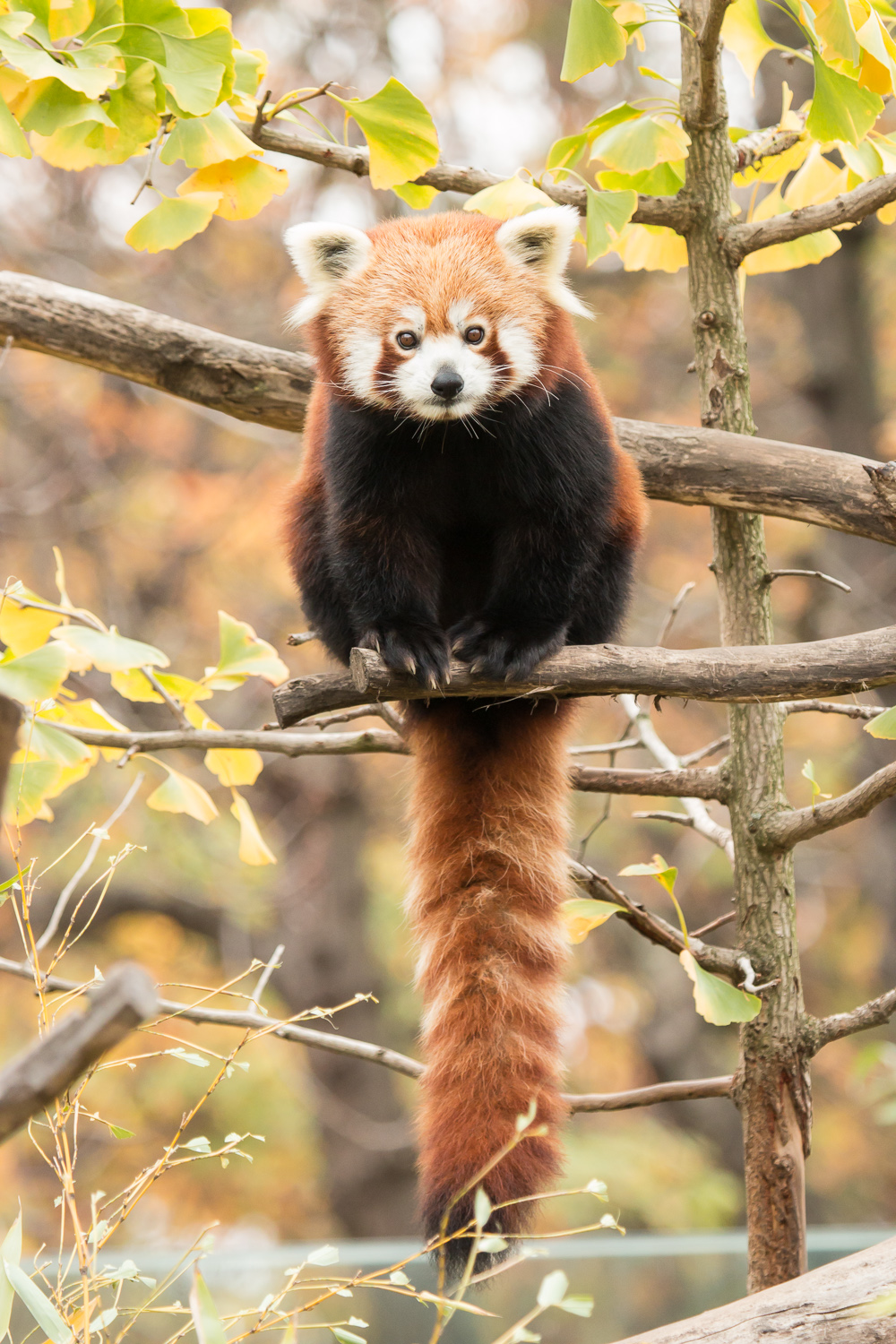 Watch
Red panda/firefox at Schönbrunn Tiergarten, Vienna.
Ailurus = cat (ancient Greek)
fulgens = shining
So its scientific name means "shining cat"


Will this be okay to draw? I plan to use it as a reference for my final piece for my print unit in college

Reply

Sure

Reply

He's a little poser ...looks like he was waiting for this shot

Adorably cute. lovely Photo

Reply

Adorable capture.

Reply

Reply

yeaaahhh a Firefox, great pic !!!!
Reply

This is a very nice pose you captured here!
Reply

Cute!

Reply