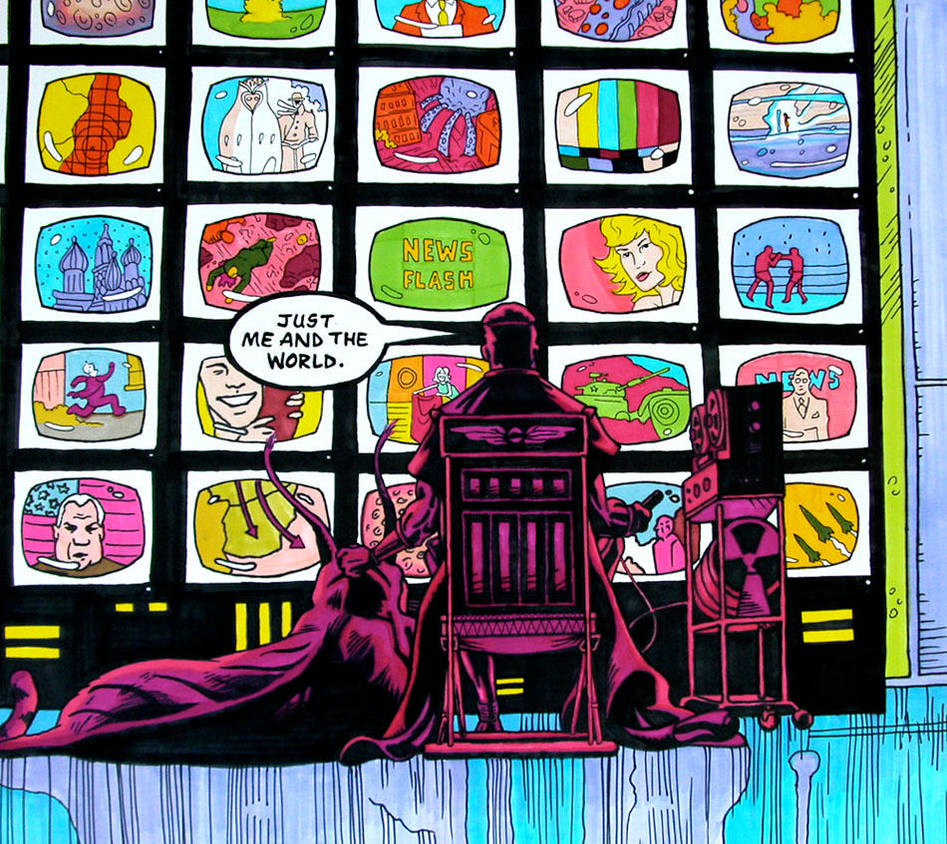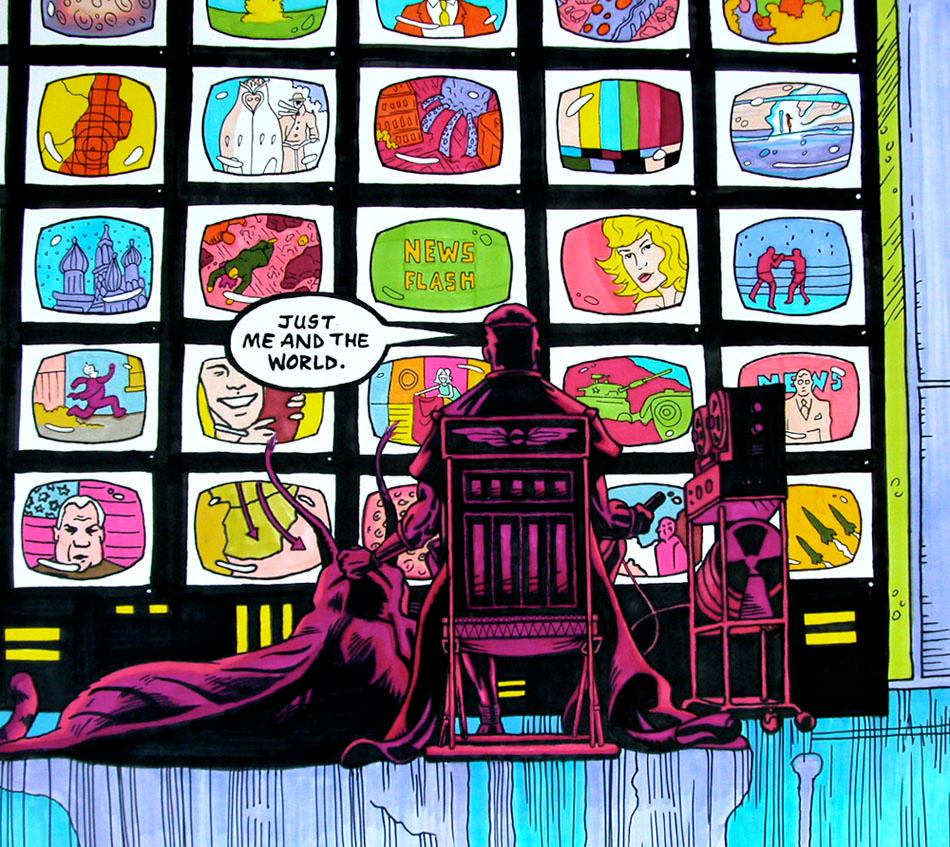 Watch
YESSSSSSSSSSSSSS
Donesky
SO this is my ceiling tile for my art room. Every year, the seniors get to paint/draw a ceiling tile and it will stay in the room for years and years and years!
This is just an awesome scene from the Watchmen graphic novel, I think it's in Issue 10... or 11
Also, I had to add the owl coat.
I did this will Prismacolor Markers on illustration board, it's about 25inx25in
PS: I appreciate if you FAV, but I want to know WHY! Leave a comment