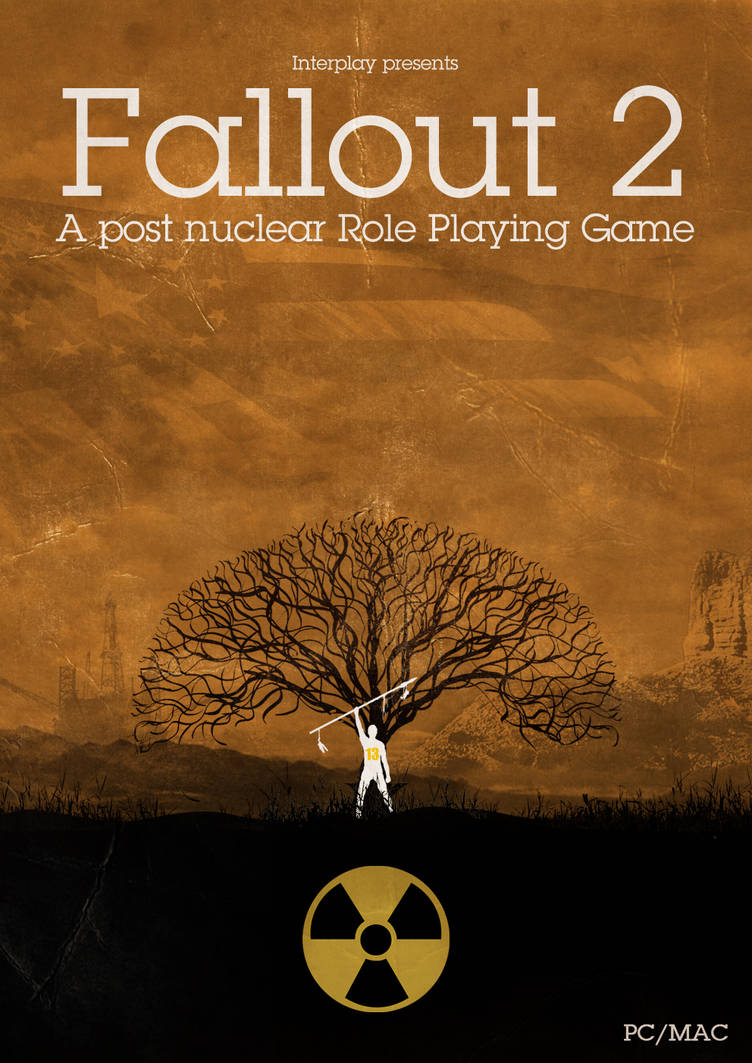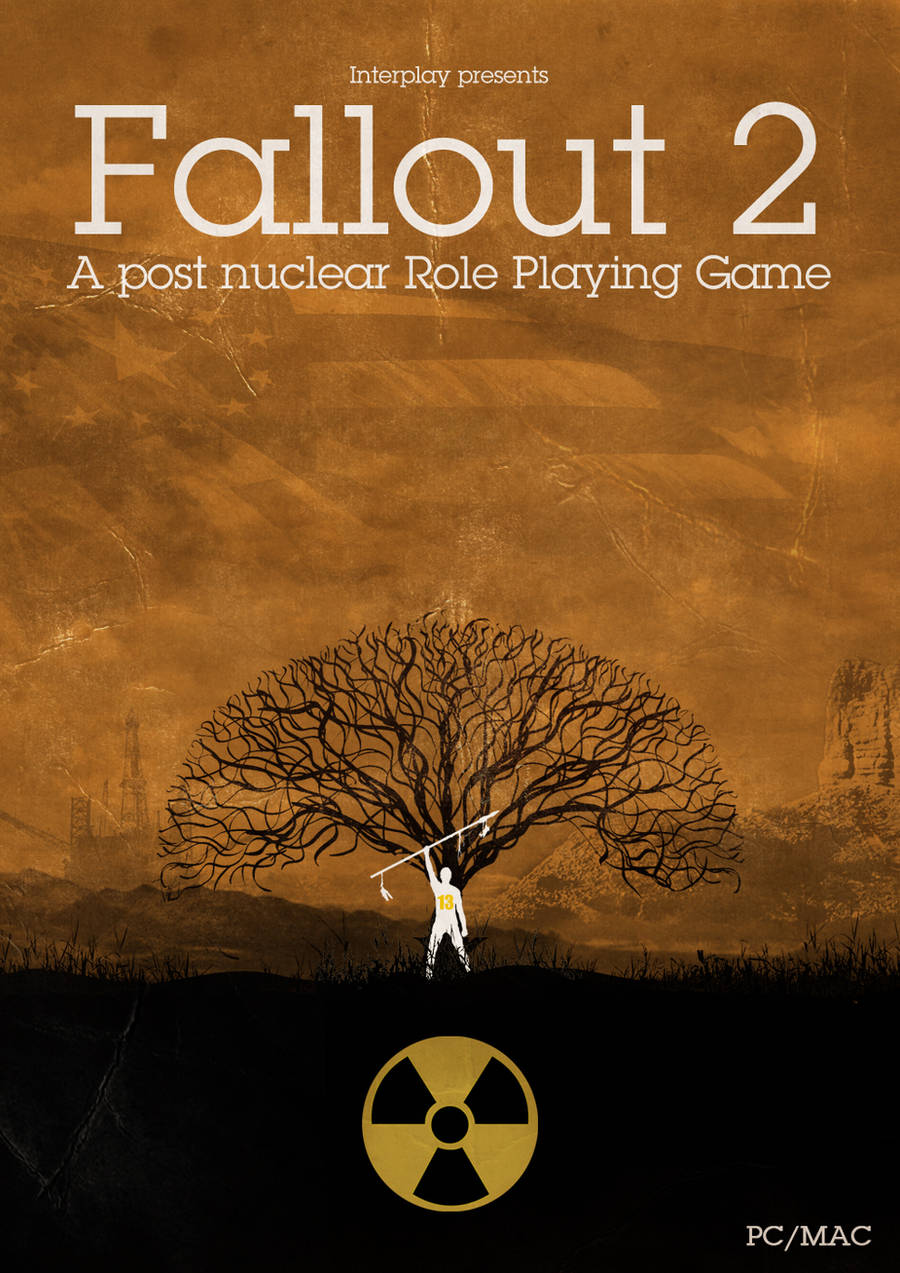 Watch
Another add in my graphic project, this time my most favourite game ever, FALLOUT 2

Following the same pattern i used for the Mass Effect 3 cover, i decided to use the same graphic identity i used for Fallout 1 but this time with very slight plot indications as wel as the tribal ancestor, the tree of life, or the enclave flag and offshore rig...

To be honnest i had the idea of the tribal raising his spear and the "tree of life" immediately after having finished the previous cover but the tree and roots was rather hard to find however it turned pretty well following what i imagned first.

Opinion and advices are welcomed, and of course, enjoy!!!

Fallout is one of my favorite games. Nice work on this.

Reply

Reply

Reply

Reply

Reply

Really good!!! But still it is too similar to fallout 1 poster.
Reply

I get your point, but to be honnest it was intentionnal as fallout 2 was a direct sequel so i re-used some graphic and composition elements, and that's why New vegas differs a lot...
Reply

Pretty done! But this nuclear thing at the bottom looks a bit too bright, to my mind.
Reply