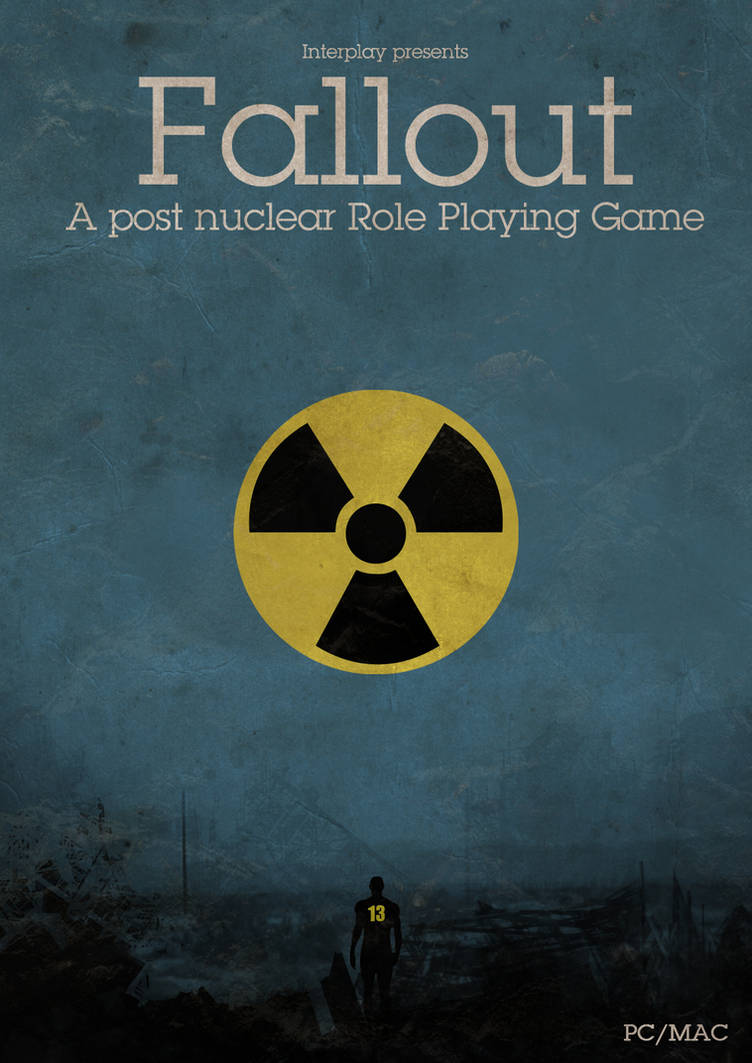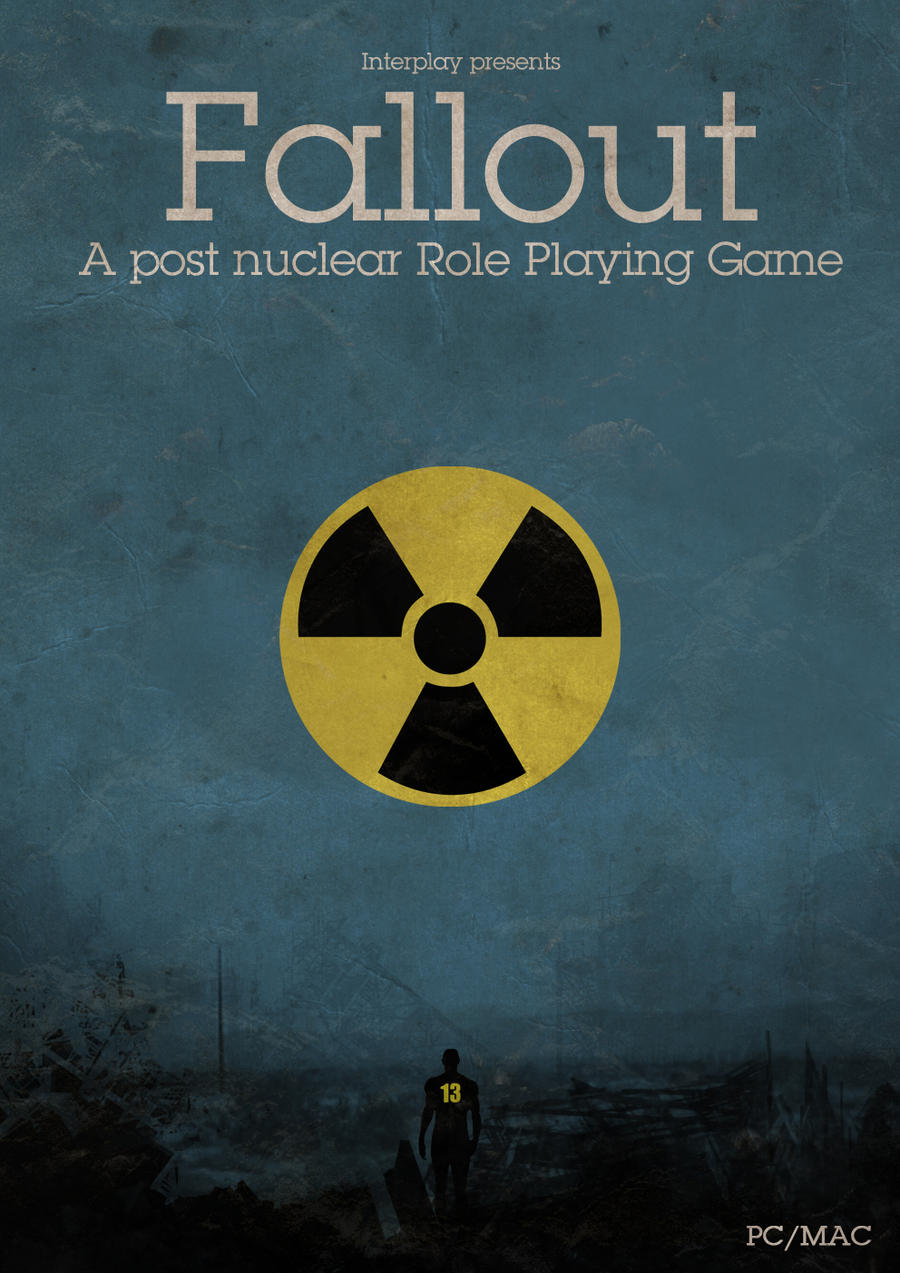 Watch
This time, turn for the greatest RPG series of al time to be redesigned in the 70's way with a big focus on the game background: a big wastleand drowning a lone vault dweller and the ghost of the nuclear radiations; no less no more.

With the recent rebranding people would tend to consider this universe as a "funny wasteland" playground while the classical opuses were more dark and desperate (even if New Vegas was fantastic with it's dark social view on game story) A little what i tried to show with this cover...

Advices and opinions are welcomed, enjoy!!!