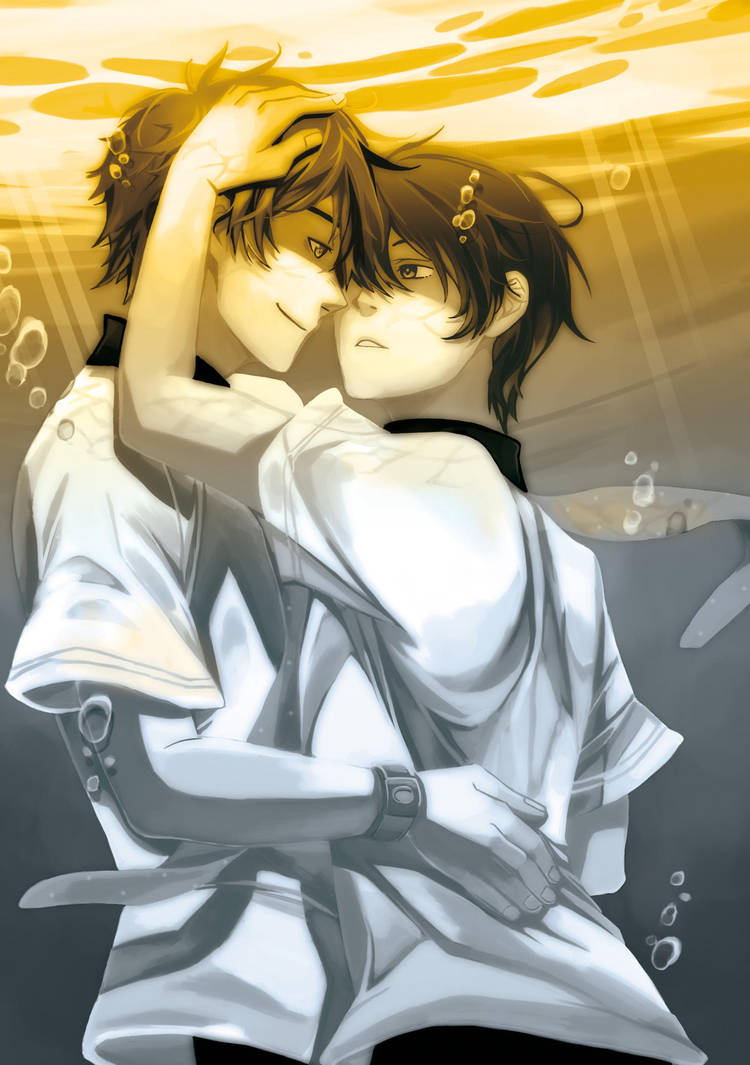 Watch
Illustration I did for the Free! BL Fanbook organized by Life in Glasscase. The fanbook can be purchased here:
www.freewebstore.org/Life-in-a…
The colours turned out strange in this one, but I still like them quite a lot


Cute.

Nicely done.

Reply

Reply

This is gorgeous! Love the golden glow!

Reply

Thank you! The colours are a bit unusual, I'm glad you like them!
Reply

Reply

OMG!
love it very very much XDD
AWESOME!!!
Reply