Open for art trades, collabs, ideas, inspiration and whatever you want... I'm bored.
I really love animals, especially sharks, dragons and dinos.
And Spino, wolves and purple dragons are my absolute favorites.
I like to make friends, to draw animals, to play video games, to read books and wach serials and movies.
If you feel the need to talk to someone, or you need help or a friend, I'm here. I will always be.
Sometimes, I write poems or stories. Usually, I'm shy but I can be extrovert from time to time.
Just be nice and I'll be nice too.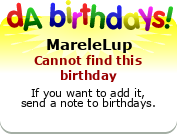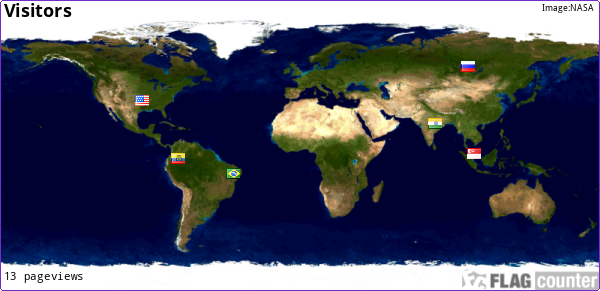 Favourite Movies
Jurassic World, Jaws, Ice Age 3, HTTYD, Jurassic Park III
Favourite Bands / Musical Artists
One Republic
Favourite Books
Seraphina, Mark of the Conifer
Favourite Writers
Cornelia Funke, Laura Jennings
Favourite Games
Hungry Shark World, Lego Jurassic World, Jurassic World The Game, Primal Carnage,, Saurian
Favourite Gaming Platform
PC
Other Interests
genetics and zoology