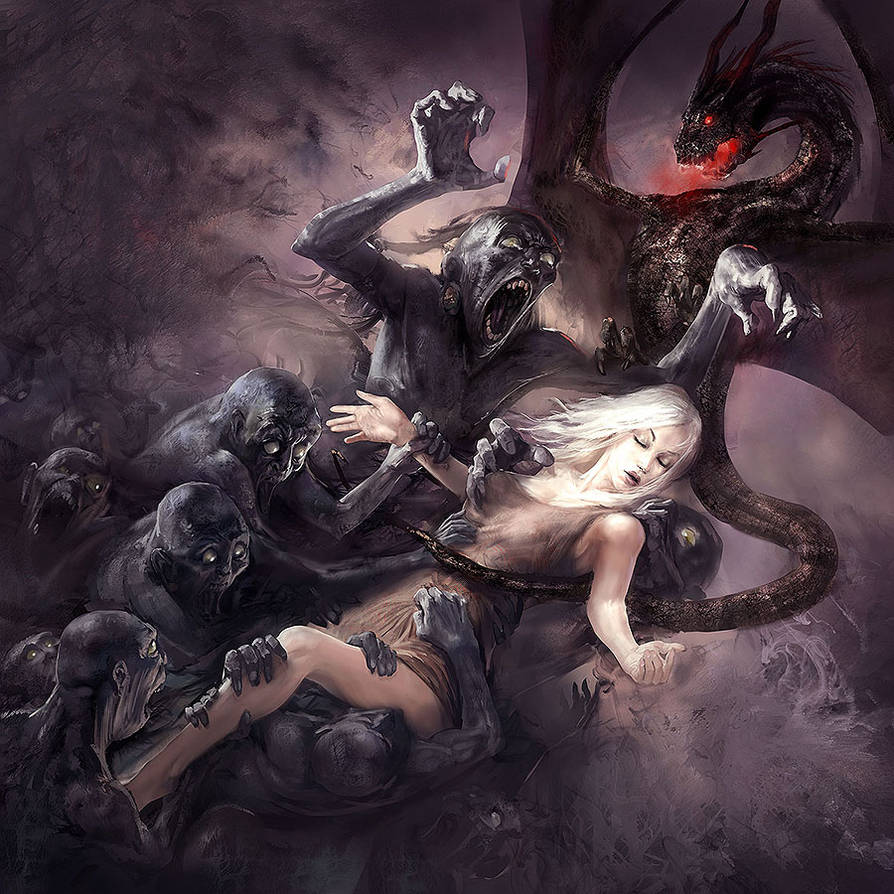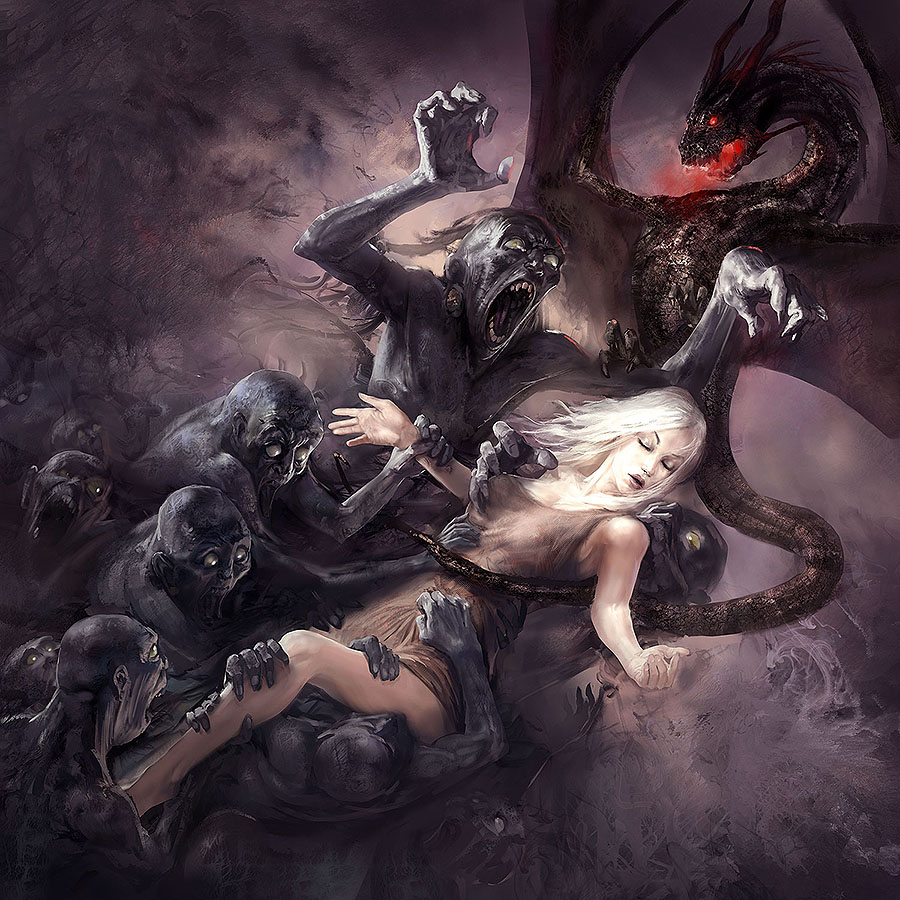 Watch
This is "The house of Dust", one of the illustrations I've made for the official 2013 "Song of ice and fire" calendar, from the awesome books by GRR Martin.
I do love these books, and I was so glad I could represent Daenerys in the house of the undyings...
I hope you'll like it. The calendar will be out the 10th of July!
[link]