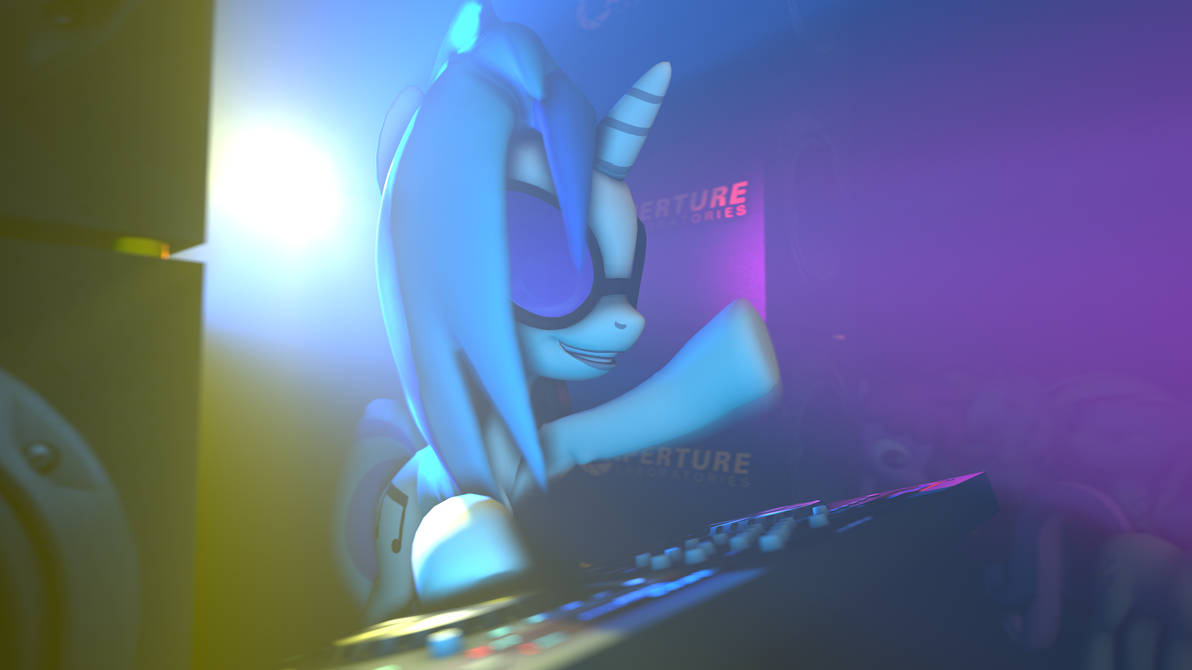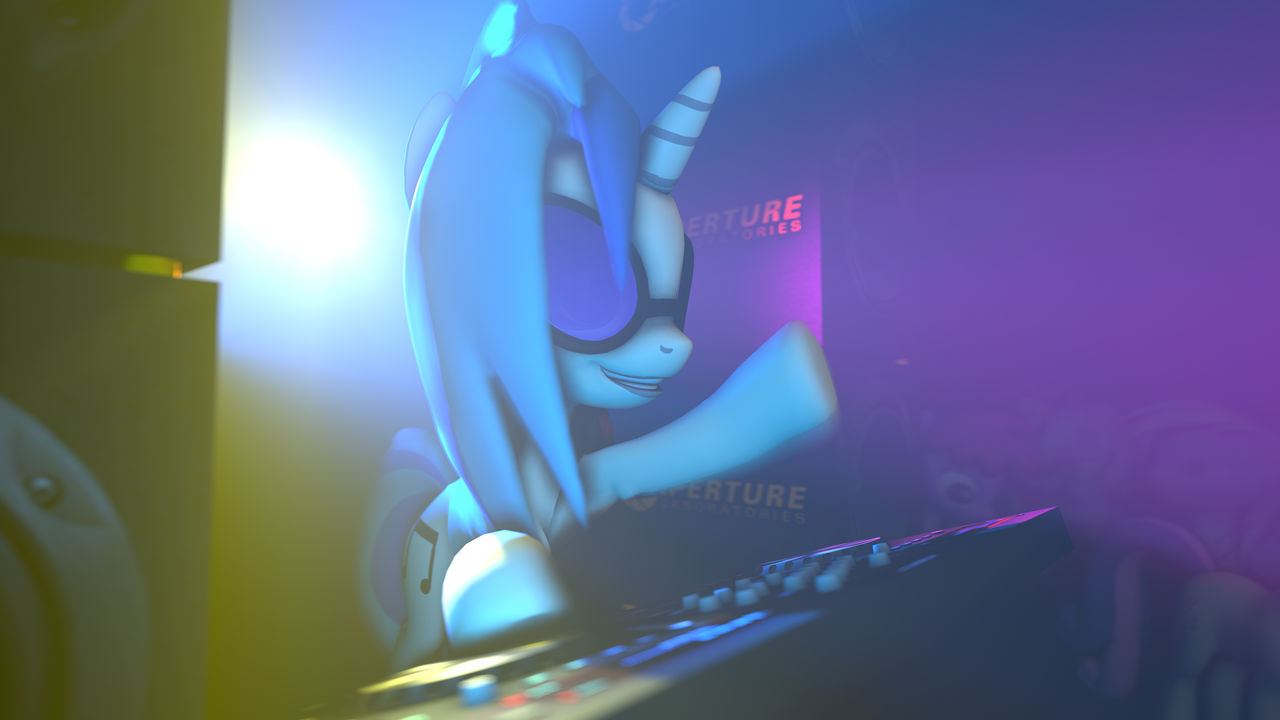 Watch
I was just bored, and both GMR servers were empty
So what can one do who love ponies and source engine, and have some free time?

Her front left leg is a bit messed, I'm not sure why I did not fixed it, maybe if bothers me much, I do another refine, like i did many times before.

and all heil to the power of the GT 630 the most powerful GPU I ever had!

Yo m8, xXxVynil420blazeitheadshotnoscope720xXx looks 1337. i r wow/10 prfkt pic, mk moar ov dis, pls m8. luv, ur m8
Reply

Those Aperture Laboratories Speakers.

"I'm Cave Johnson, CEO of Aperture. Introducing the Subsonic Sound Generator, our commercial grade version of our popular military grade sonic disruptor. Using low frequency sound waves, these generators, or what we call 'speakers', create a wave of bass strong enough to knock a person over. Or make a DJ happy. Just try and play dubstep through them. HA! Your funeral.

Cave Johnson, we're done here"
Reply

Wow, you give meaning to the picture.
I just used those models, because they look badass

(and because I luv portal of course)
Reply