I've been uninspired. Want to help me out?
I will pick a couple requests I like from my watchers, throw me some characters!
It helps if you can describe an action/pose you'd like to see.
Not sure how good they will look... dare if you might.
List:
- human72 - DONE!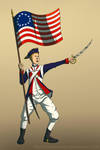 - QZARLOID - DONE!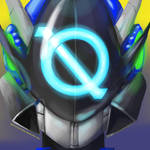 - AkI-cHanx3 - DONE!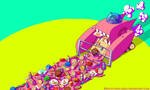 - Dylean - DONE!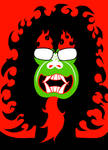 - adagadeprata - DONE!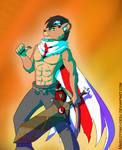 - Dehzinn - DONE!