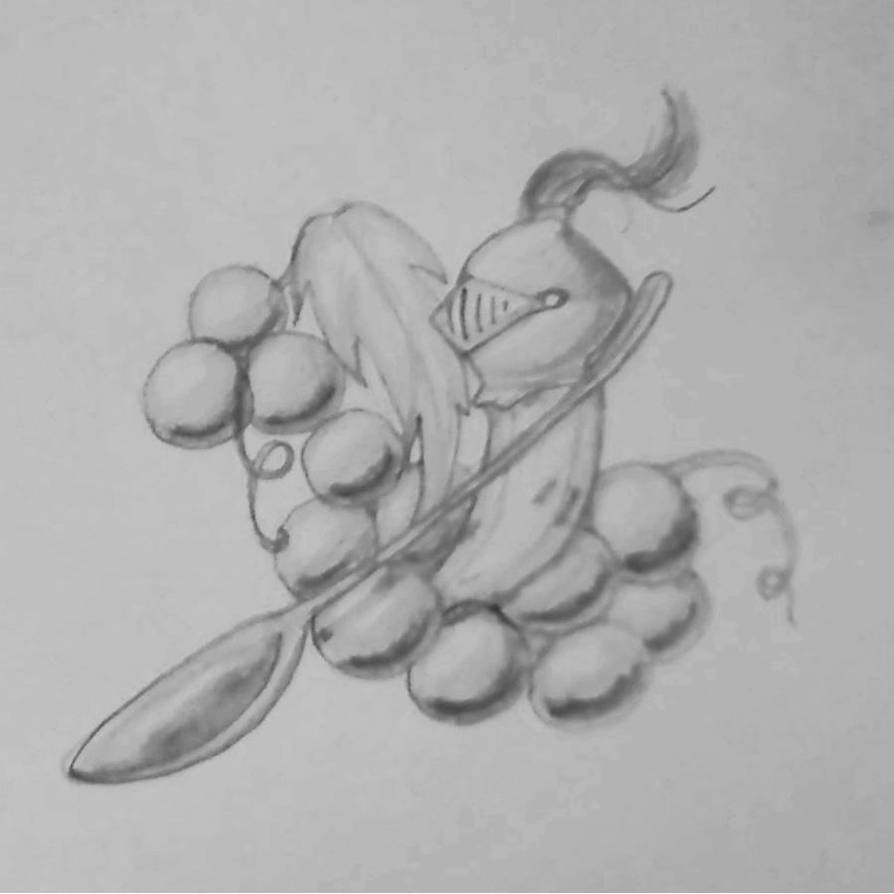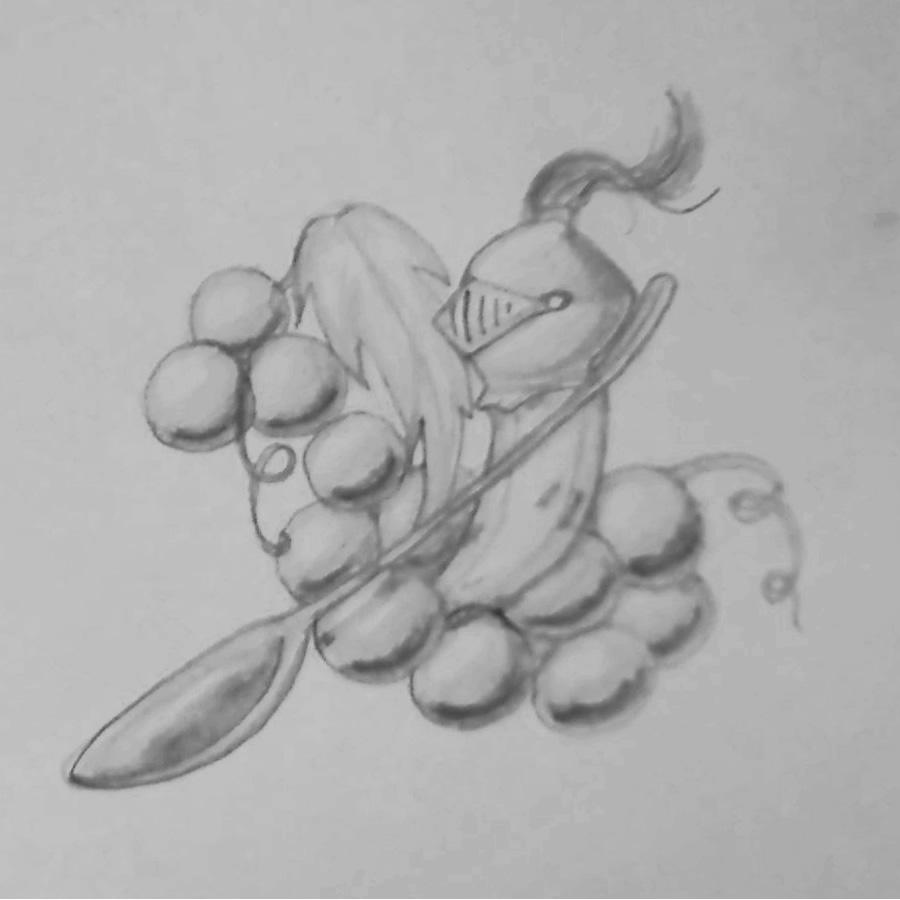 Watch

I ask anyway... Does Sir Banana Acuminata here have anything to do with the dessert battle adventure you mentioned? The one with the... "guy" named Mugo?
Reply

Not really, actual fruits have no occurrence on this world ruled by sweets and snacks, or at least not in an impersonated way, since I haven't thought of the flora yet and fruits might be a nice link with the flavors. The only non-cooked creatures I intended putting were some bees, they'd be like legendary creators of faraway lakes of pure honey.
Reply

Now that's what I call a culinary adventure!
Is their vision of the apocalypse that some person's going to come along and eat the world?

How's Jxsys doing by the way? lol
Reply

Reply

cara!
agora vc ganhou 100% do meu respeito!
Reply

Reply