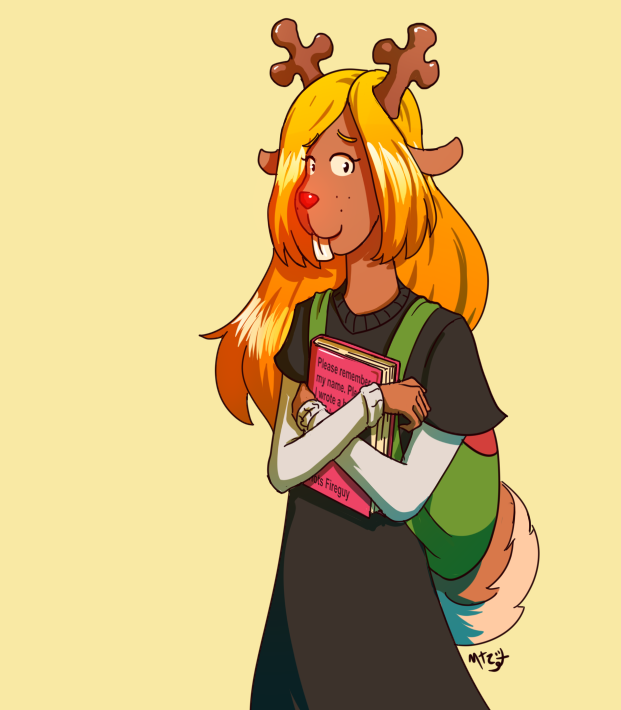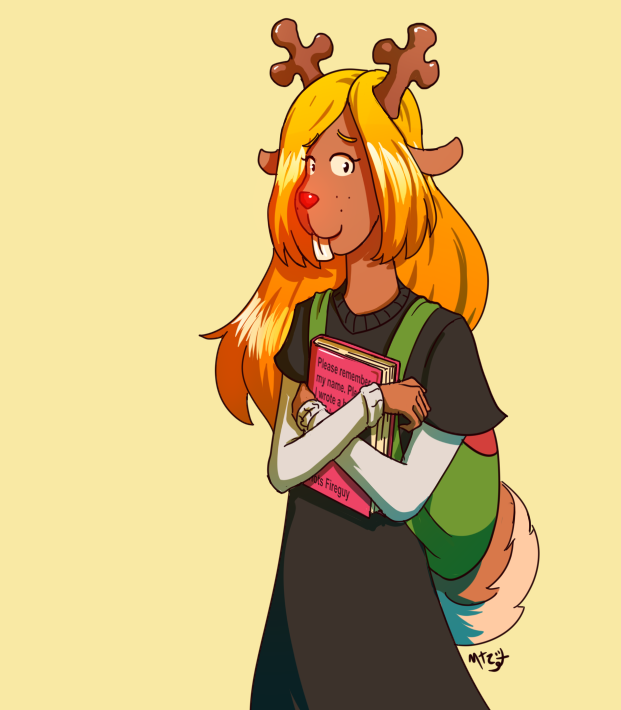 Watch
--

Man, where are all the Noelle fanarts? Here's my contribution


Adding to faves because this is the ONLY Noelle fanart i have seen so far - plus you did a really great job!
Reply

Thanks, dood! If you look around you can find some others now (and the animated version of this one, check description!)
Reply

She's very cute and my new favorite character. :3
Reply

Pretty lame how she didn't have a bigger role. Unless she has some sort of counterpart in the underground world or she ends up falling into it looking for Kris and company in the school, I don't think we're going to see her again.
Reply

I'm guessing the story will involve the light world too, and she'd have a role the size of Alphys' on the first game. But maybe I'm too optimistic.

Reply

Reply

And may many others come about!
Christmas is around the corner, I'm sure she'll get a spike in December.

Reply

i like the refernce of the book

Reply