Photography Week
There are a lot of different techniques to create Macro photos, some are expensive, like a dedicated Macro lens, and some are are cheaper, like close-up filters or with the technique I'm just going to explain. If you already have an entry level DSLR with the kit lens, you already have everything to do Macro, al you have to do is to reverse the lens:
The tools I'm going to use for this tutorial:
My first DSLR a Nikon D3000.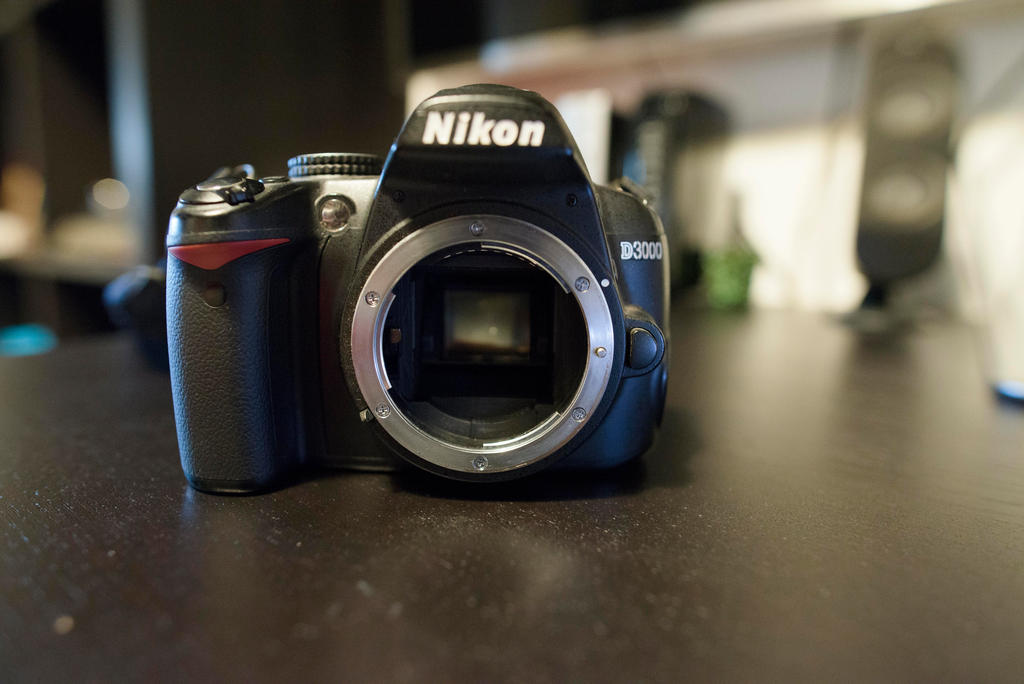 A 50mm f1.8 lens, the most affordable lens you can purchase, although you can use the standard 18-55mm lens that came with your camera.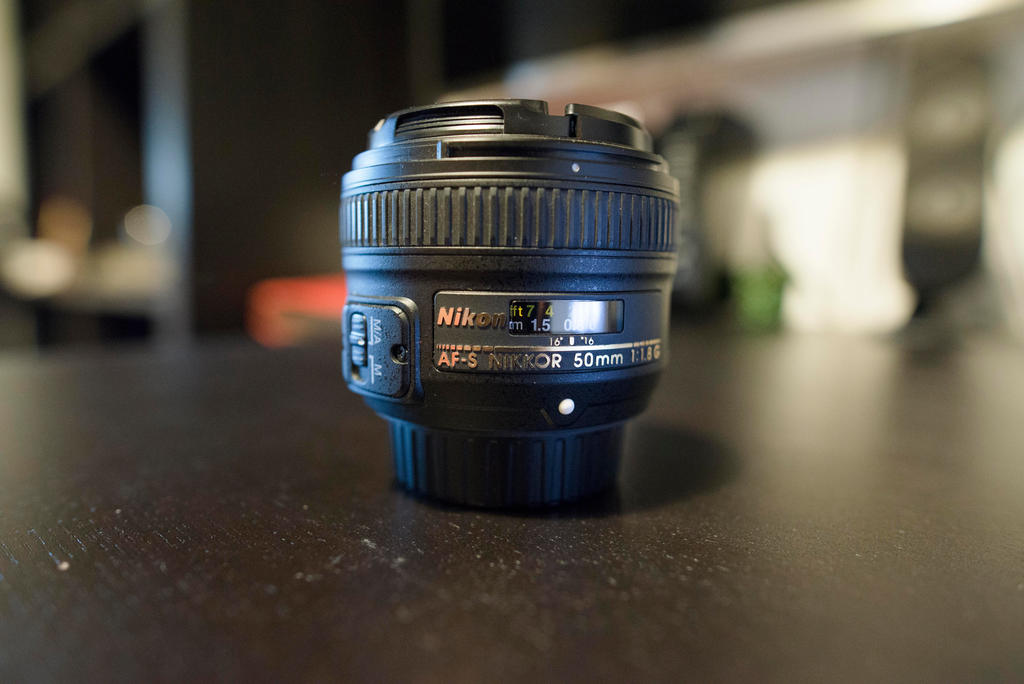 A piece of paper and some tape (this is optional).



And this will be my subject, an SD card: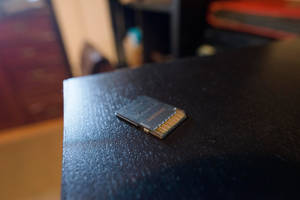 The technique
First of all, this is bit of a risky technique, so be very careful when doing it, because your lens and/or camera might fall off your hands to the ground and they might be damaged.
Ok, let's get started, first you have to locate the aperture lever of your lens. It's a tiny piece of metal that controls the aperture of the blades from the diaphragm inside your lens.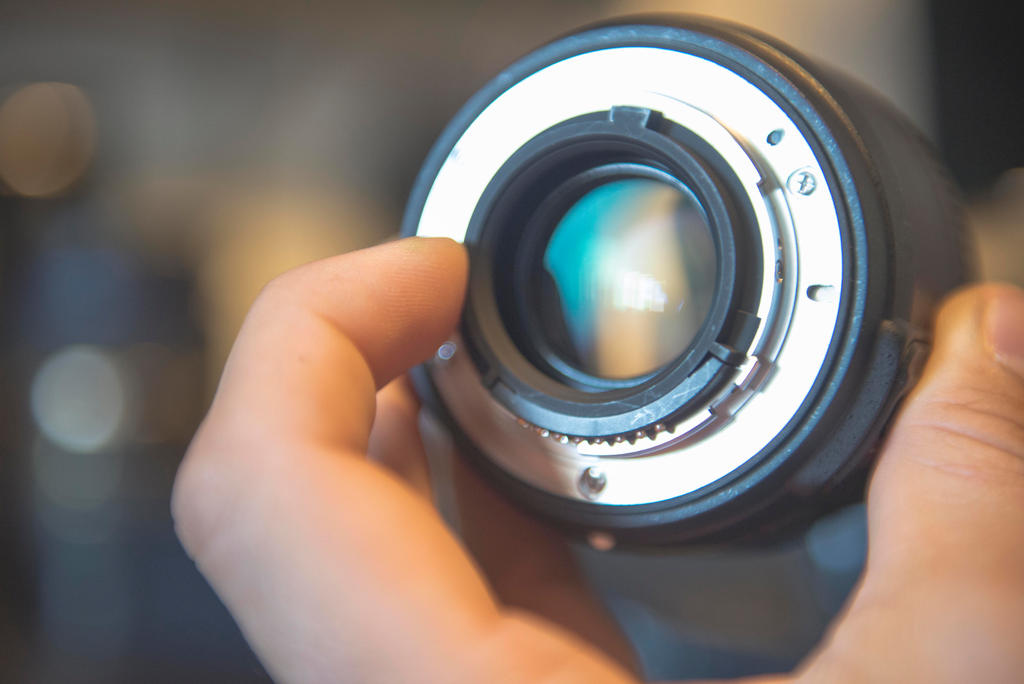 This step is optional, I use it all the time now, it allows me to light the scene I want to photograph without anything else than a piece of white paper and a piece of tape. So grab that paper, place a piece of tape and stick it on top of your lens, it will act both as a diffuser and as reflector.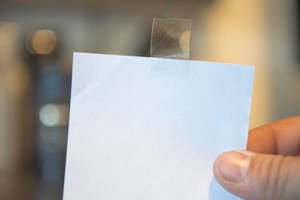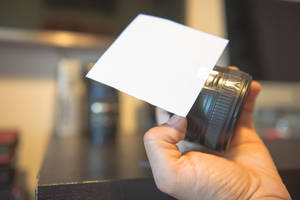 Now it comes the tricky step, holding the lens in your left hand, as I said, place the front element towards the mount of your camera, you must be sure that it fits well, you don't want to leave any open space between the lens and the camera, to avoid any light coming through it.
The results
This is a photo of the SD card, this photograph is completely unedited
I hope you've enjoyed this tutorial and don't forget to show me your photos if you try this.

Best regards and good shooting!!!!!