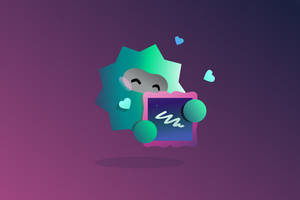 Tip Jar
Support my work by contributing to my tip jar. This tier won't include any specific perks, but you will receive my appreciation.
---

Description
Thank you so much
empellina
for suggesting my picture and thank you
Moonbeam13
for featuring it!! You rock!!!
©Marcos Rodríguez Silva 2014. All rights reserved
Nikon D600
Tamron SP AF 90mm f2.8 DI MacroKenko extension tubes, 36mm + 20mmFlash Sigma EF-610 DG ST used with a flash modifier made with an orange juice package.Camera data:Shutter Speed: 1/160 second
Aperture: f/32
Focal Length: 90 mm
ISO Speed: 400
White balance: Auto
Exposure compensation: +0.0EVEdition:Played with white balance, added a bit of contrast and played a bit with curves.
Image size
6016x4016px 13.88 MB
Shutter Speed
1/160 second
Date Taken
Sep 13, 2015, 1:24:20 PM