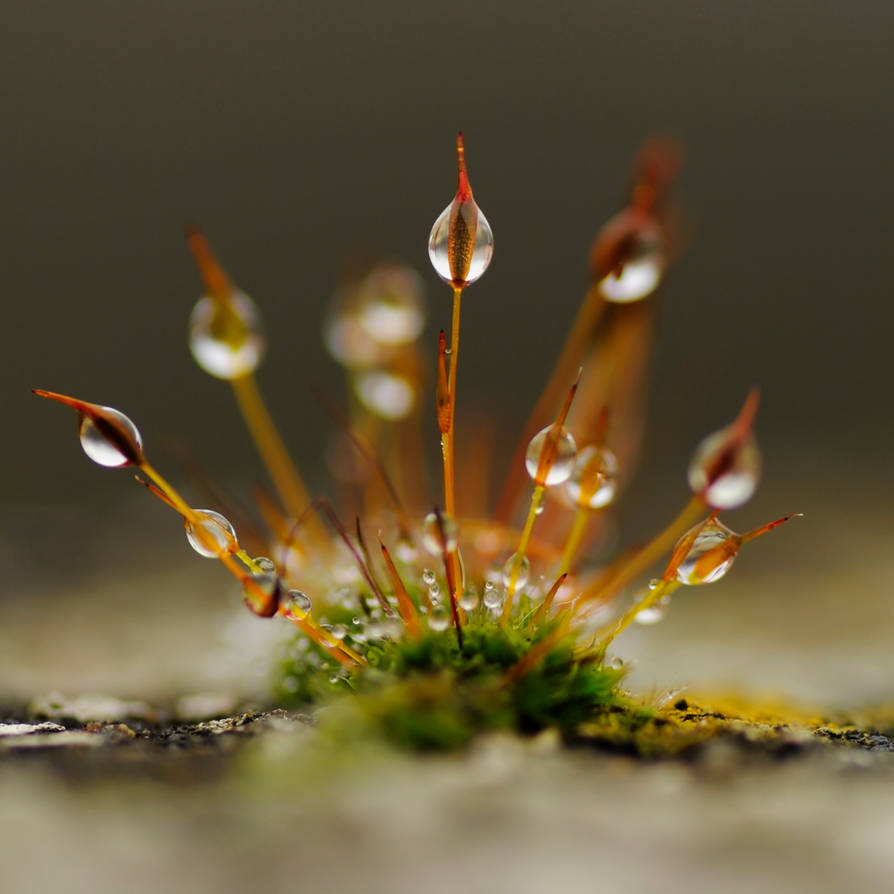 What???... A Daily Deviation!!!???...

Thank you so much to everyone who faved, watched and commented, and specially to

for the feature, this means a lot to me, right now I can't find my jaw, I guess it is on the floor.
Thank you also to all the groups

that featured it and to every single deviant who supported me...
Nikon D3000
Tamron SP AF 90mm f2.8 DI Macro
Square crop, color and curves adjustment.
Edit: I lighted up the drop on the center as it looked a bit dark for me.
Featured by

on their journal
[link]
Featured in

's blog
[link]
as one of the
"Outstanding works of the week"