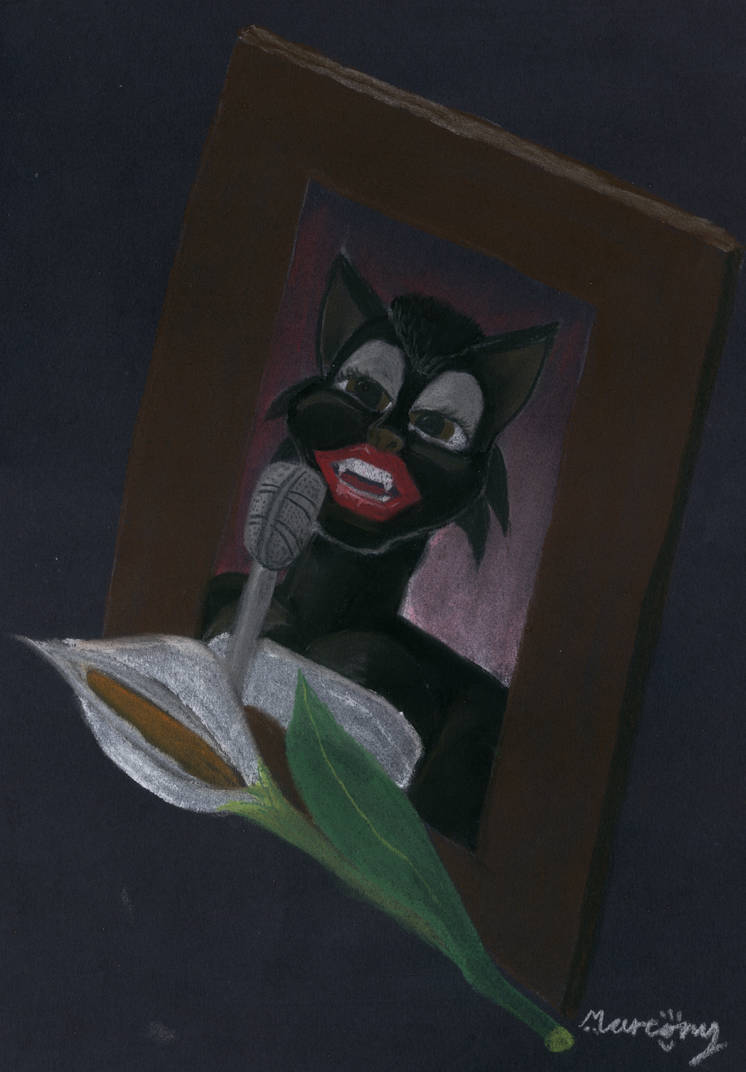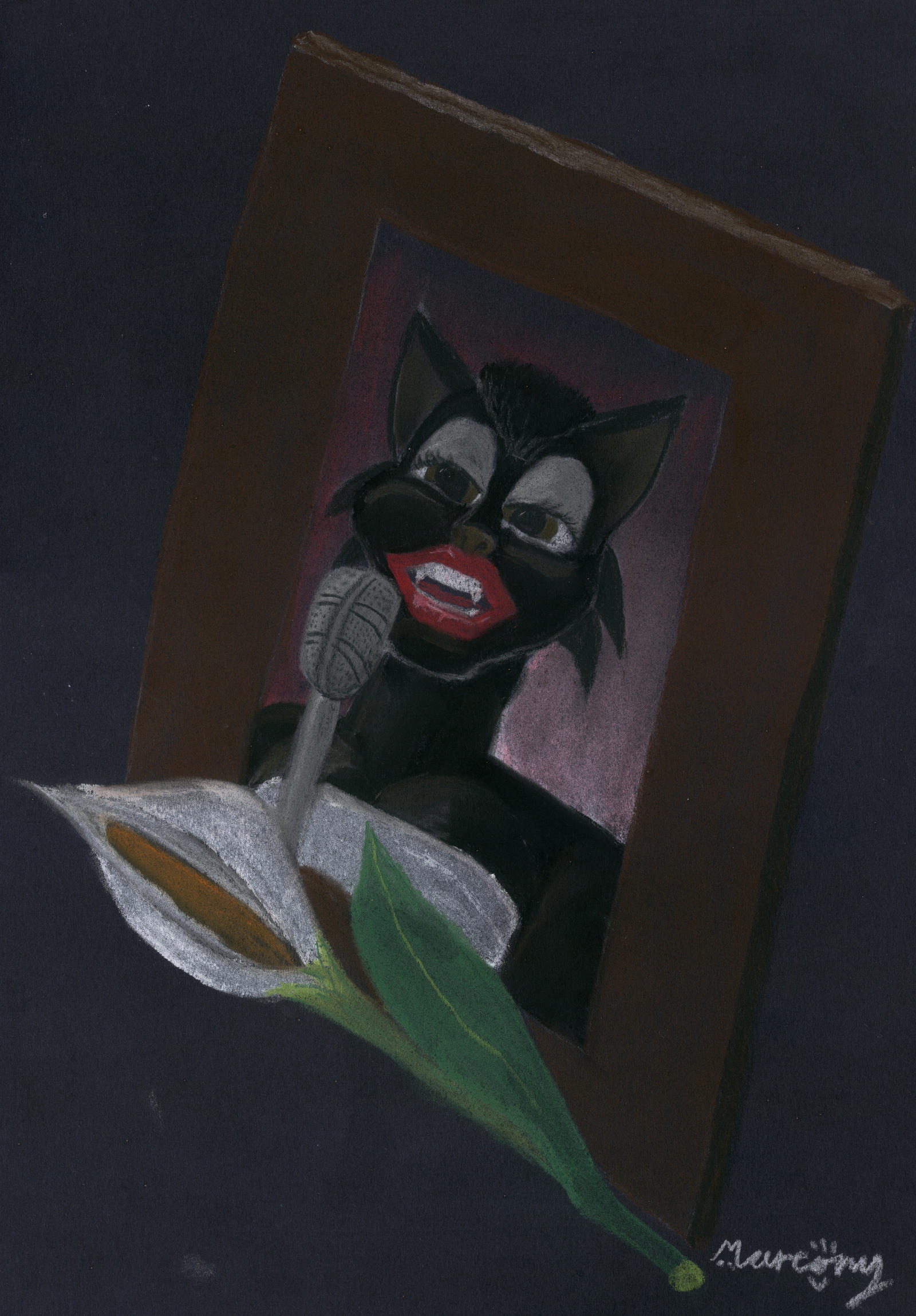 Watch
This is another picture from the batch of half completed works I've been getting done over recent weeks.
Those who recognise what it is will also know how long it's been in my "to finish" pile. I have been very busy.
It was drawn in pastel on A3 black card.