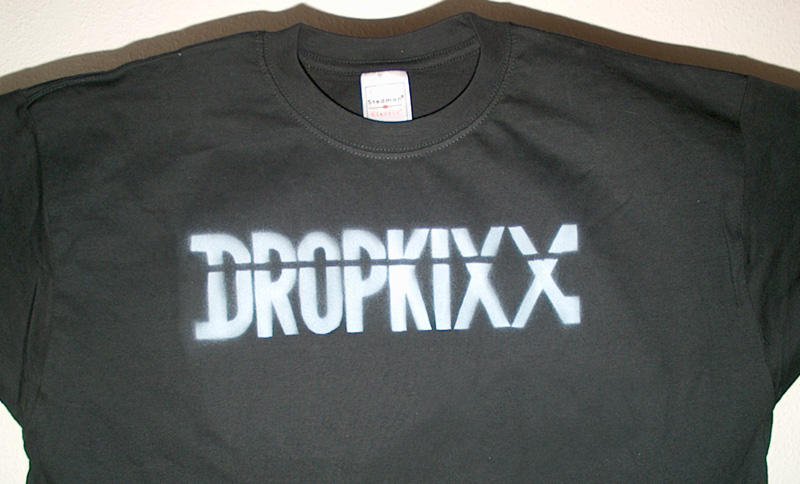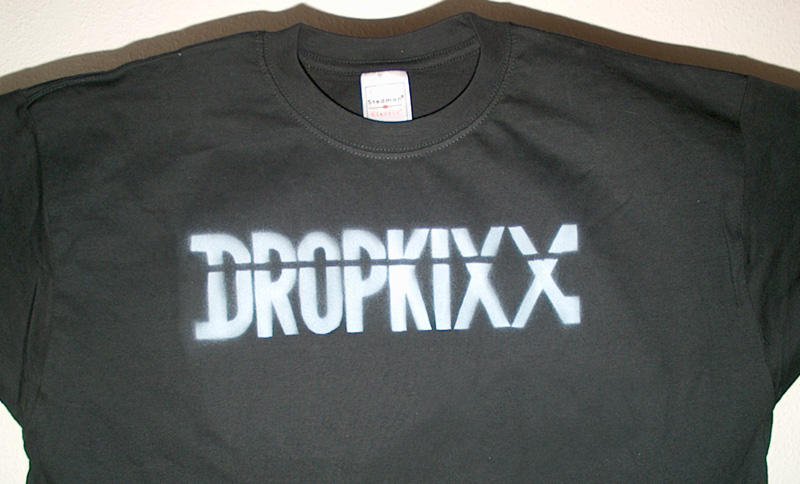 Watch
T-Shrit design I did for Dropkixx Wrestling.
It's hand painted using an Airbrush and Stencils hence I've created a special font for it That can be used with stencils and deals with holes in the middle of letters I just have to avoid any word with the letter B in it.
This is the white version although I also do a White on Black version and a Red fading to White on Black Version. These are all available at most Dropkixx Events. Check their Page for events near you it's a bloody great night out with the best of British wrestling Dropkixx is where Magnus and Wade Barrett Started.
[link]