Beautiful Artwork


Hi friends! Here's a new weekend feature for some awesome pictures & very talented artists


Check out the galleries for some beautiful stuff!

:thumb95478733: :thumb115943387: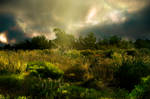 :thumb115698976: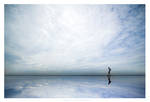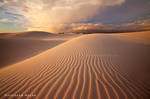 :thumb115690247: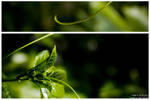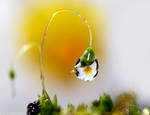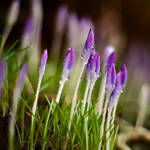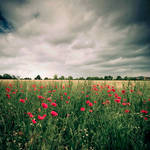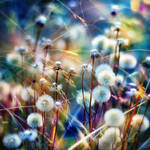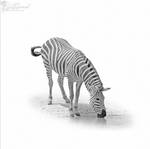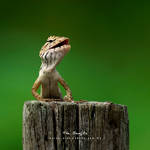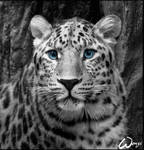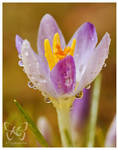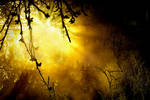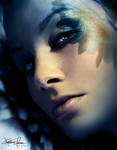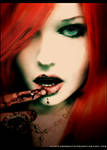 :thumb115569128:
Cats Contest @ DAFREAKS-CLUB!!


Hello my friends! You like Kitties? You like to take photos of cats?
Than this is the contest for you! dafreaks-club.deviantart.com/j… at



Rules: Very simple


- You must be a member of

dAfreaks-club

(read in the club's journal how to join)
- Entry must be a photo of a cat, may it be new or old.
- Deadline is March 30
- 2 entries per participant

Prizes are big features on the club's page & the admin's journals!

Good luck!





Have a great time my friends!

Clubs





























Stamps




:thumb37015398:




Create your own visitor map!