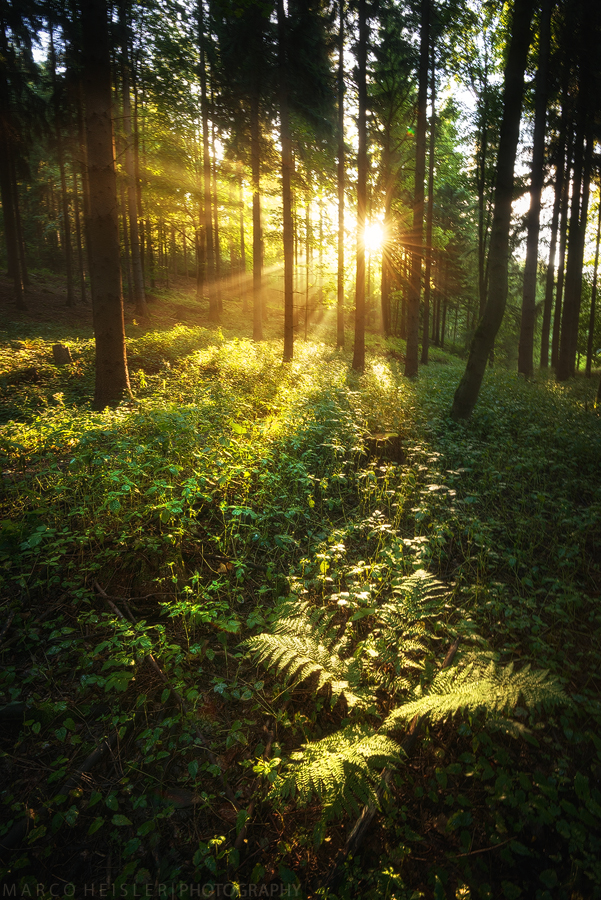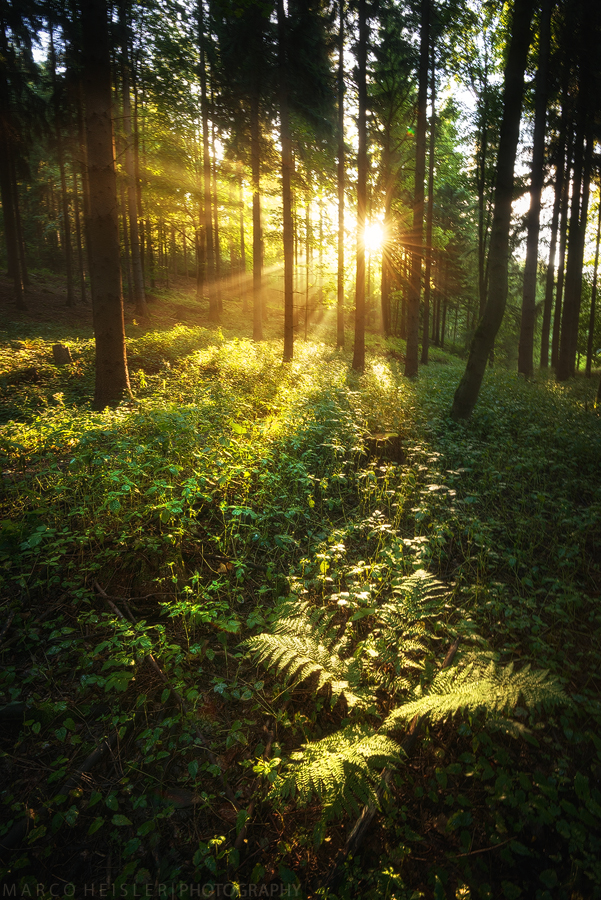 Watch
The morning sun warms the forest. Taken at the end of summer when all was still green.

Hope you like it, have a great weekend all!
location:
near water reservoir Werda, Vogtland, Germany

specs:
camera: Nikon D800
lens: Nikon 16-35mm f/4 VR
16mm | f/16 | 1/6s | ISO 640

Thank you for viewing and your support!

If you like my work, you can follow me here too:

500PX


FACEBOOK


INSTAGRAM



All my work is © Marco Heisler.
Please do not use it without my written permission.