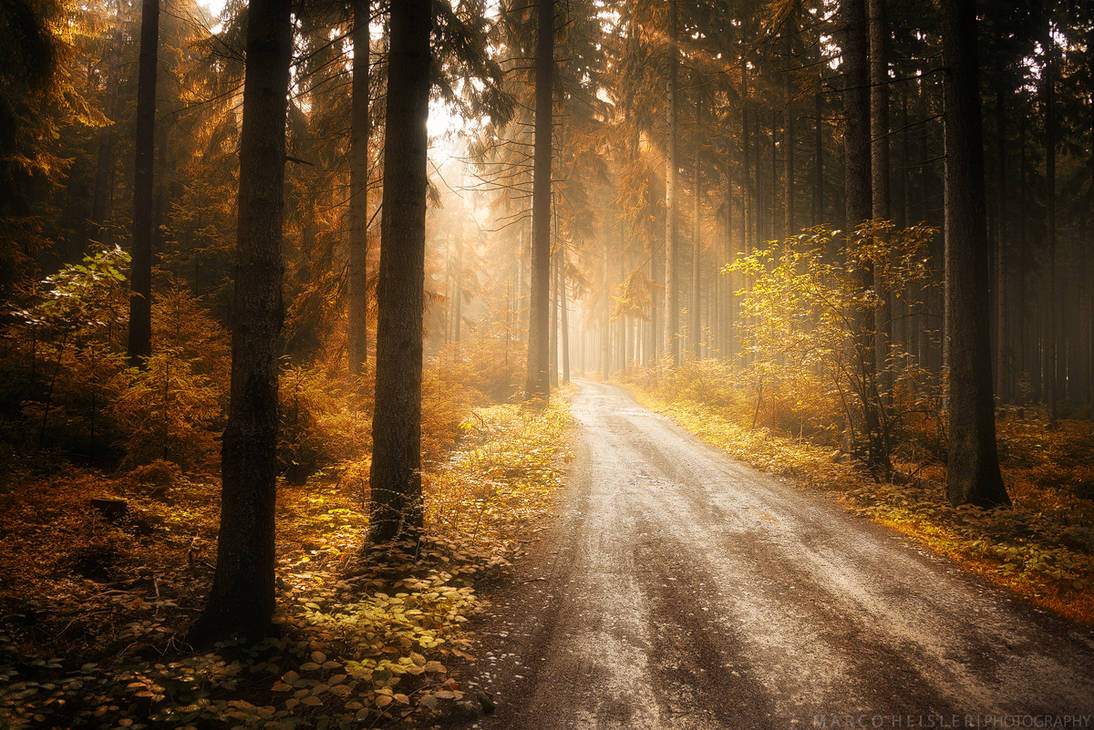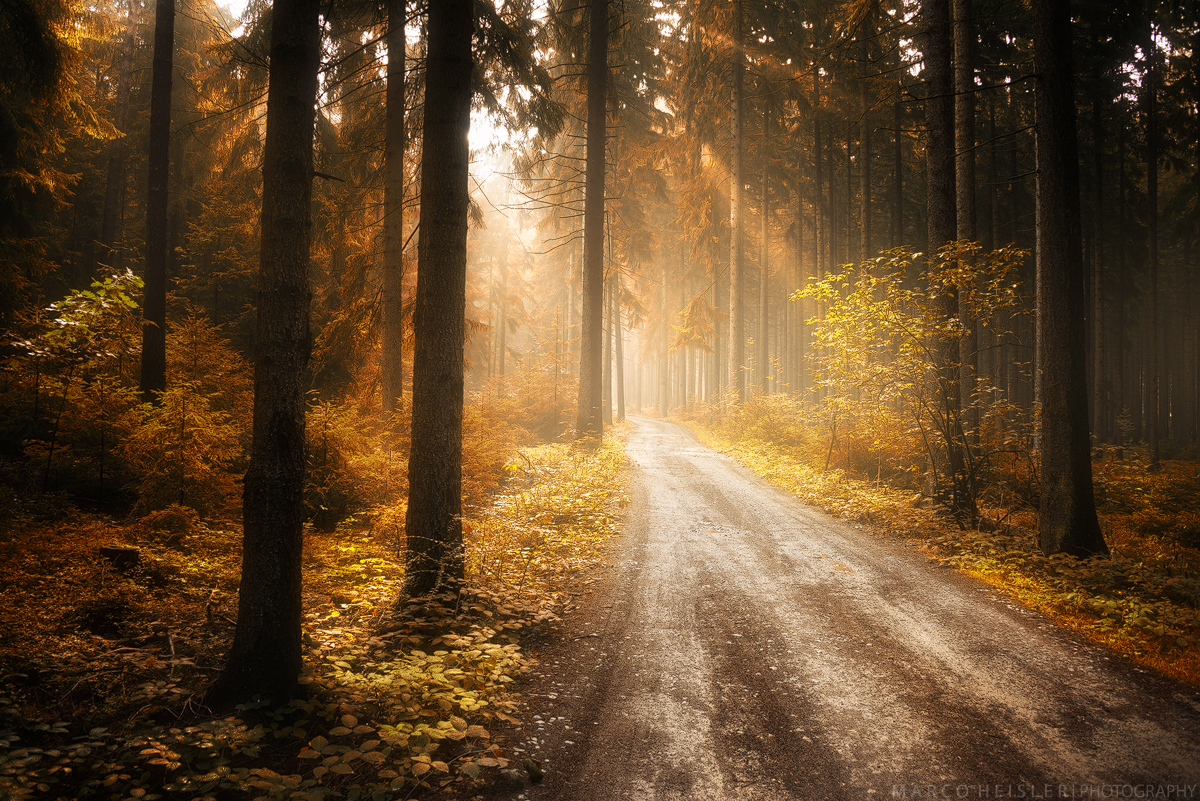 Watch
Some more artistic work done here to express fall mood, combining darkness, light and autumnal colors.
Hope you like it! Have a great weekend all!

location:
Vogtland, Germany

specs:
camera: Nikon D800
lens: Nikon 28-300mm VR
28mm | f/8 | 1/30s | ISO 320

Thank you for viewing and your support!

If you like my work, you can follow me here too:

500PX


FACEBOOK


INSTAGRAM



All my work is © Marco Heisler.
Please do not use it without my written permission.